SOCIAL: Making a Difference for All Our Stakeholders
We have a collaborative culture built on mutual respect for the unique attributes and perspectives of all coworkers, customers, business partners and communities. In this section, you can learn more about our comprehensive approach to stakeholder engagement, including our integrated approach to diversity, equity and inclusion that encompasses talent, partners and our social impact in communities.
Learn more starting on page 27 of our 2021 ESG report.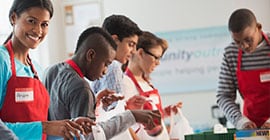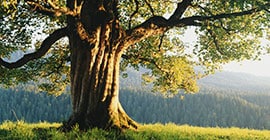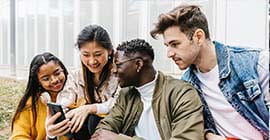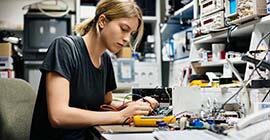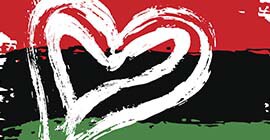 Diversity, Equity and Inclusion
CDW takes a comprehensive approach to diversity, equity and inclusion (DEI). We are deliberate and focused on creating a culture where The CDW Way becomes a lived reality – where belonging is an everyday experience for all our coworkers, customers, business partners and communities. CDW is committed to embracing and fostering diverse thinking, inclusive behaviors and equal opportunity. 
Our DEI commitment starts at the top of our organization: our Board diversity is 70% overall (40% females and 30% males of color). Our Executive Committee, consisting of our 12 top leaders, is 50/50 male and female and 58/42 white and professionals of color.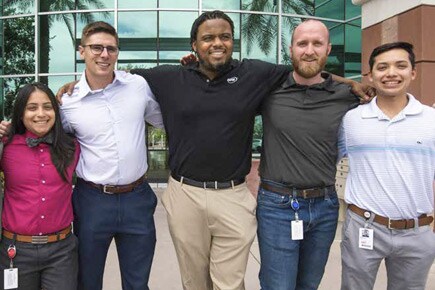 We strive to attract diverse talent, create opportunities for advancement and professional growth, and provide a sense of inclusion and belonging where everyone can be his, her or their authentic self. 
CDW's Business Resource Groups (BRGs) play a vital role in the coworker experience, serving as a forum for coworkers to make their voices heard, build awareness, celebrate their affinity area, serve their communities, and provide perspective on DEI initiatives.
Participation in our BRG program has grown significantly in recent years. More than 35% of coworkers in the U.S. and Canada are involved in at least one of our eight North American BRGs. Coworkers in the U.S. have also created several regional BRGs. Coworkers in Canada have the option to join UNITE, a BRG founded in 2021 that is inclusive of all the diversity coworkers in Canada bring to CDW. Our U.K. operations introduced its six BRGs in 2021 and also created an Environment Committee. 
For more information, visit CDW's DEI web page.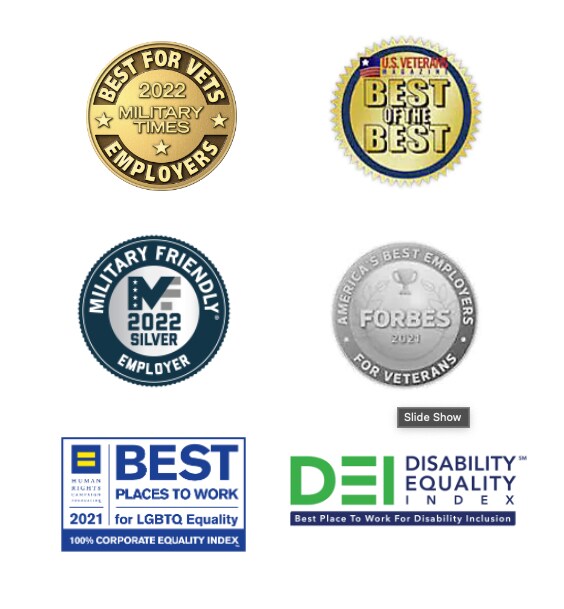 Business Diversity is a deeply embedded, ongoing priority for CDW, and we are proud to have one of the most active programs in the technology industry. We believe it is a critical differentiator in our ability to continue to deliver increasingly innovative products, services and solutions to our customers. 
Since the program's inception in 2007, we have totaled more than $20 billion in transactions with small and diverse businesses. In 2021, CDW achieved our record high of $3.4 billion in diverse spend, working withapproximately 1,340 minority-owned, woman-owned and small, disadvantaged businesses, including product manufacturers, distributors and service providers. 2021 was our third consecutive year as a member of the Billion Dollar Roundtable, an exclusive group of US-based companies that procure more than $1 billion annually from minority- and woman-owned businesses on a first-tier basis.
For more information and to review our latest Business Diversity Economic Impact Report, visit CDW's business diversity web page.
Award-Winning Business Diversity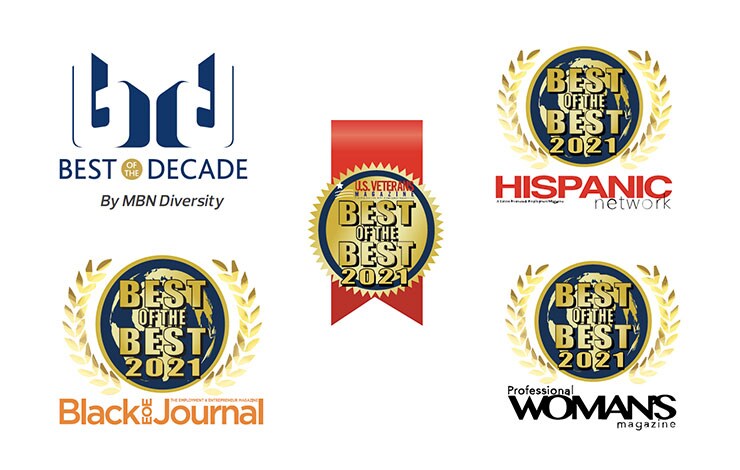 Total CDW spend with small and diverse businesses in 2021

Jobs supported at US small and diverse businesses, their supply chain and local communities

Wages and benefits earned through jobs at US small and diverse businesses that help support families and create additional spending

Social Impact – Advancing Digital Equity
Community engagement has been a priority for CDW since the company's founding 38 years ago. Our coworkers are active in volunteering in their local communities, our leadership team serves on a range of nonprofit boards, and our philanthropic efforts support a wide variety of local, national and international nonprofit organizations. 
In 2021, we focused our Social Impact efforts on bringing all our volunteerism, philanthropy and community engagement under one big aspiration: achieving digital equity by closing the digital divide that persists in traditionally underserved schools and communities. In our connected world, we believe every person should be able to experience the unlimited possibilities that technology unlocks.
We have more than 80 social impact partnerships with nonprofit organizations around the world. In 2021, we made more than $2.1 million in social impact charitable donations to these organizations, with much of the focus on achieving digital equity.
New Digital Equity Partners in 2021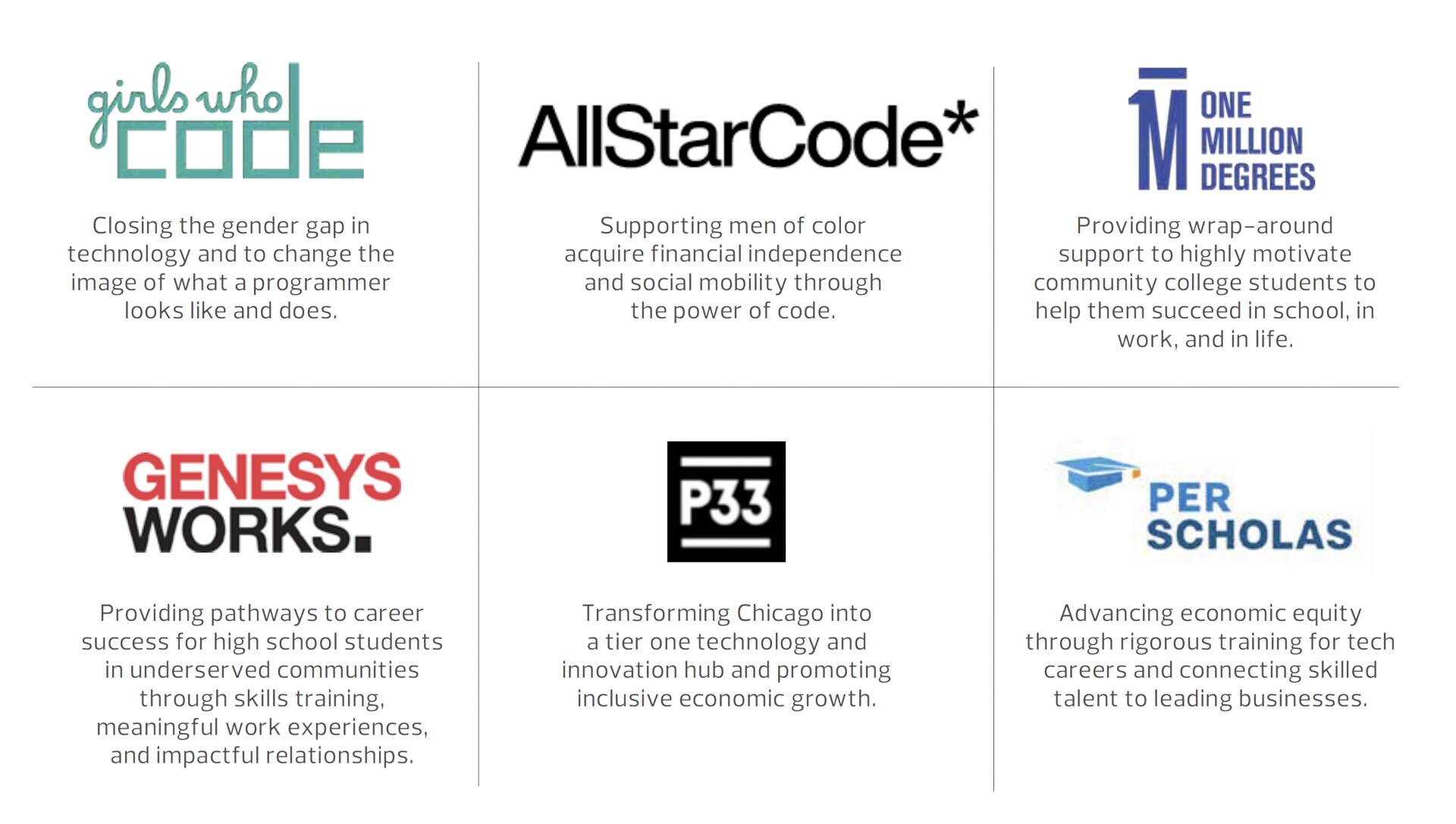 Our Digital Equity Purpose
We empower learners to reach their unlimited potential through technology. We are focusing our efforts in three critical areas:
Providing Access: We help ensure people have access to the technology they need, including computers, software, and internet connectivity.
Supporting Education: We power initiatives that excite learners about science, technology, engineering, arts and mathematics (STEAM), computer science and digital literacy. 
Building Our Workforce: We're committed to DEI and are actively creating a technology industry that reflects the world we live in.
Supply Chain Responsibility and Partner Engagement
We are committed to operating our business with honesty, integrity and the highest level of ethical standards. Our supply chain partners play a vital role in serving our customers and our mission and, as such, we expect our partners to conduct themselves to the same high standards and to operate in full compliance with all applicable laws and regulations. The expectations for honesty, integrity and ethics are spelled out in The CDW Way Code, our Partner Guide and our Position on Human Trafficking and Slavery (California Supply Chains Act and UK Modern Slavery Act).
In 2021, we reinforced our commitment to supply chain responsibility by publishing our Partner Code of Conduct. In alignment with the CDW Way Code for coworkers, The Partner Code of Conduct sets the standards of behavior we expect our partners to adhere to while conducting business with CDW and our coworkers, agents, subcontractors and customers. Click here to read The Partner Code.
Through our Product and Partner Management (PPM) organization, we engage regularly with our partners to build mutually beneficial relationships, share ideas and discuss customer needs. We have relationships with more than 1,000 leading and emerging vendor partners, which enables us to provide customers with access to over 100,000 of our partners' products and services, combined with CDW's deep technical resources.
Engaging With Our Partners
Over the last few years, we have had increased engagement with our partners on ESG-related topics. Similar to CDW, many of our top vendor partners are committed to sustainability and have ESG programs, which is reflected in their publicly available materials. Here are the ways we have engaged with our partners on ESG matters:
Direct outreach 

Partner Summit

Philanthropy and volunteerism

Business diversity