ENVIRONMENTAL: Protecting the World We Share
CDW is committed to protecting the environment by continuing to find ways to manage our business with increasing efficiency and understanding the full extent of our environmental impact.
Our efforts include participating in multiple electronics recycling programs, consistently meeting and exceeding our waste diversion goal of 90% at our US distribution centers, and implementing smart packaging solutions that maximize both product protection and material efficiencies.
While we strive for continuous improvement in the environmental performance of our own operations, we recognize that our greatest opportunities to impact the environment lie in our supply chain and our ability to work with our partners to address issues such as climate change and waste reduction. For example, more than 75% of our US shipments are handled by carriers with Net Zero emissions targets.
Learn more starting on page 20 of our 2021 ESG report.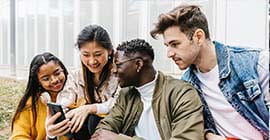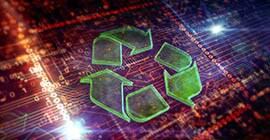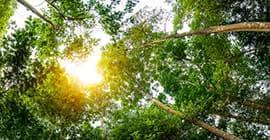 We track our energy management performance on an ongoing basis and continue to seek ways to drive further efficiencies. As part of our ISO 14001 certification, we maintain a three- to five-year window of visibility to identify, assess and plan for implementation of additional energy efficiency improvements. 
Specific energy efficiency efforts include:
Energy-efficient lighting solutions, including indoor and outdoor LED lighting 

Motion sensor lighting and conveyor systems that turn off in response to inactivity 

"Smart" HVAC systems that adjust according to business hours and seasonal temperatures

Water consumption solutions, including rainwater harvesting efforts in the UK and environmentally friendly water heaters in the US.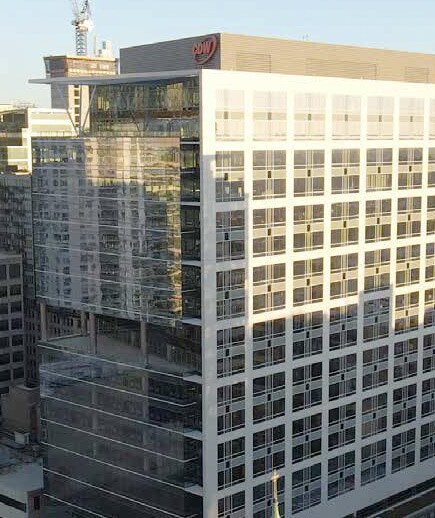 Our New Chicago Office Building
Given the non-manufacturing nature of our operations, our facilities do not represent a significant climate footprint. However, working with our third-party shipping and logistics partners does present an opportunity for us to focus on carbon emission reductions in our value chain. We are actively engaged with several of our largest vendor partners to understand their climate action goals and actions, and how we can work together to address the challenges of climate change and meet stakeholder expectations. 
Approximately 98% of our US shipments are delivered by carriers enrolled in the U.S. EPA SmartWay Transport Partnership, which helps companies advance supply chain sustainability by measuring, benchmarking and improving freight transportation efficiency. Furthermore, more than 75% of our US shipments are handled by carriers with Carbon Neutral or Net Zero emissions goals.
Additionally, toward the end of 2021, we engaged with a third-party environmental consulting firm to assess CDW's carbon emissions profile and identify additional climate action opportunities for CDW.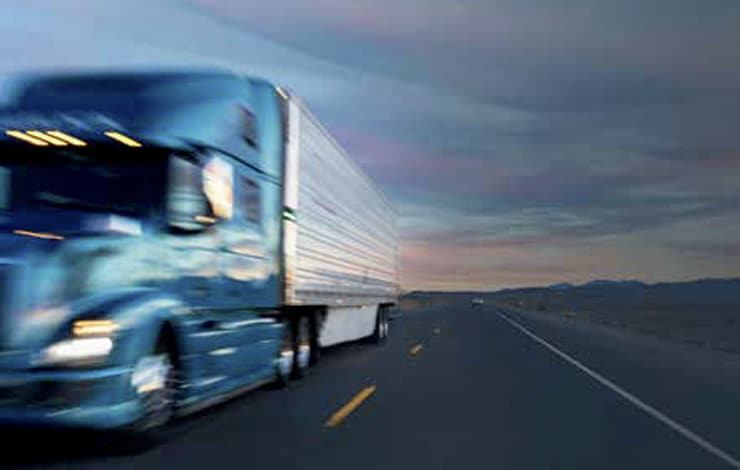 Materials and Materials Efficiency
We seek to reduce waste to landfill through enterprise-wide recycling initiatives, implementing innovative packaging solutions and integrating principles of environmental responsibility throughout our business.
Our recycling efforts include:
Elimination of plastic bottles from vending machines in our offices and warehouses
Elimination of single-use plastic cups
Company-wide internal toner cartridge recycling program
Recycling centers on each floor of our office locations
Recycling chutes for certain materials at our distribution centers
Collaboration across procurement functions to reduce the need for consumable supplies and increase recycling possibilities across our offices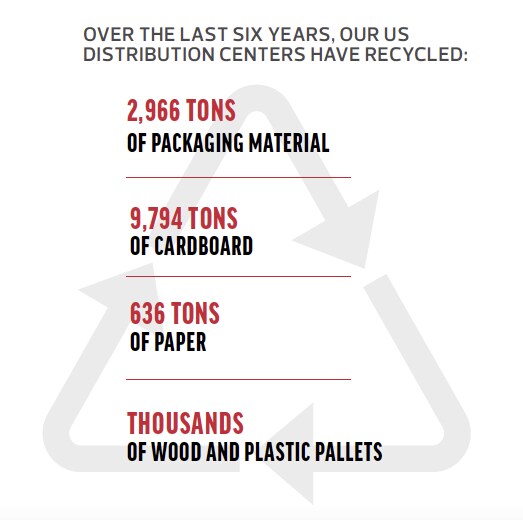 To ensure proper disposal of electronic waste, our IT Asset Disposition Services (ITAD) teams offer our customers proper device wiping, removal, evaluation and recycling services for devices that are no longer being used. Proper asset disposition involves completely and securely wiping devices of sensitive data and environmentally responsible recycling and disposal of e-waste. For any devices of value, we provide a buyback rebate on our customer's CDW account. For more information, see this What's New story.
At our distribution centers, we utilize a number of packaging processes that address environmental considerations, while still meeting and exceeding customer expectations. For the third year in a row in 2021, CDW's US distribution centers outperformed their waste diversion goal of 90%+. 
Our solutions include:
Using and reusing our vendor partners' packaging when possible, minimizing the need for additional packaging materials when fulfilling customer orders
Redesigning our cartonization process to utilize algorithms that consider dimensional fit (a more accurate method than volume fit), which enables us to use the least amount of packaging possible
Using envelope shippers that are 100% recyclable and provide warehouse and shipping space efficiencies for small items
Additionally, our pick-pack shipping containers are made from the maximum allowable amount of post-consumer recycled material and are 100% recyclable. We continue to work with our vendor partners and logistics suppliers to evaluate opportunities for smarter packaging solutions that maximize both product protection and material efficiencies.