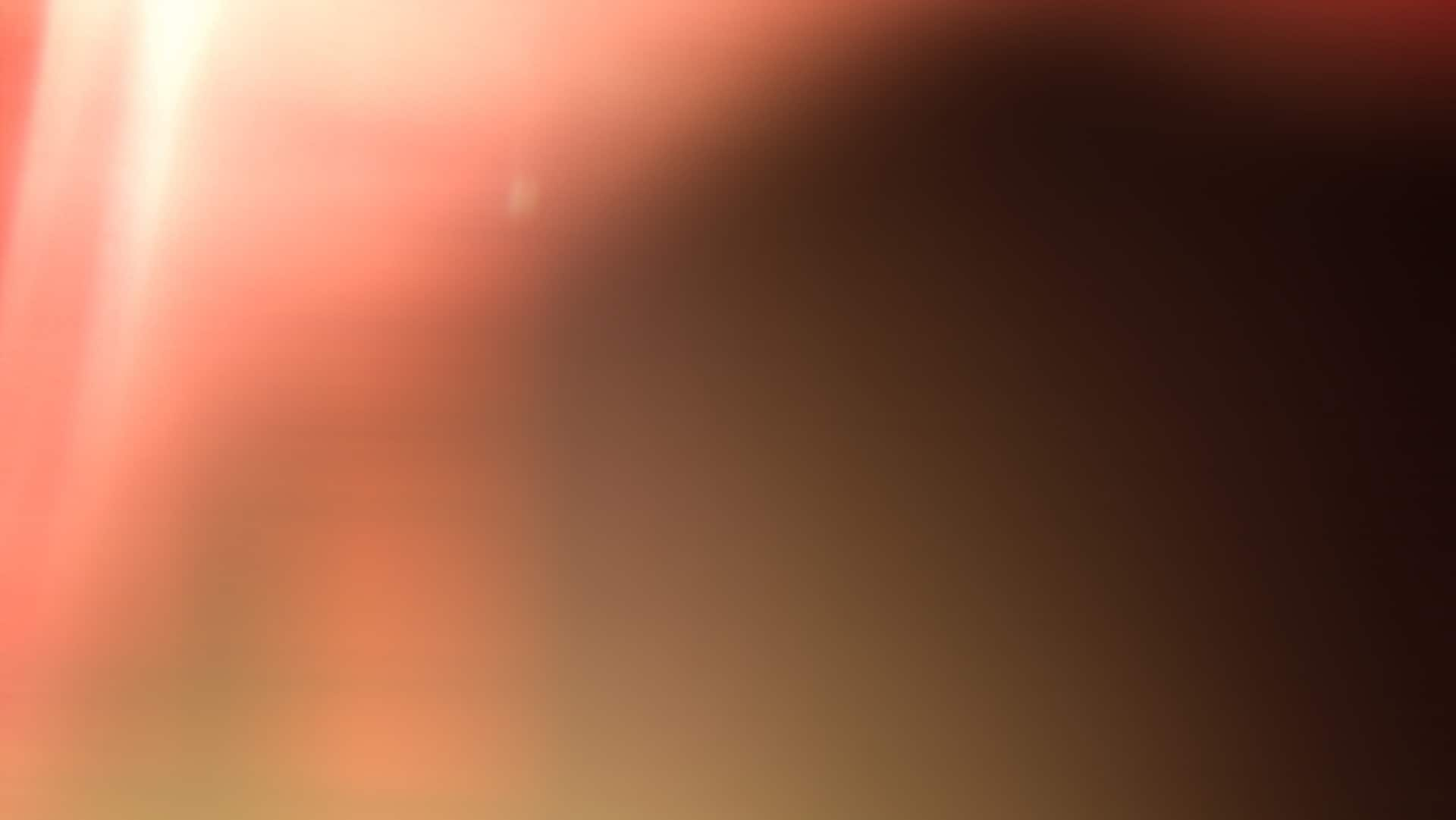 Get processing power you can rely on, at a cost that promotes progress.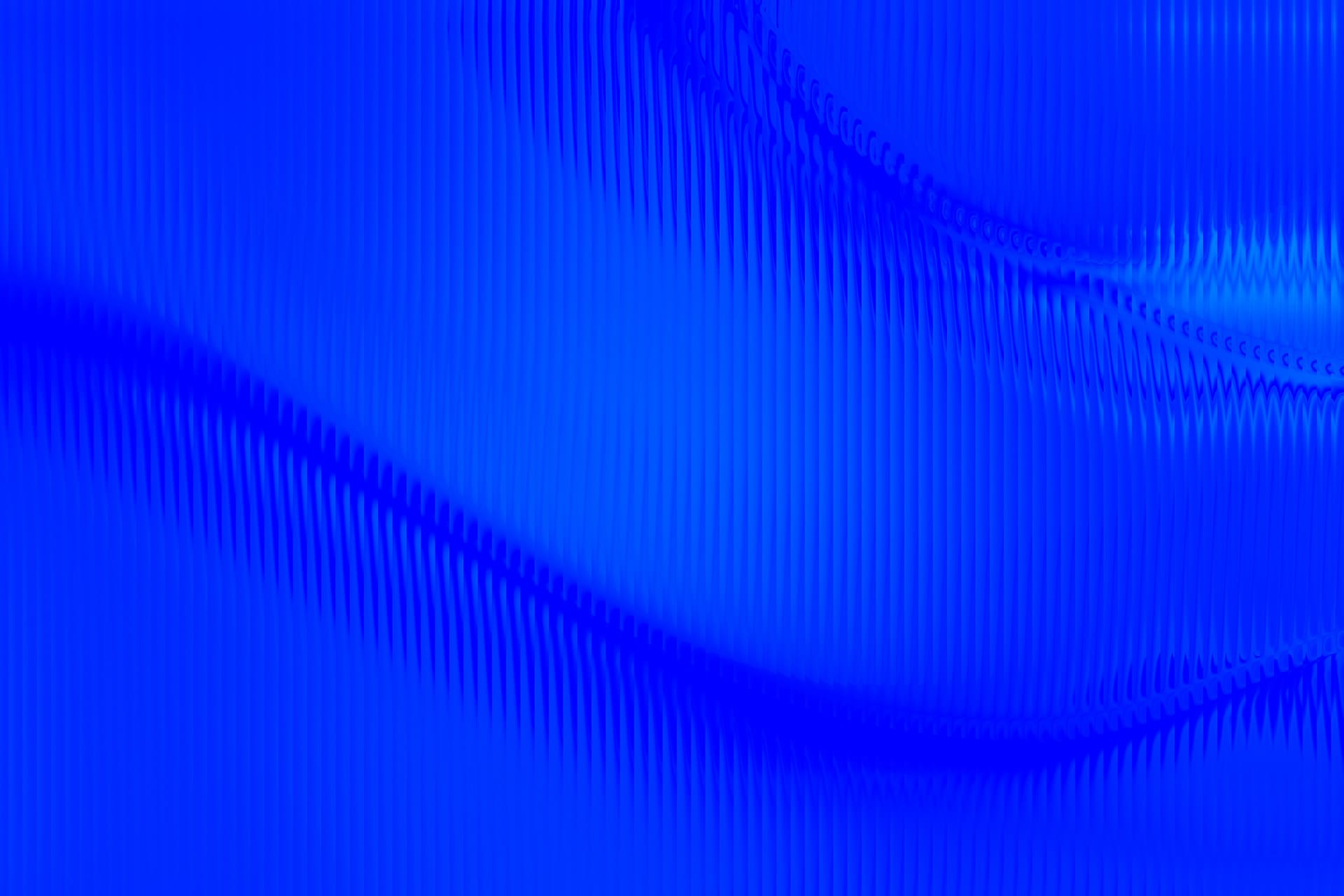 Bitdefender is an award-winning Threat Prevention, Detection & Response Platform and Managed Security Services.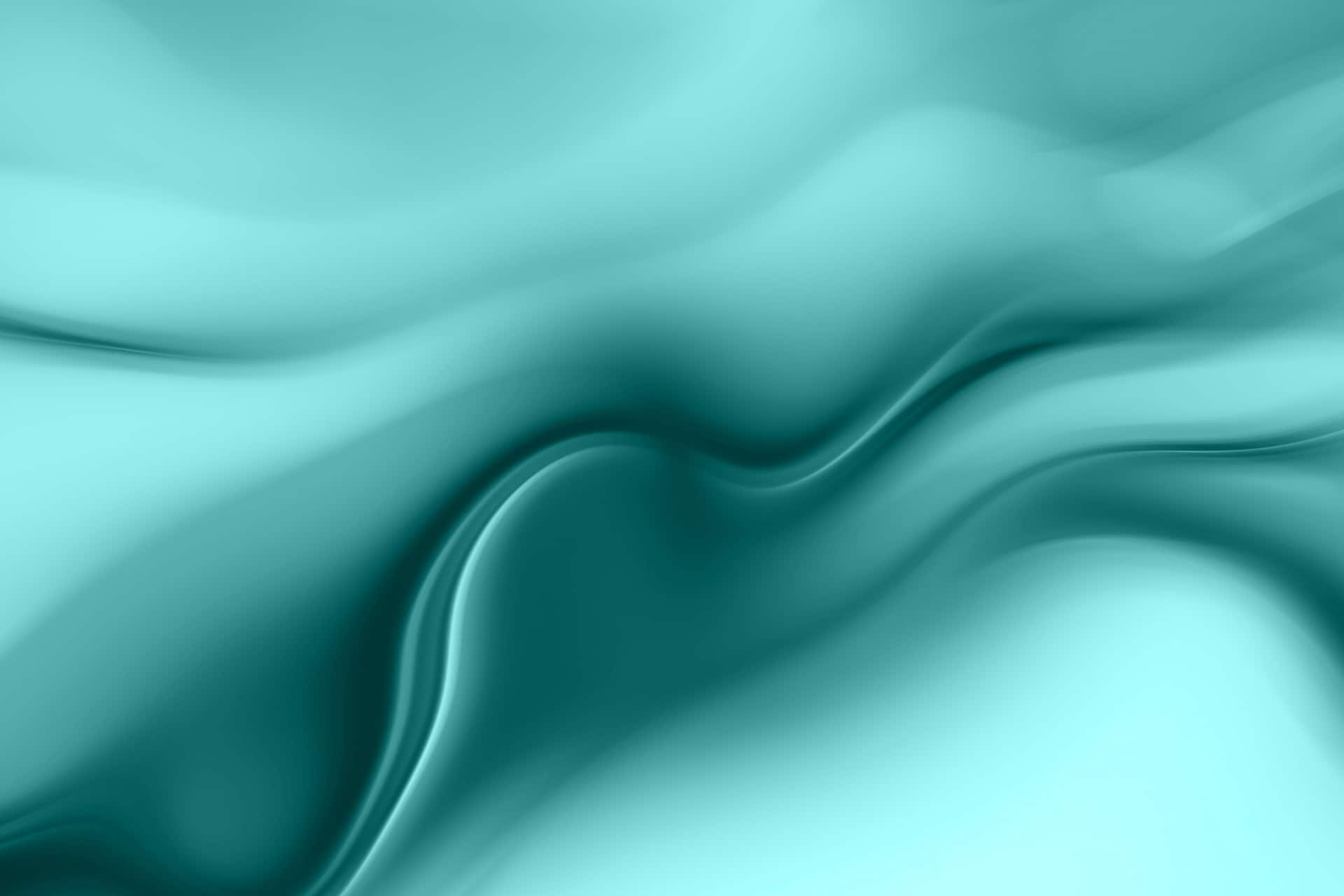 Zebra retail solutions can help you engage associates, optimize inventory and elevate the customer experience.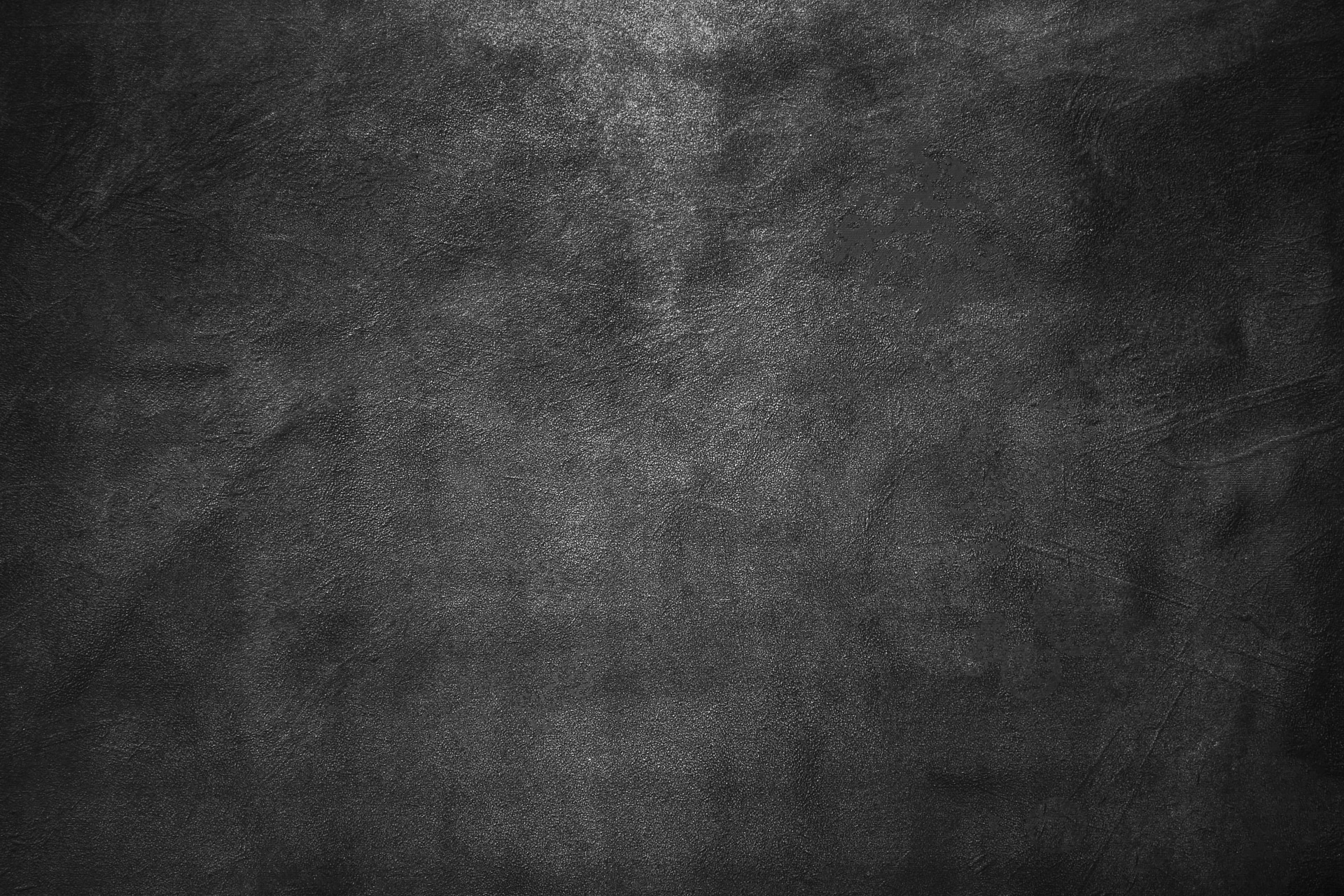 Providing solutions to increase the efficiency and quality of processes in the Retail, Manufacturing, Transportation & Logistics and Healthcare industries.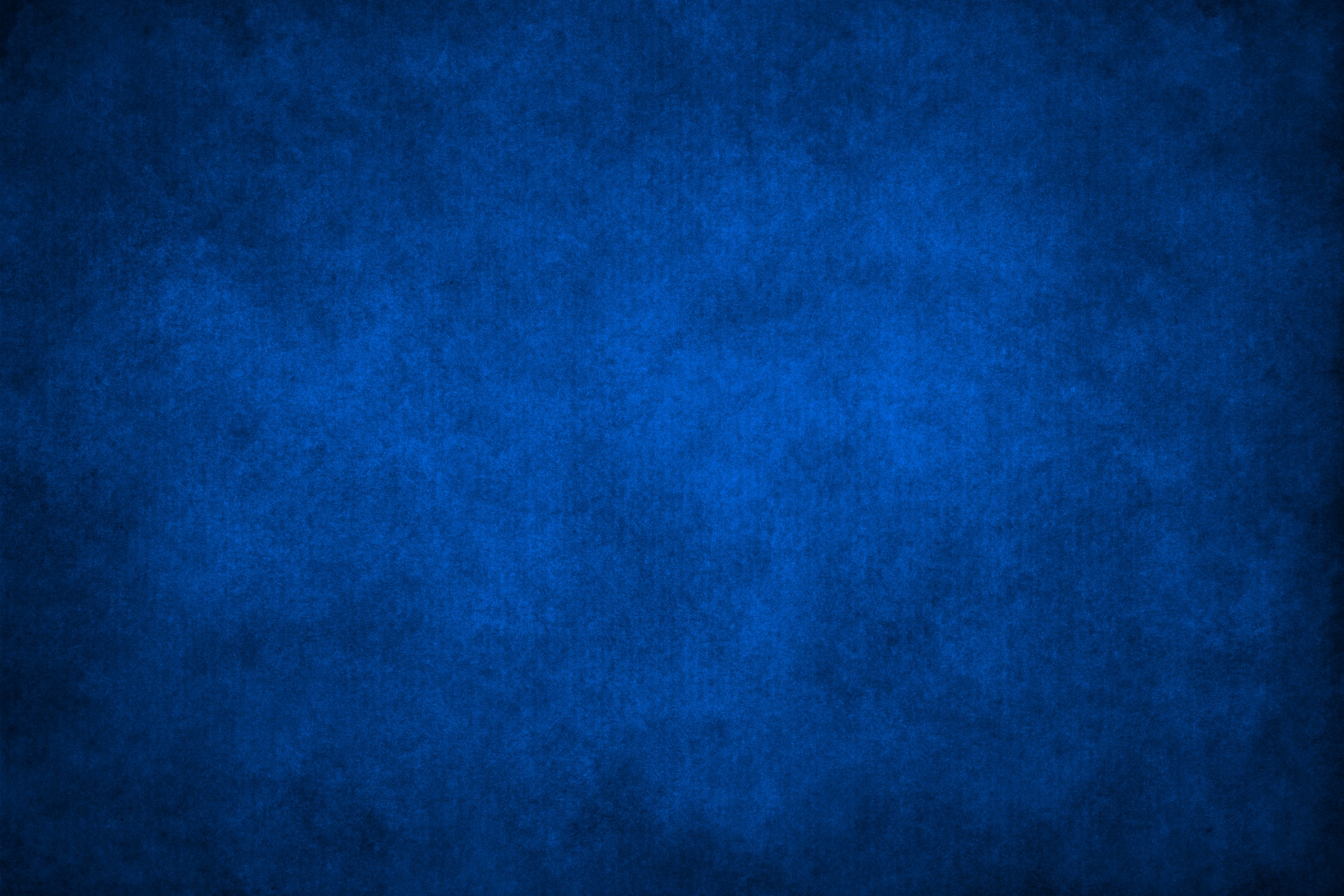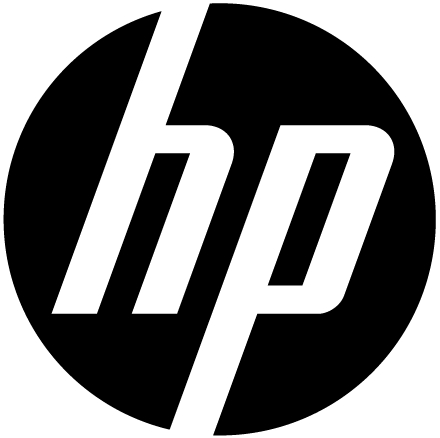 Get to work with a single cable from your USB-C™- enabled notebook to your displays, devices, and wired network with the versatile, elegant, and space-saving HP USB-C Dock G5.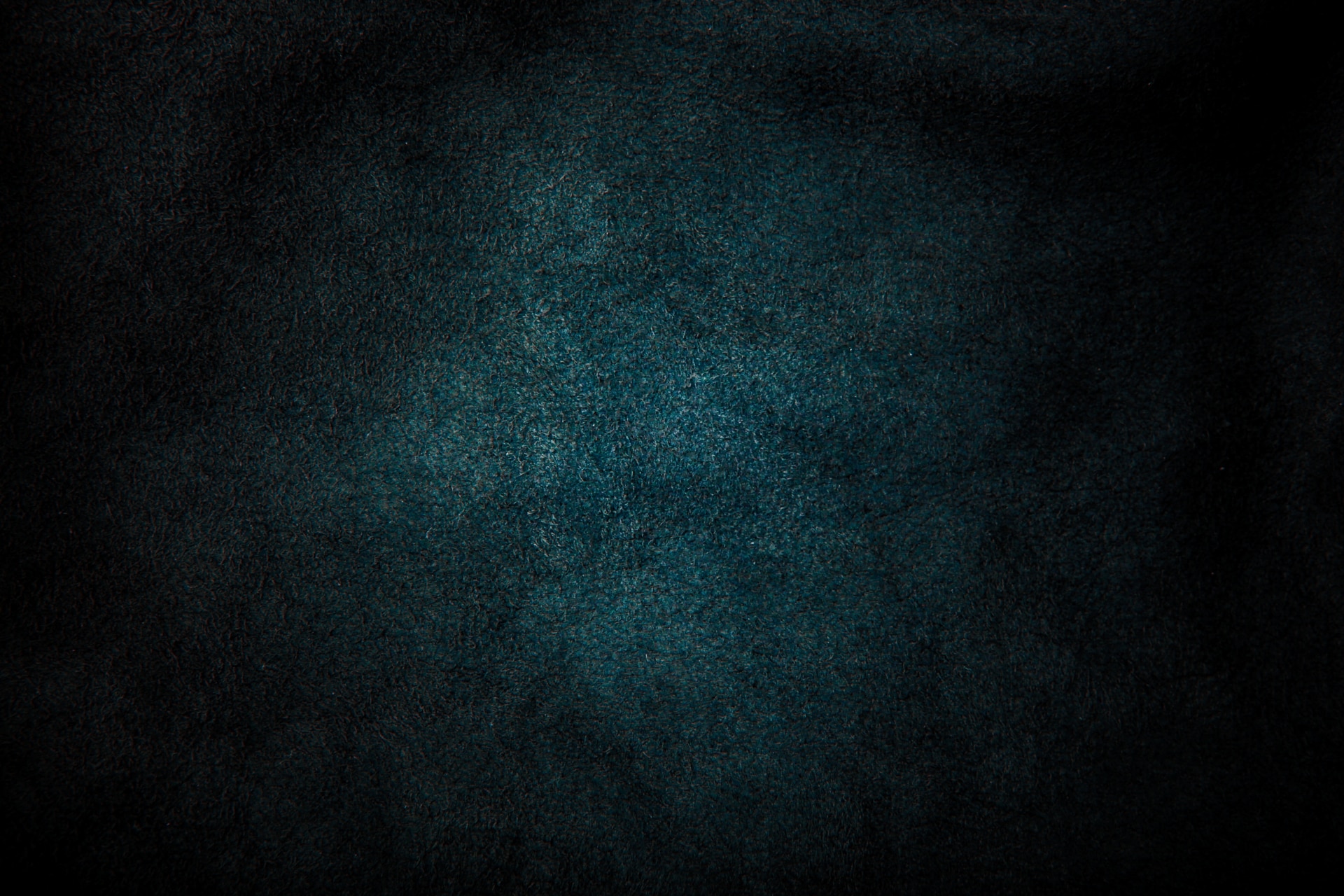 Ease through your hybrid workday with powerful, and secure HP EliteBooks, ProBooks and Worksations with Windows 11.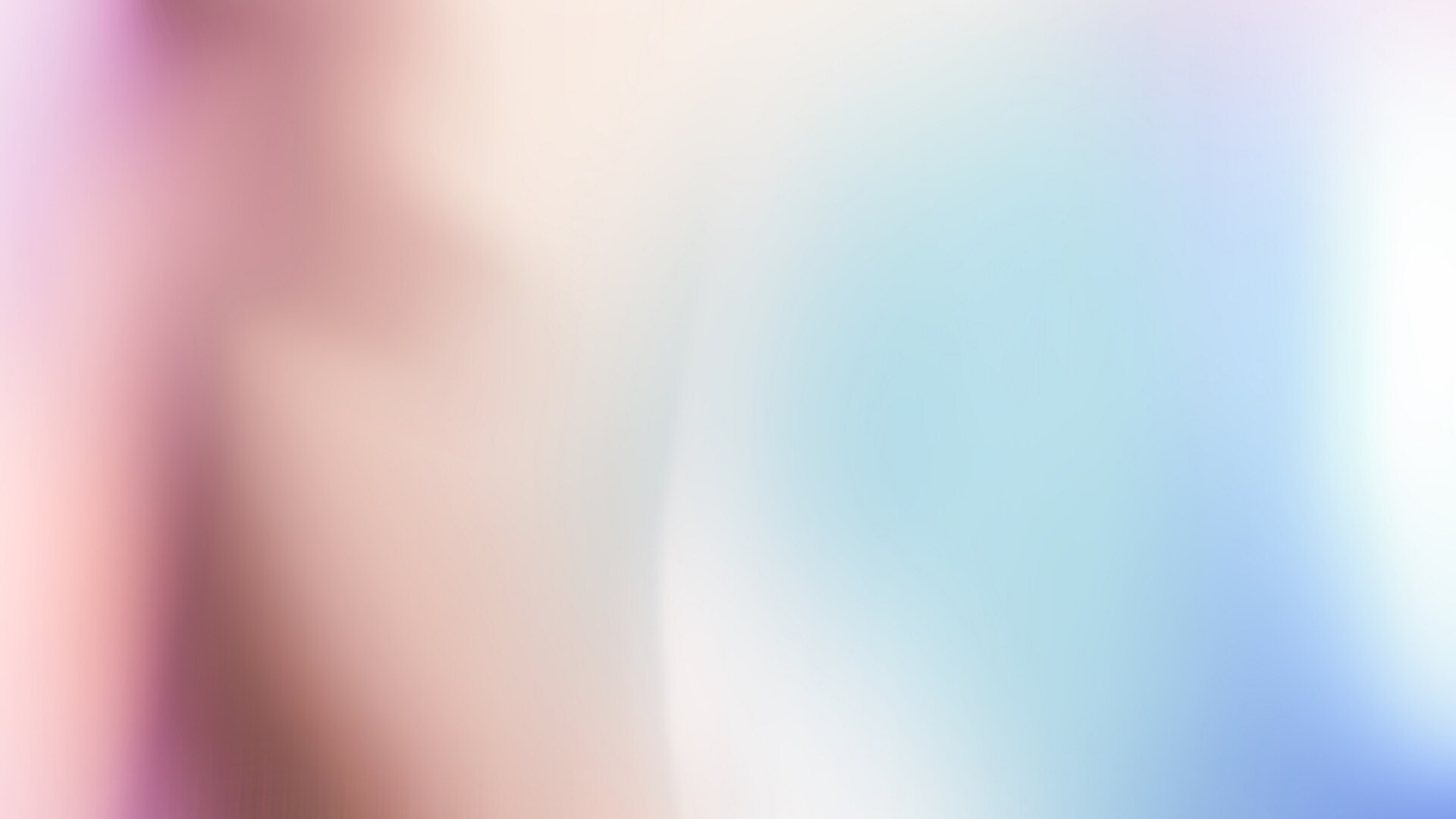 Enable high-impact work through innovative design, exceptional performance, on-the-go connectivity and chip-to-cloud security.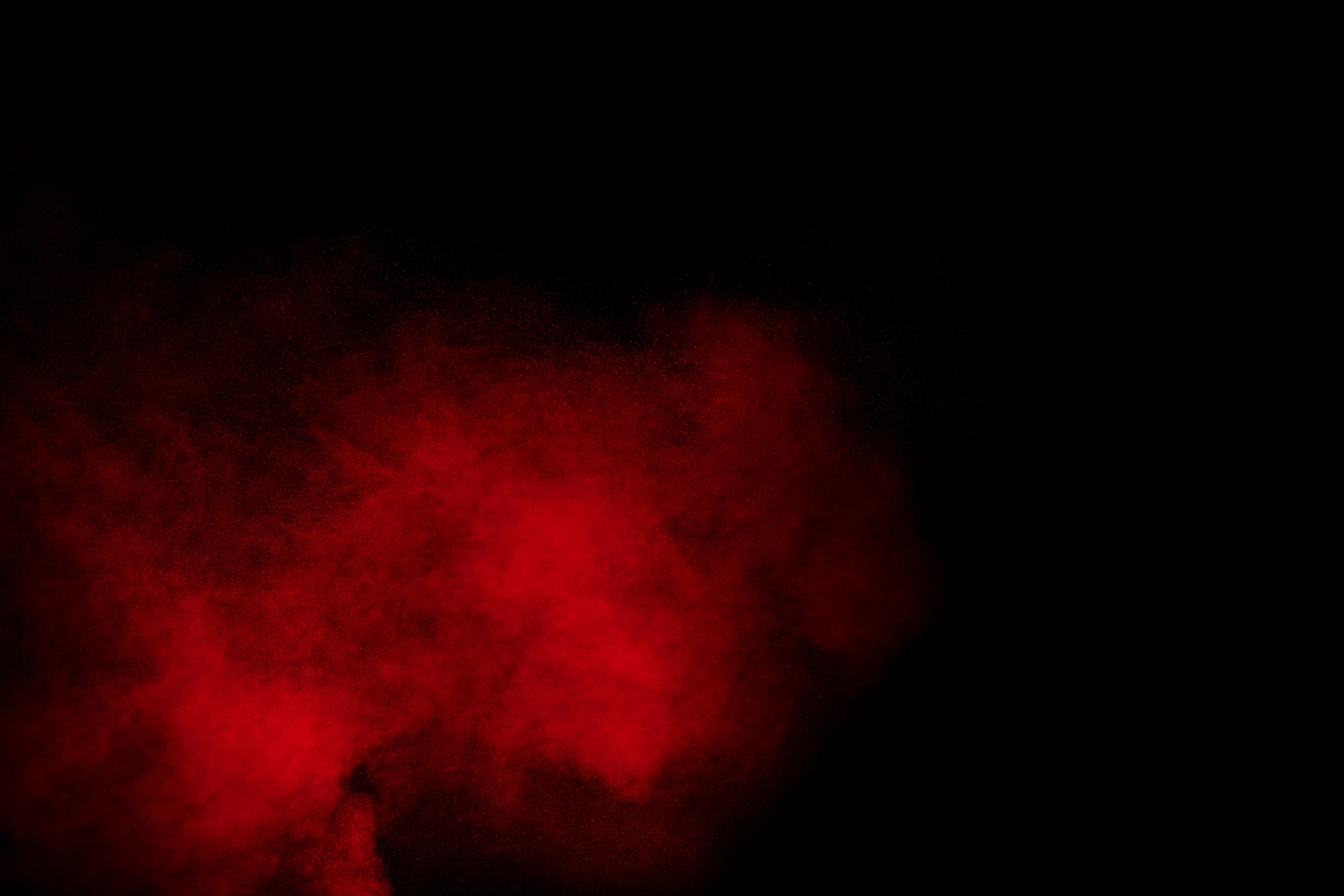 AMD brings the device performance you need to tackle your most ambitious business goals.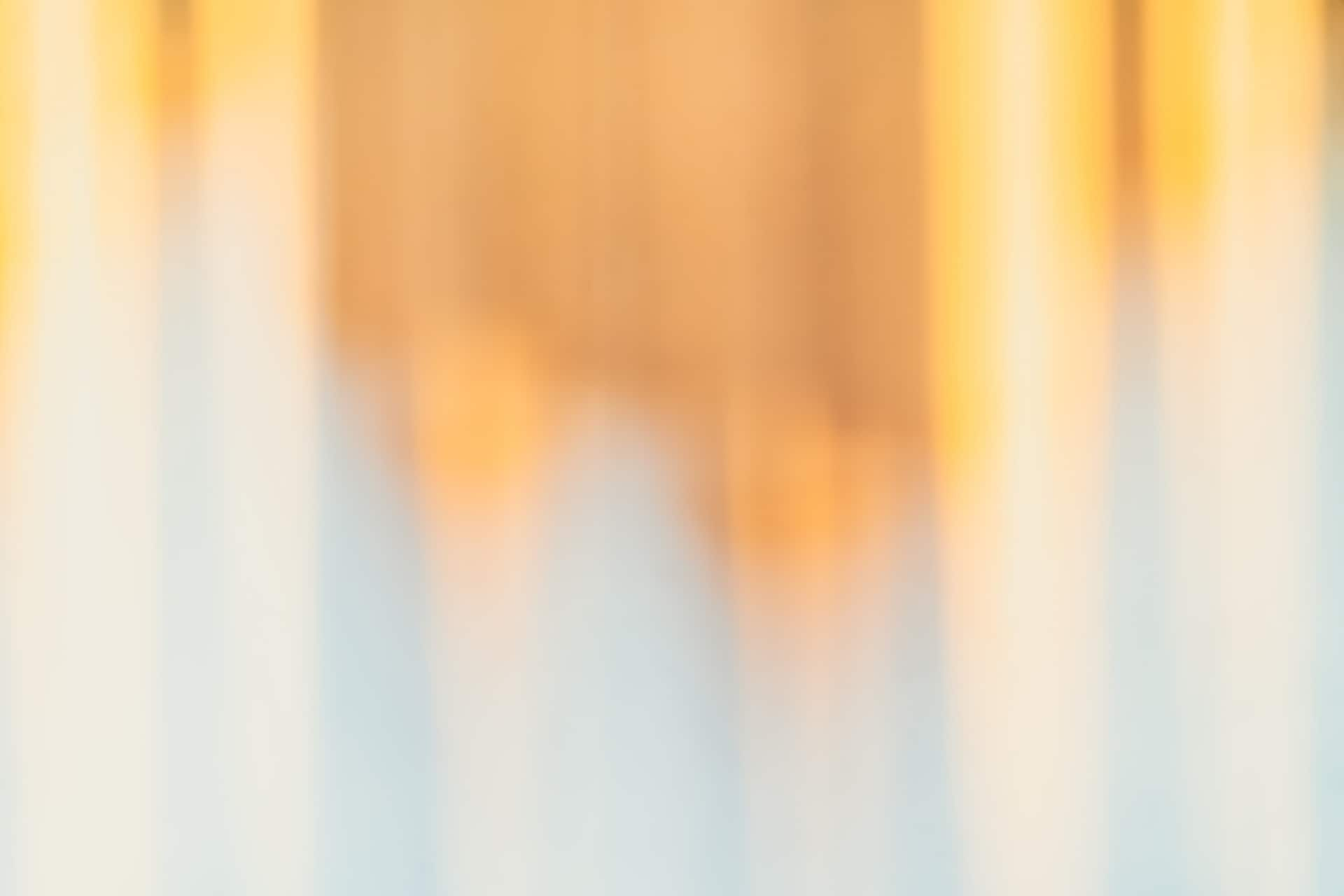 Prevent, mitigate, and recover from increasing identity-based attacks on organizations.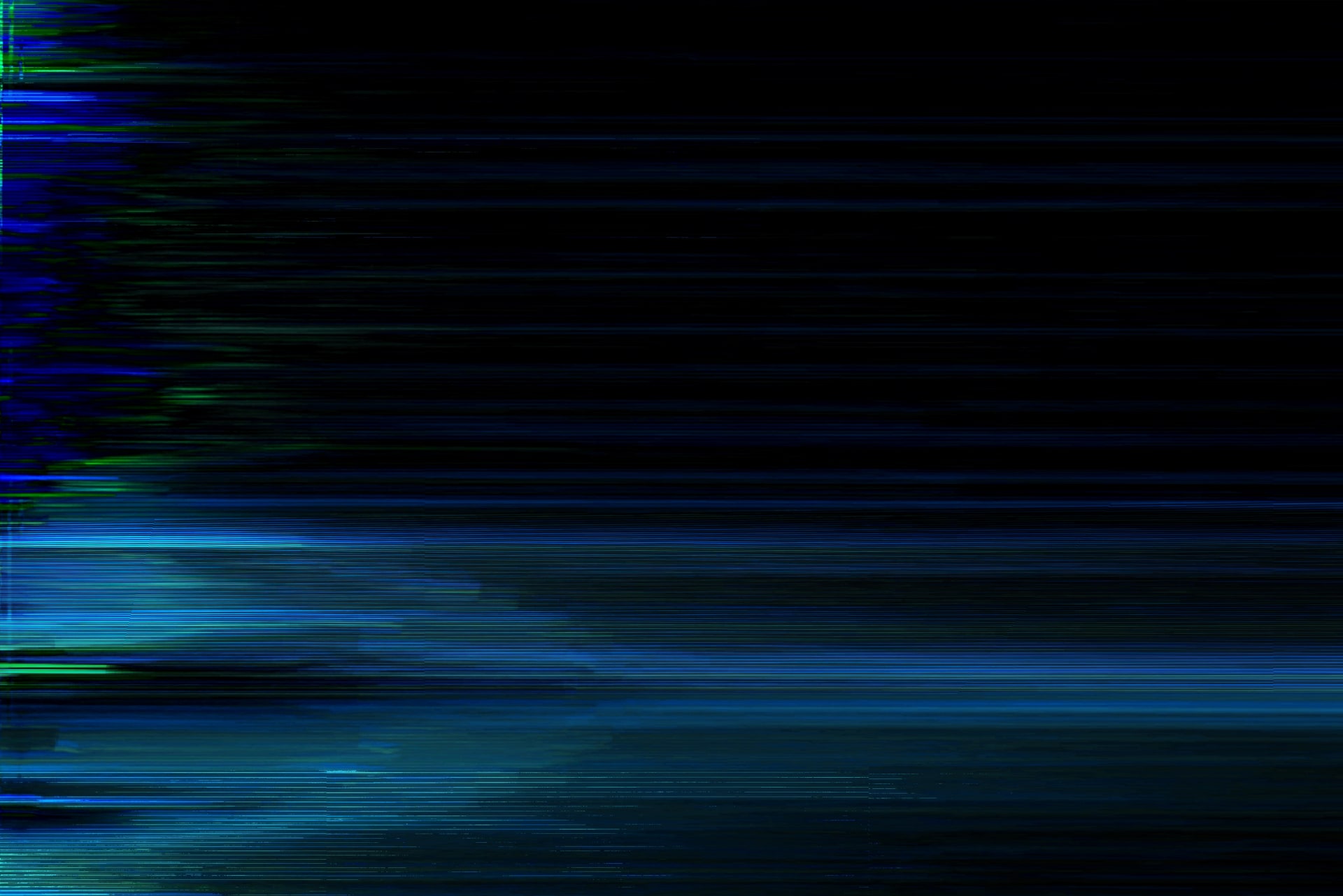 Mandiant Advantage Platform - extended detection and response (XDR).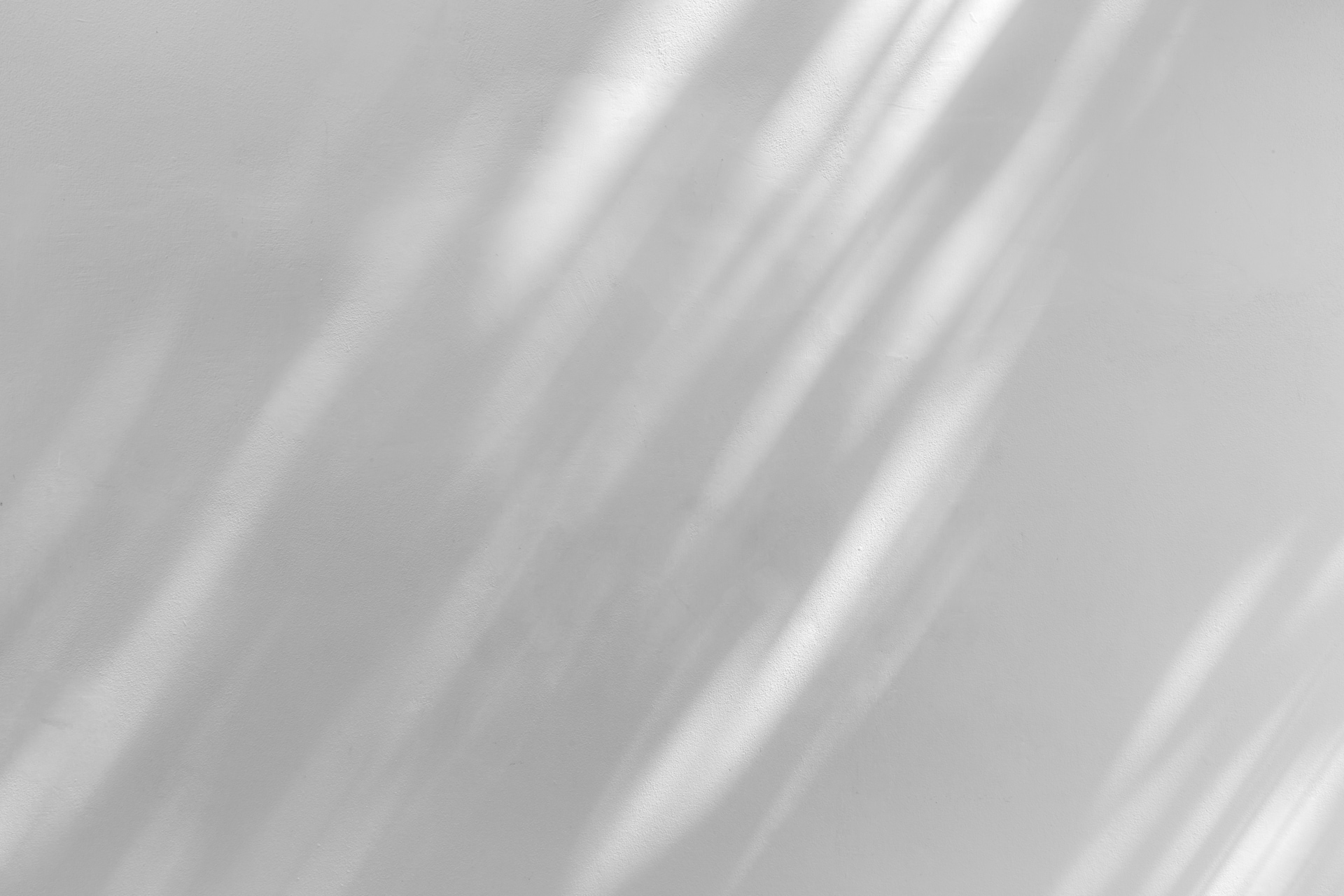 Reach a New Level of Security with Check Point Solutions.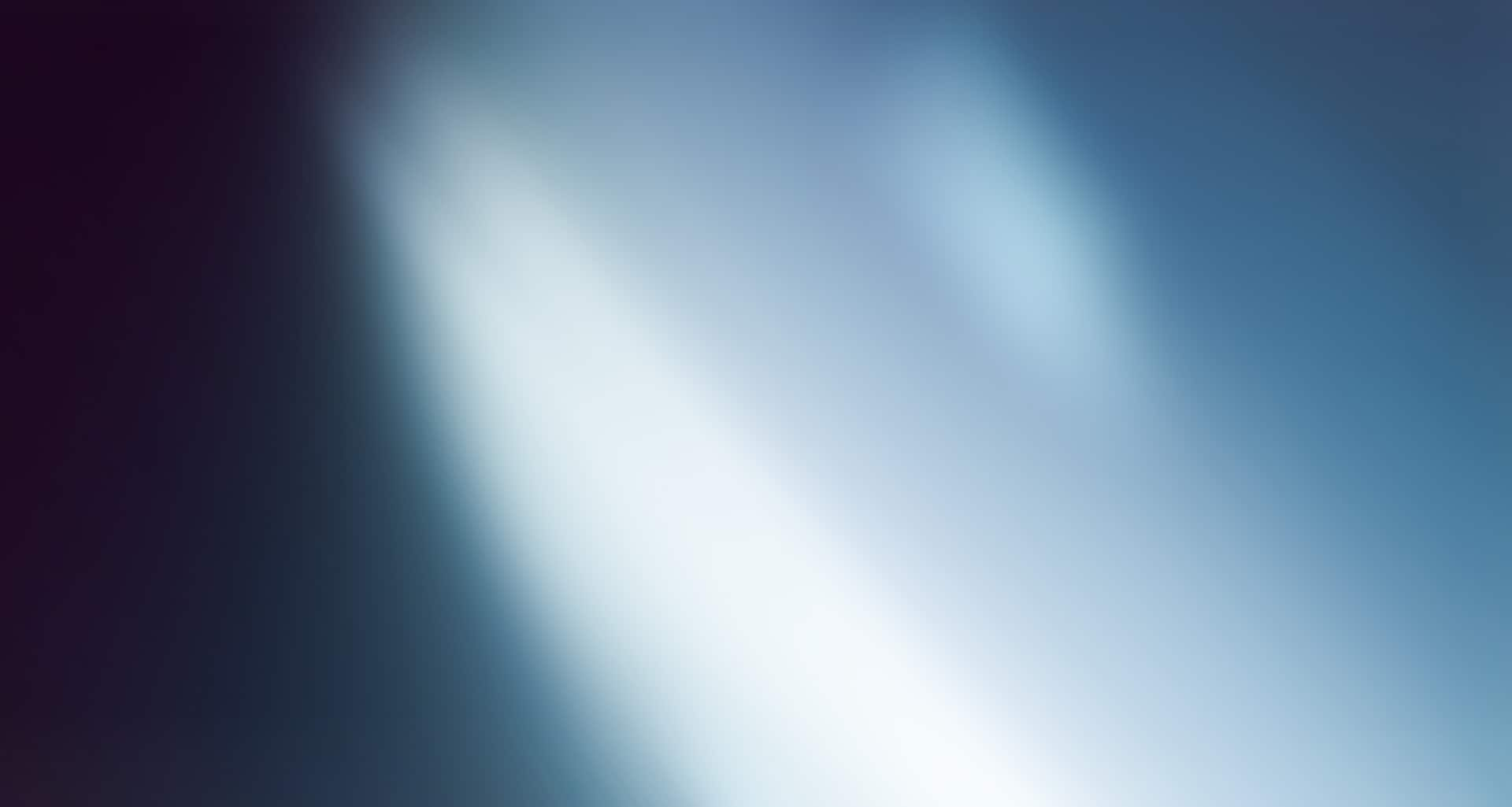 Providing high-performance switching, wireless and security solutions designed for your business.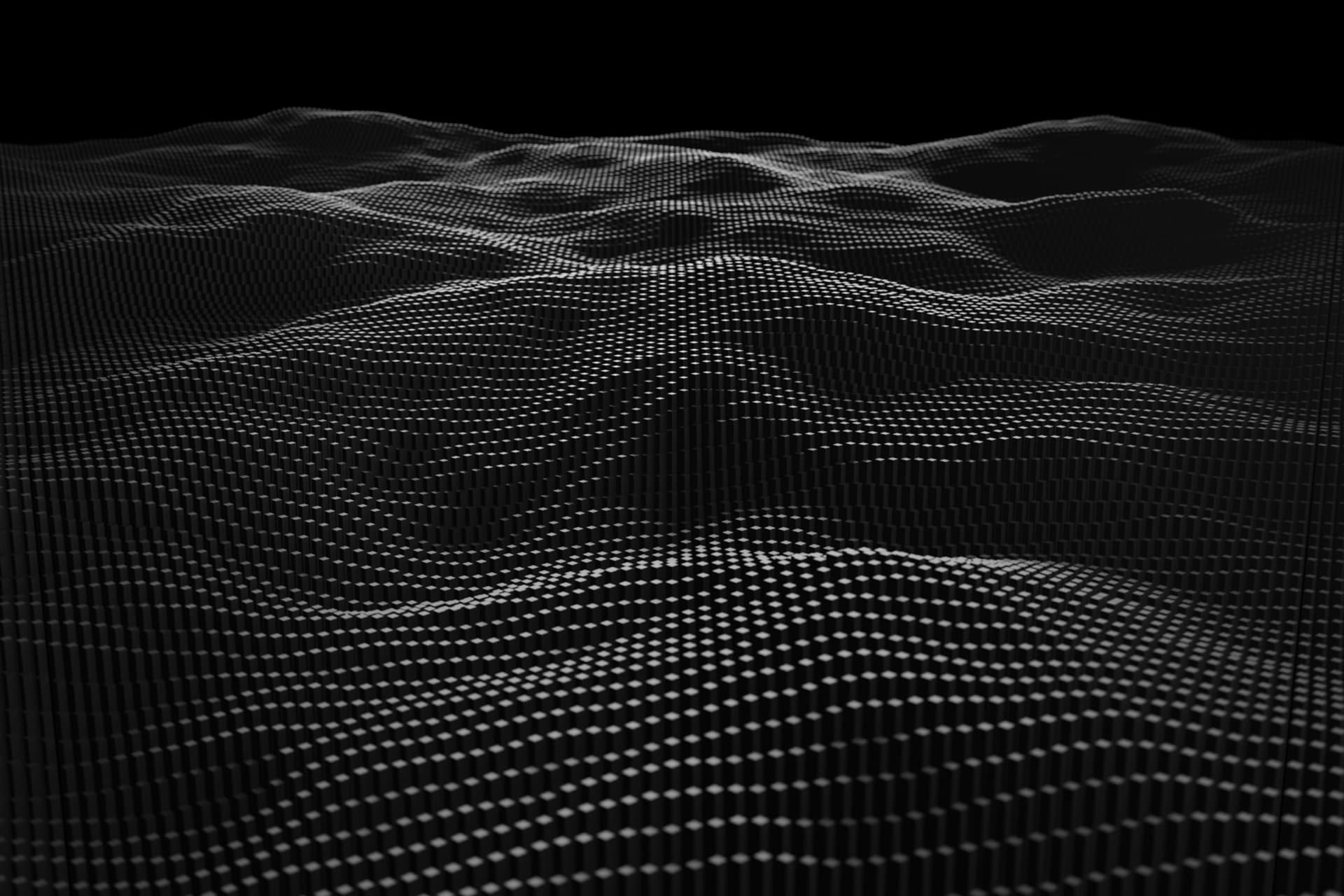 Galaxy for Business offers the technology you need to improve collaboration and productivity.