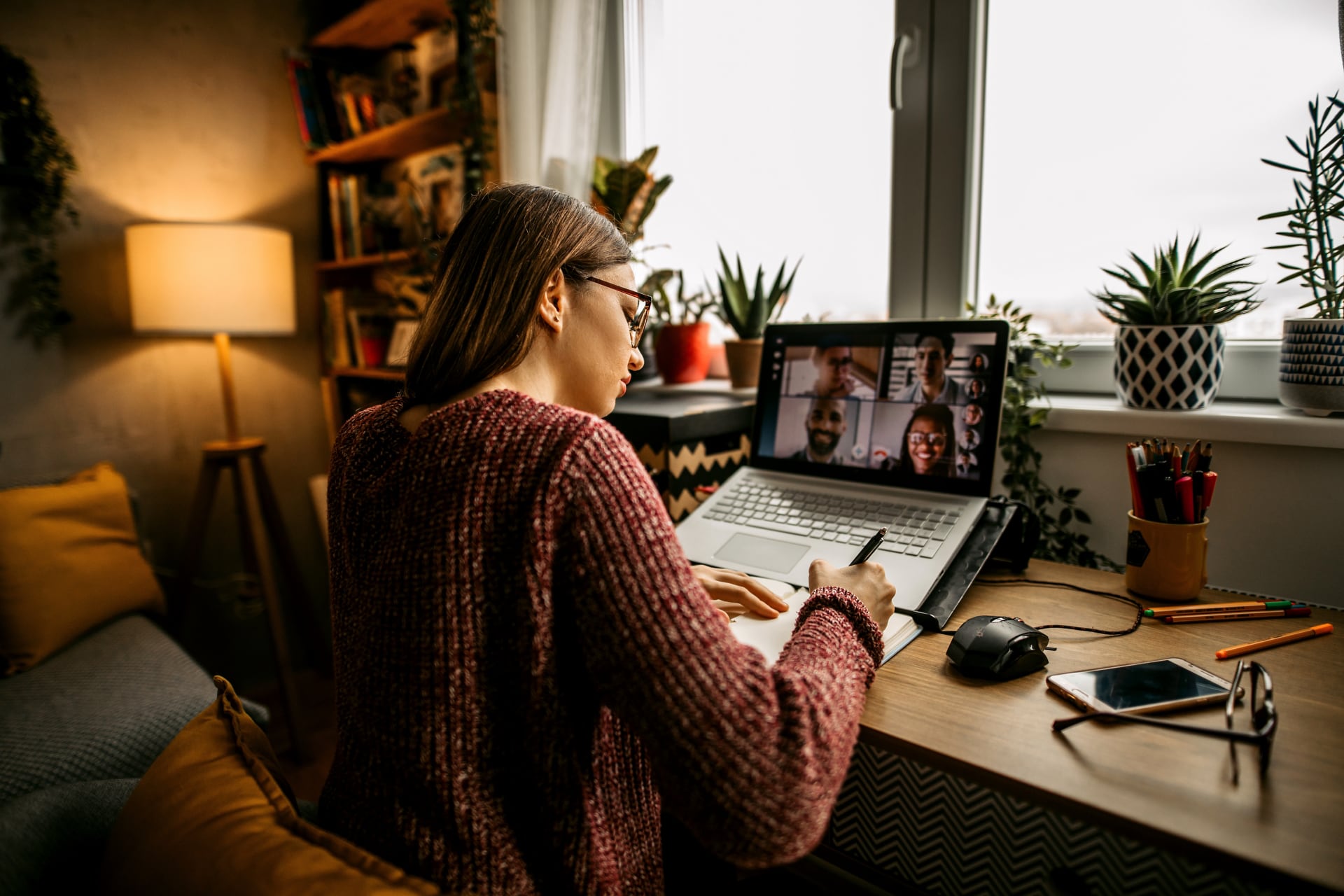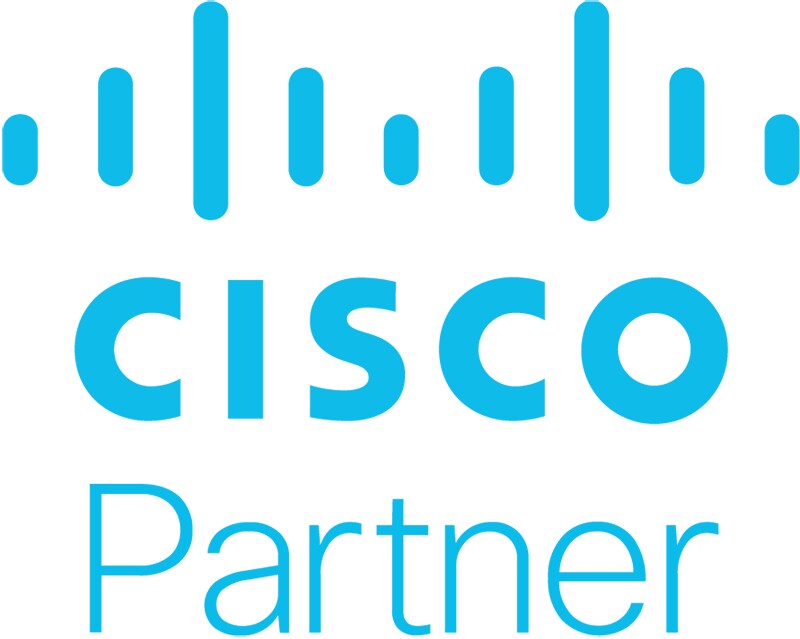 The future of work is hybrid. Redefine your organization and how you work with a range of Cisco solutions to cover all your needs.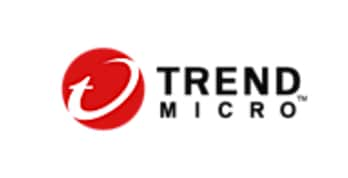 Companies experience 50% fewer successful attacks with Trend Micro XDR. Learn why.


Trellix provides an XDR architecture that can be tailored to your organization, delivering higher resilience and agility.


ID Plus from RSA: Cloud solutions for the security-first organization.

Integrating best-in-breed capabilities into the most comprehensive cybersecurity portfolio.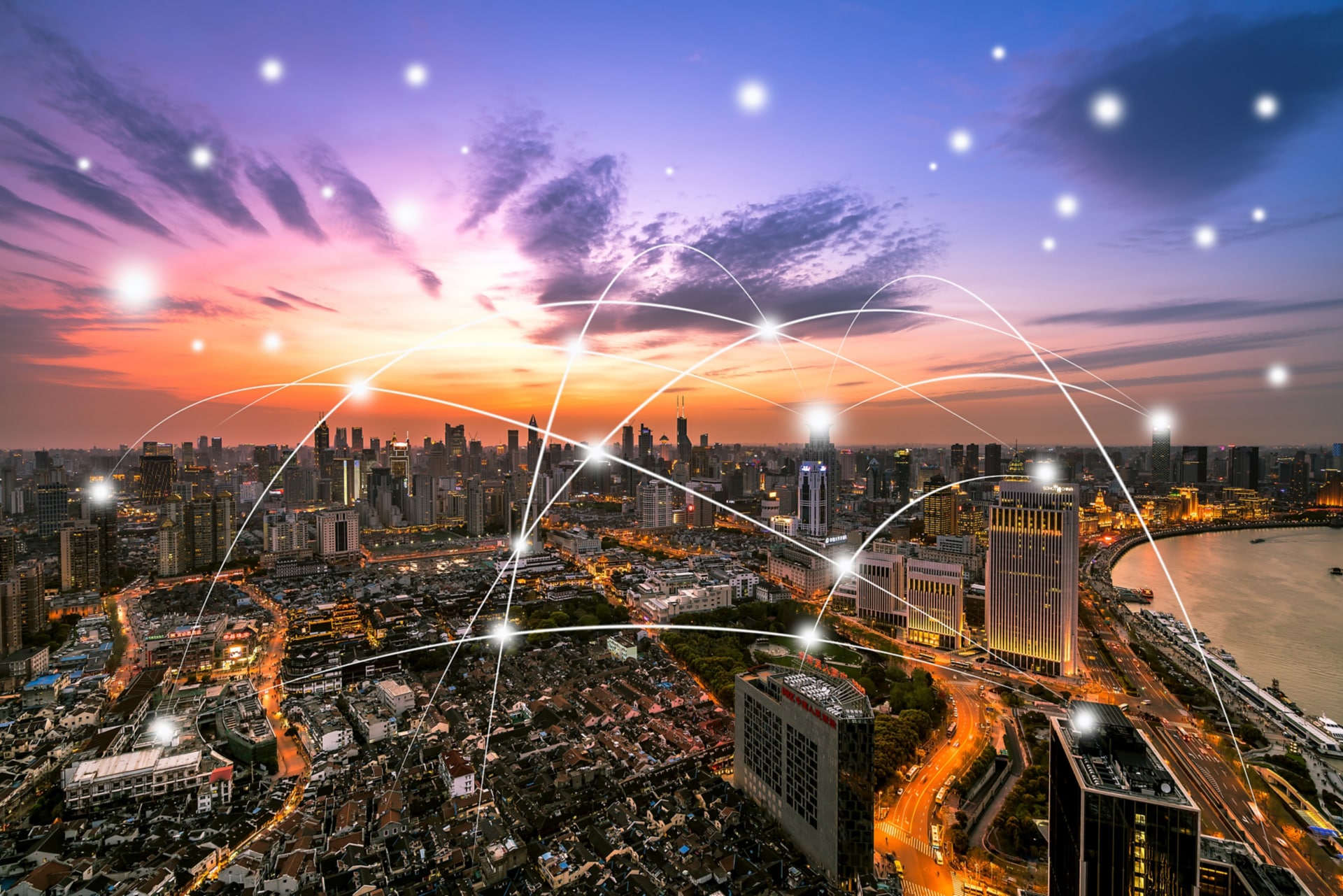 Extreme pushes the boundaries of technology leveraging ML, AI, analytics and automation to deliver end-to-end, cloud-driven networking solutions.


Prevent and eradicate malware with a centralized, cloud-based endpoint solution.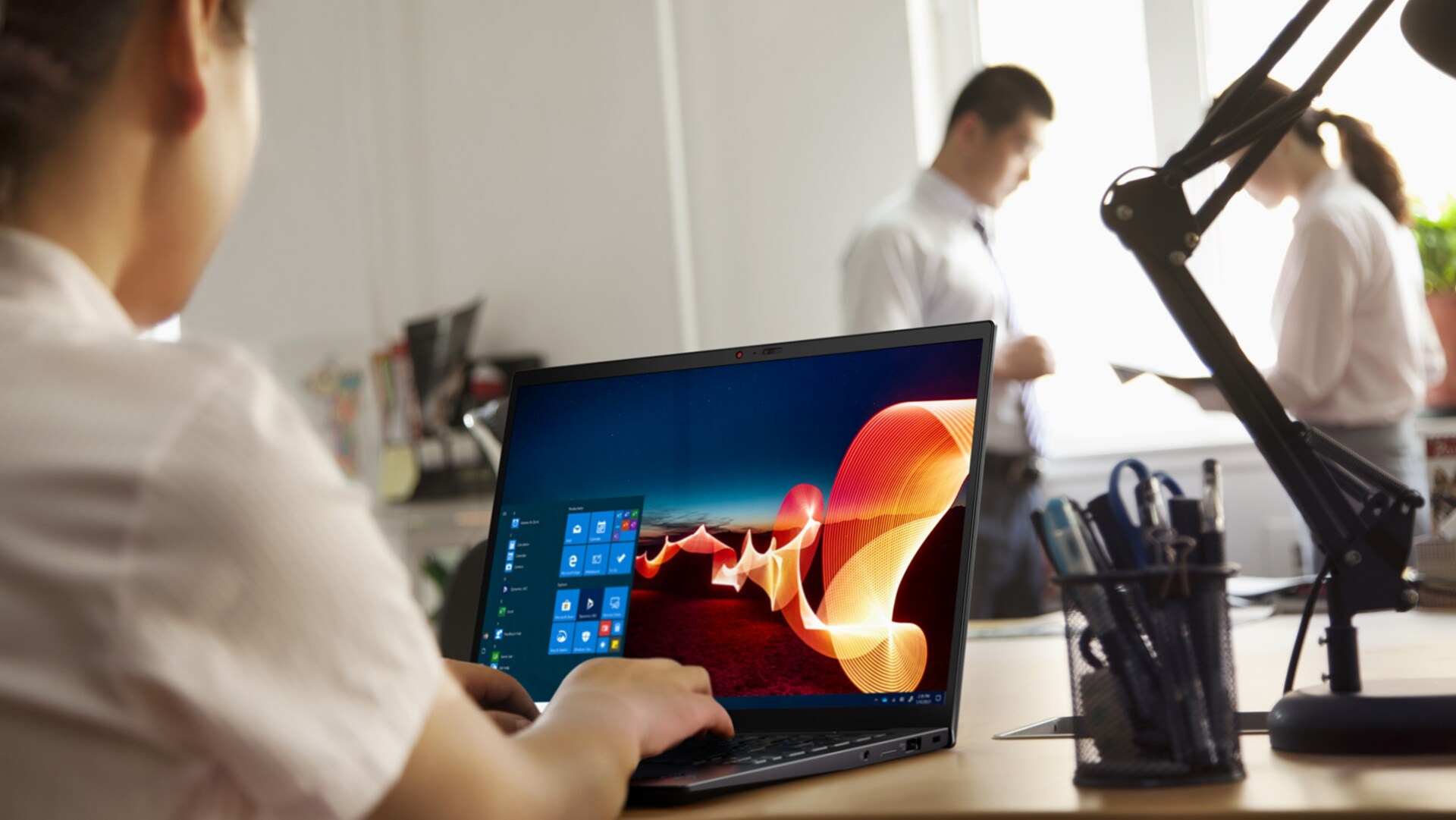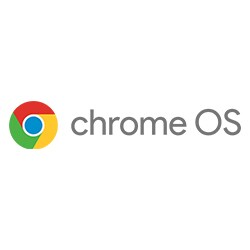 Chrome OS, a cloud-first OS and a modern contact center platform, keeps your business on the cutting edge of technology.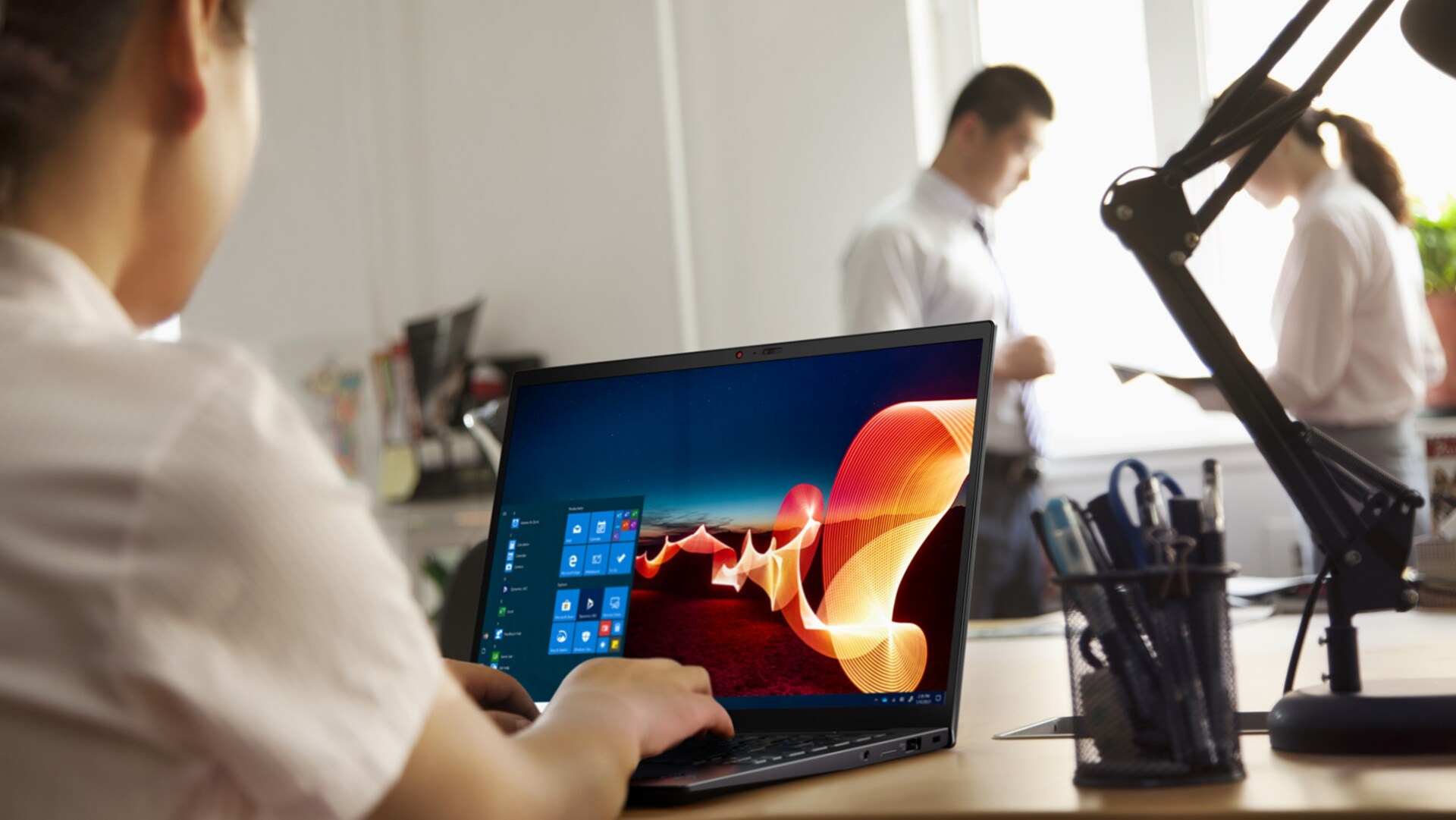 Get smart about modernization with end-to-end technology solutions from Lenovo.


Stop ransomware, and malicious attacks – before they happen.

With Symantec Integrated Cyber Defense, get tools and technology to protect your business.


SonicWall stops attacks before execution: ransomware, malware, memory exploits, & more.


Ransomware is here to stay, just not in your environment.