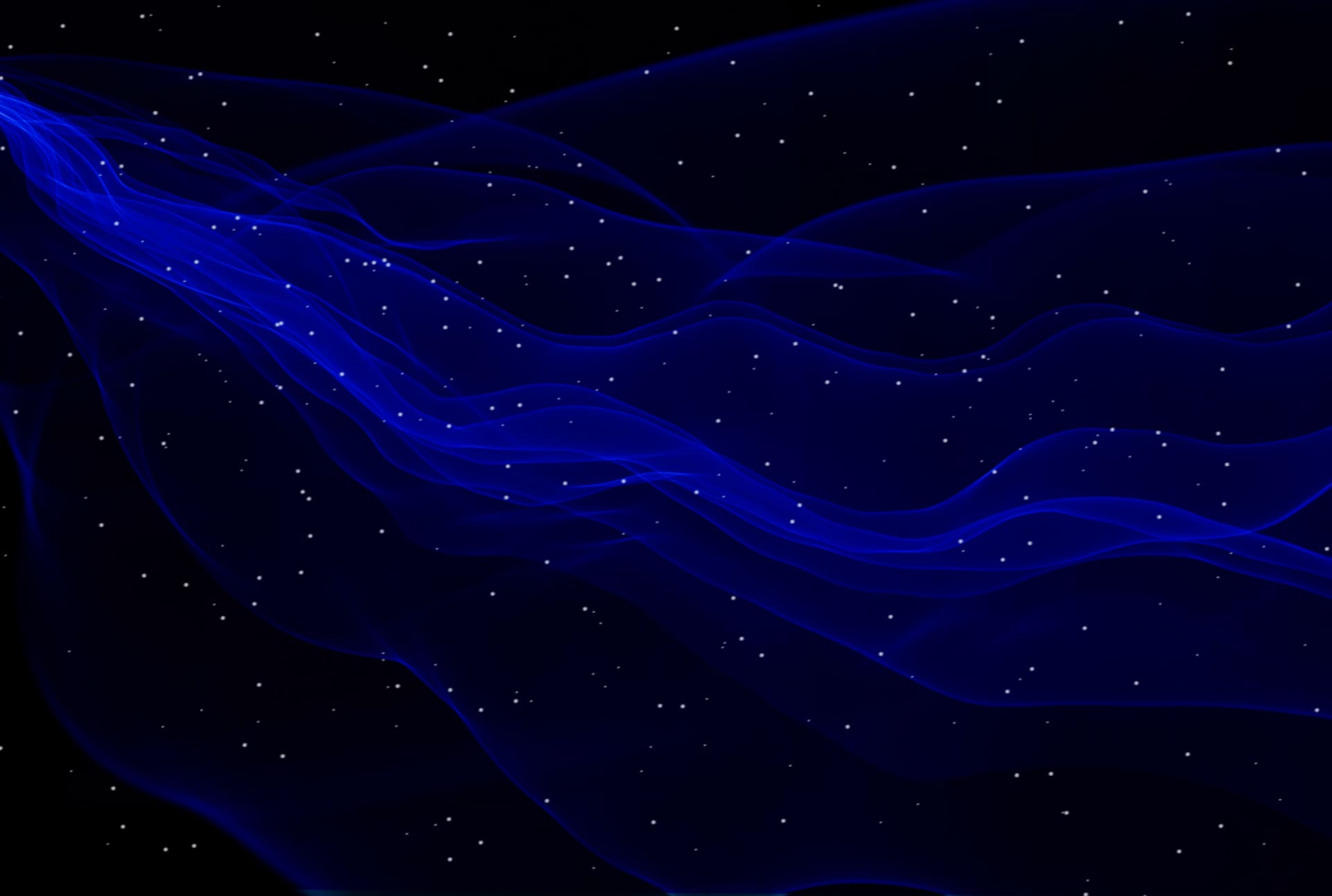 Question: What saves you time, money & cybersecurity headaches? Answer: Trend Micro

Living security. A platform with a pulse. Always learning. Always adapting.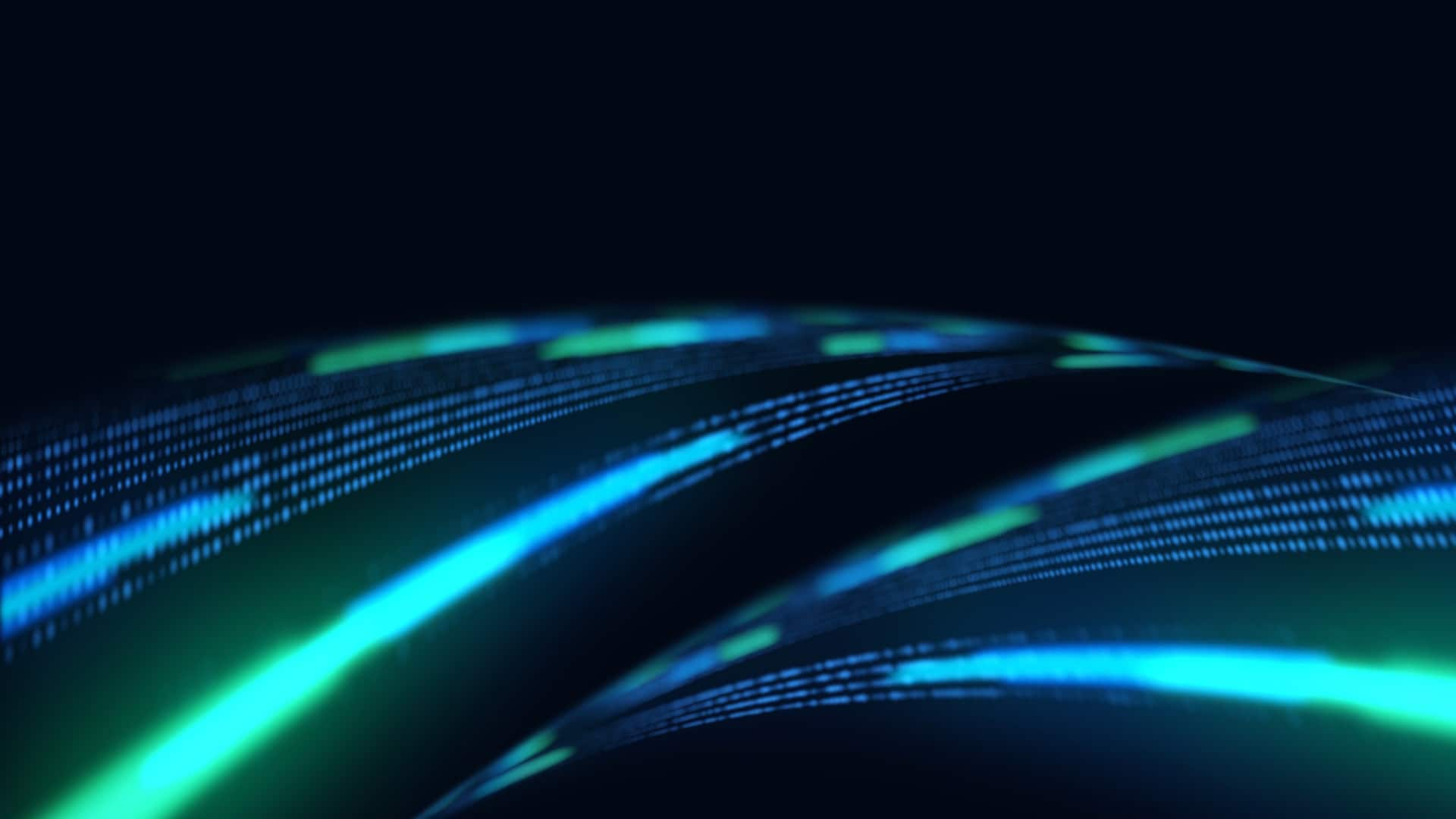 Our best-of-breed platforms, world-class threat intelligence and expert services deliver what's next in cybersecurity.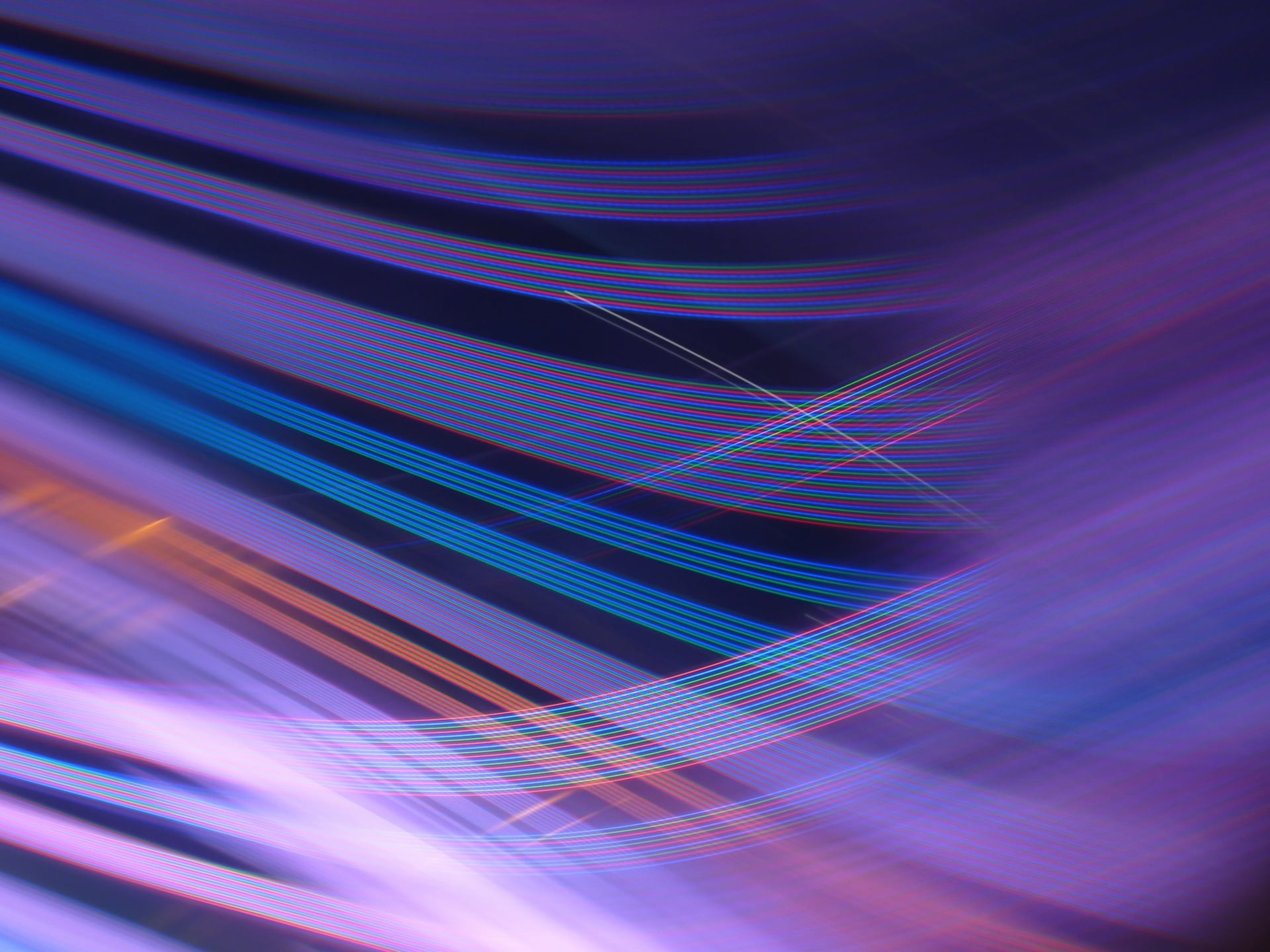 Extreme Networks delivers end-to-end, cloud networking solutions.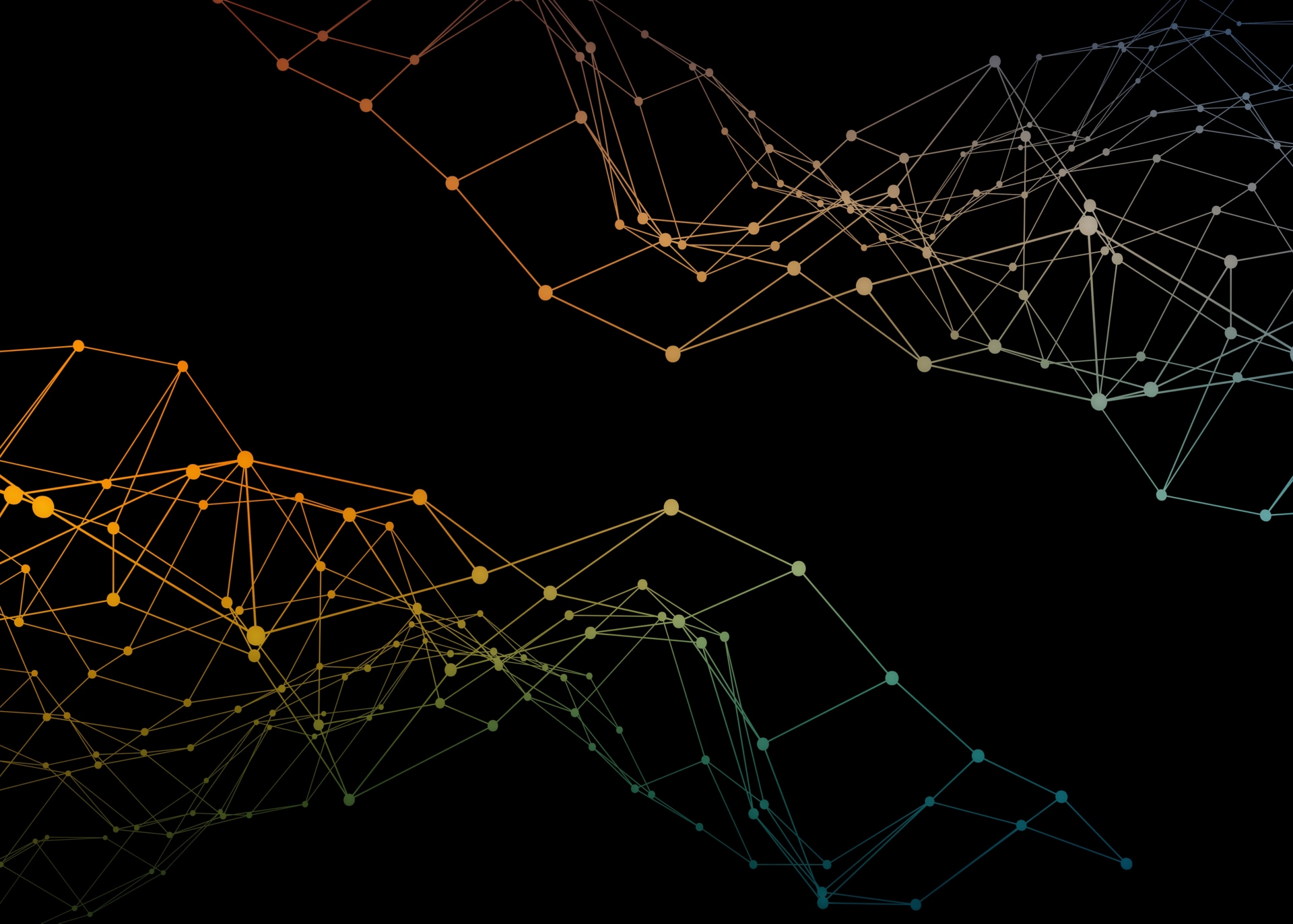 Bitdefender award-winning Threat Prevention, Detection & Response Platform and Managed Security Services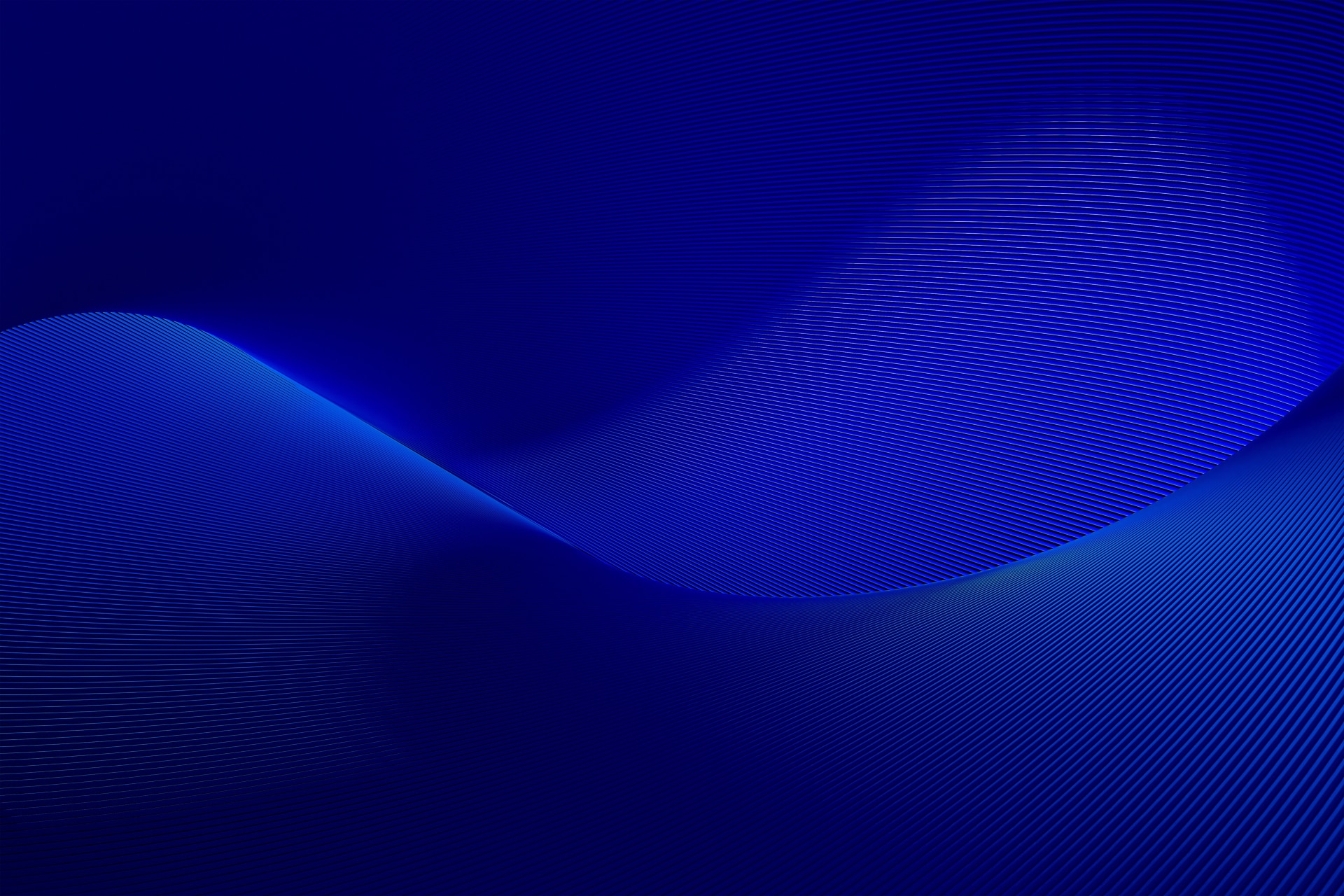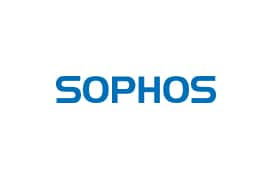 Sophos Cybersecurity as a Service secures your company against advanced cyberattacks.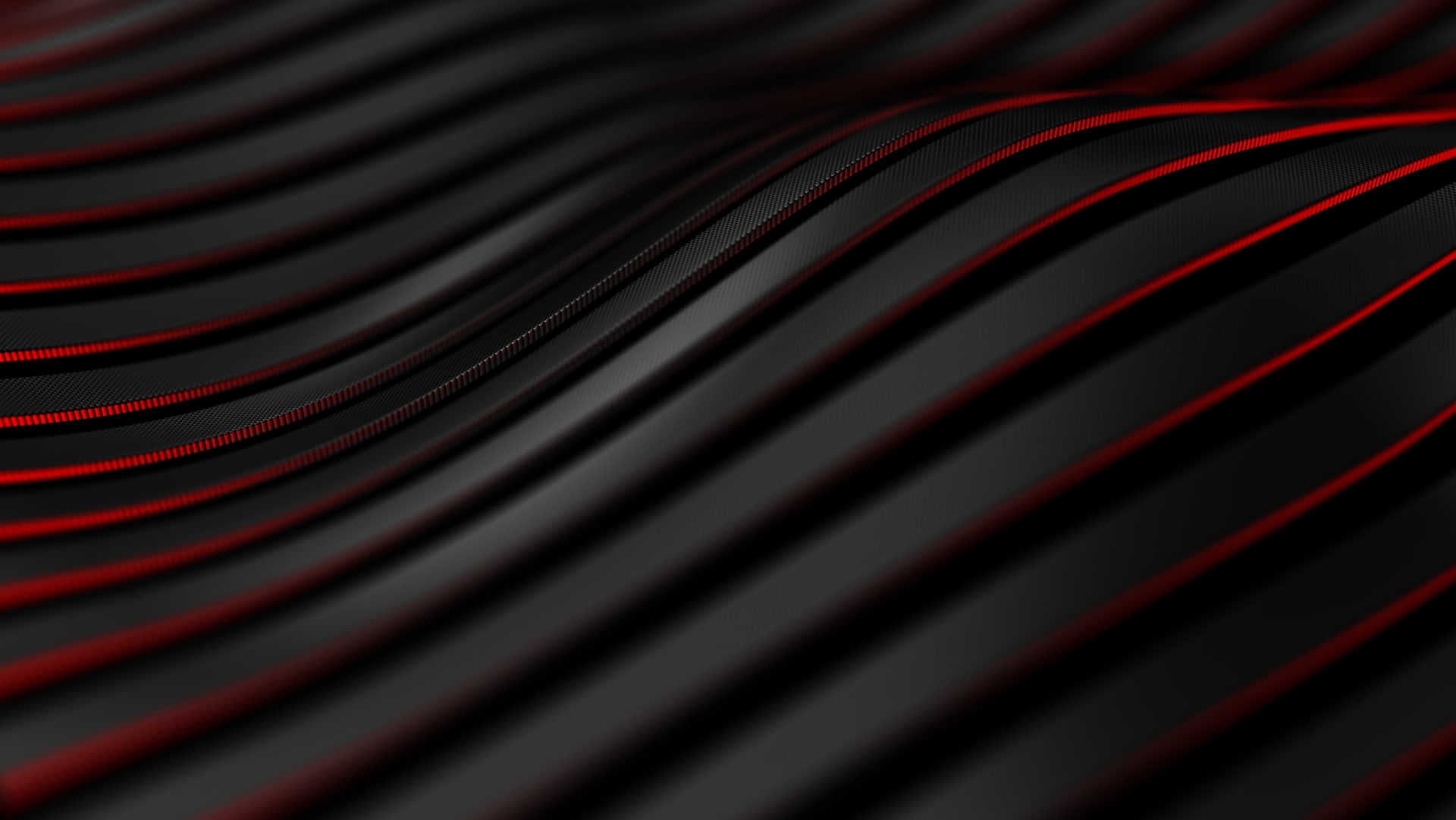 Reach a New Level of Security with Check Point Solutions.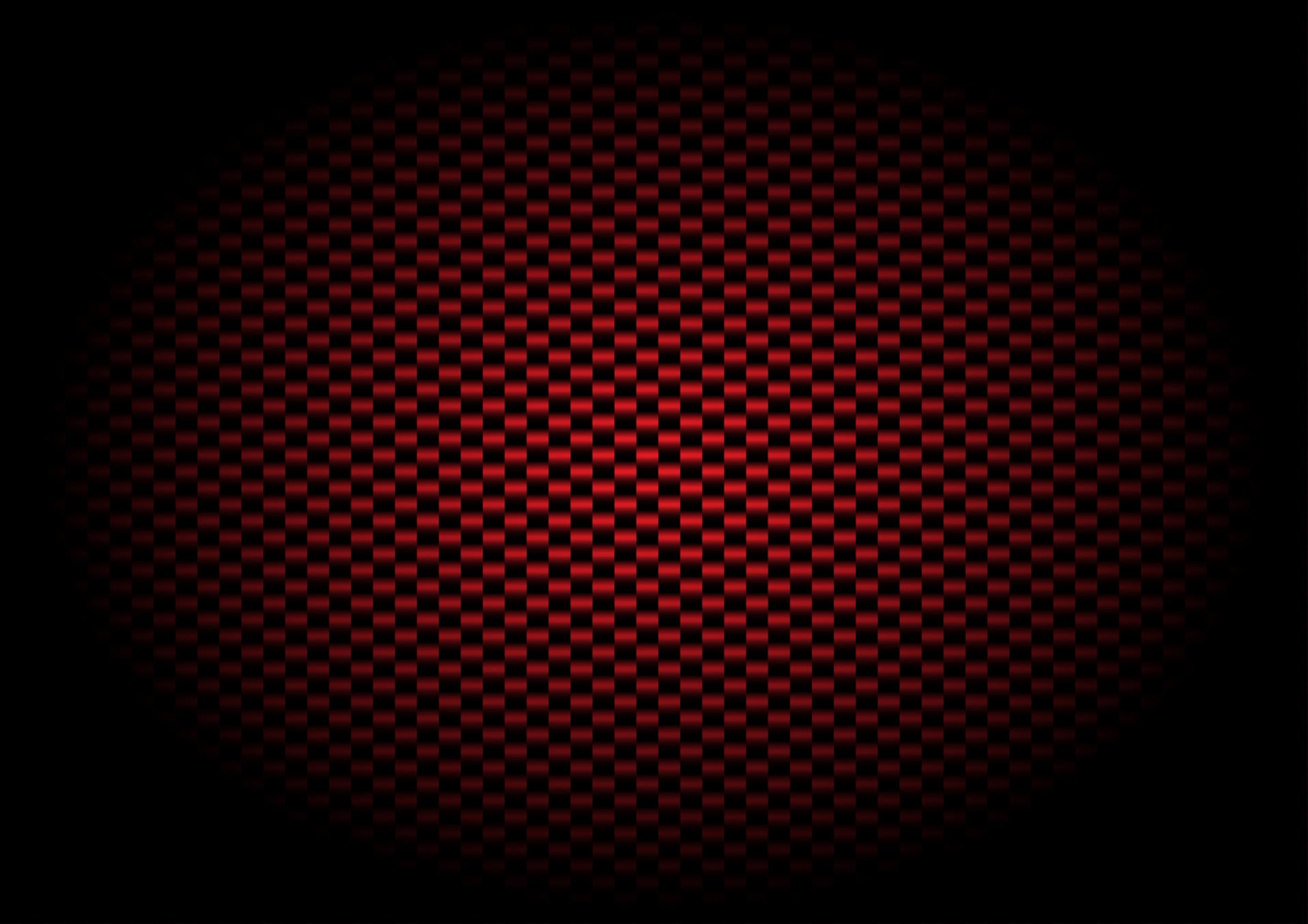 Anywhere, Everywhere! Ensure security goes wherever your users, devices and data work!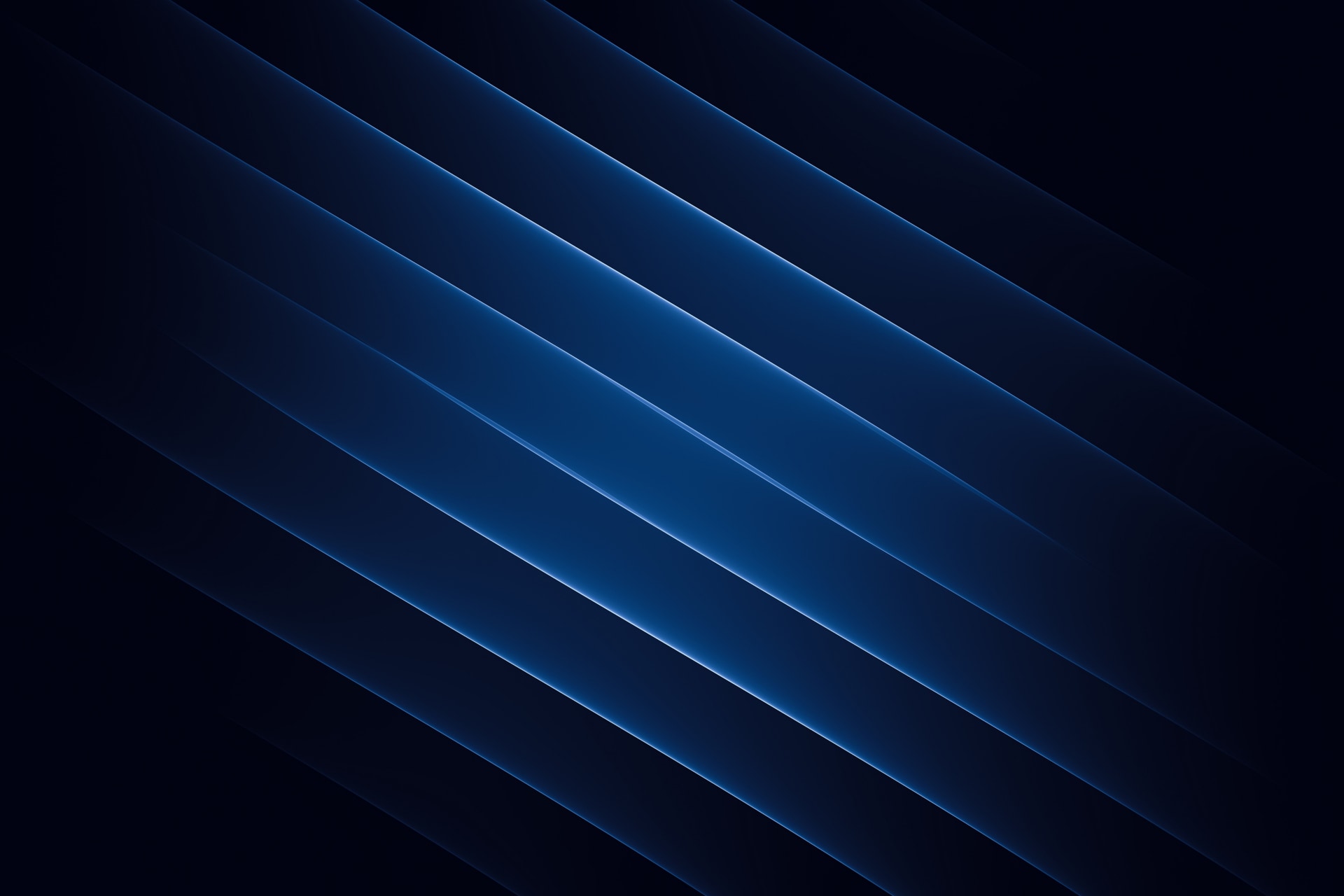 Secure your organization from cyber threats with a dynamic single platform solution from Mandiant.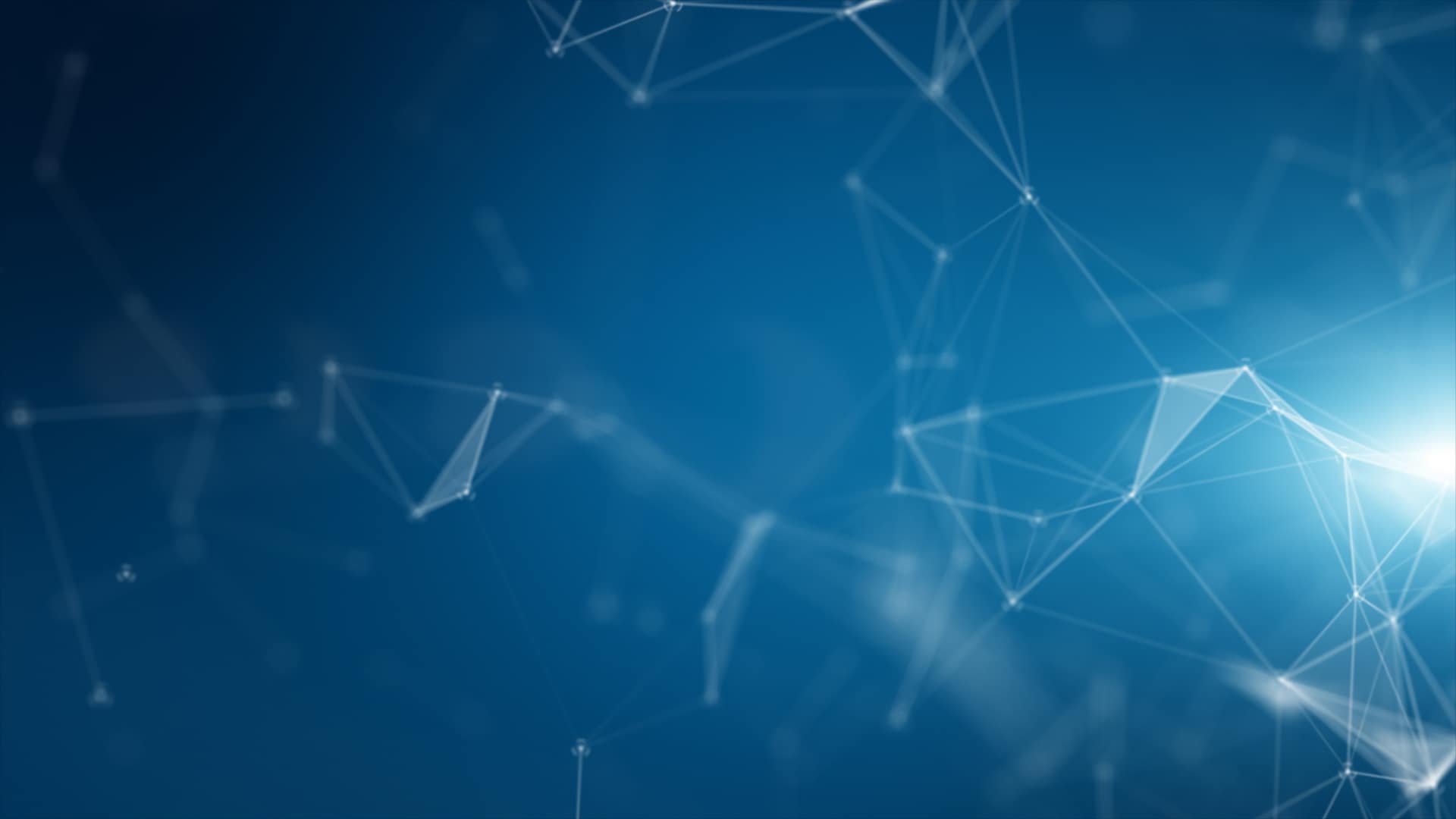 Netskope's Intelligent SSE is fast, easy to use, & converges security capabilities into a single cloud platform.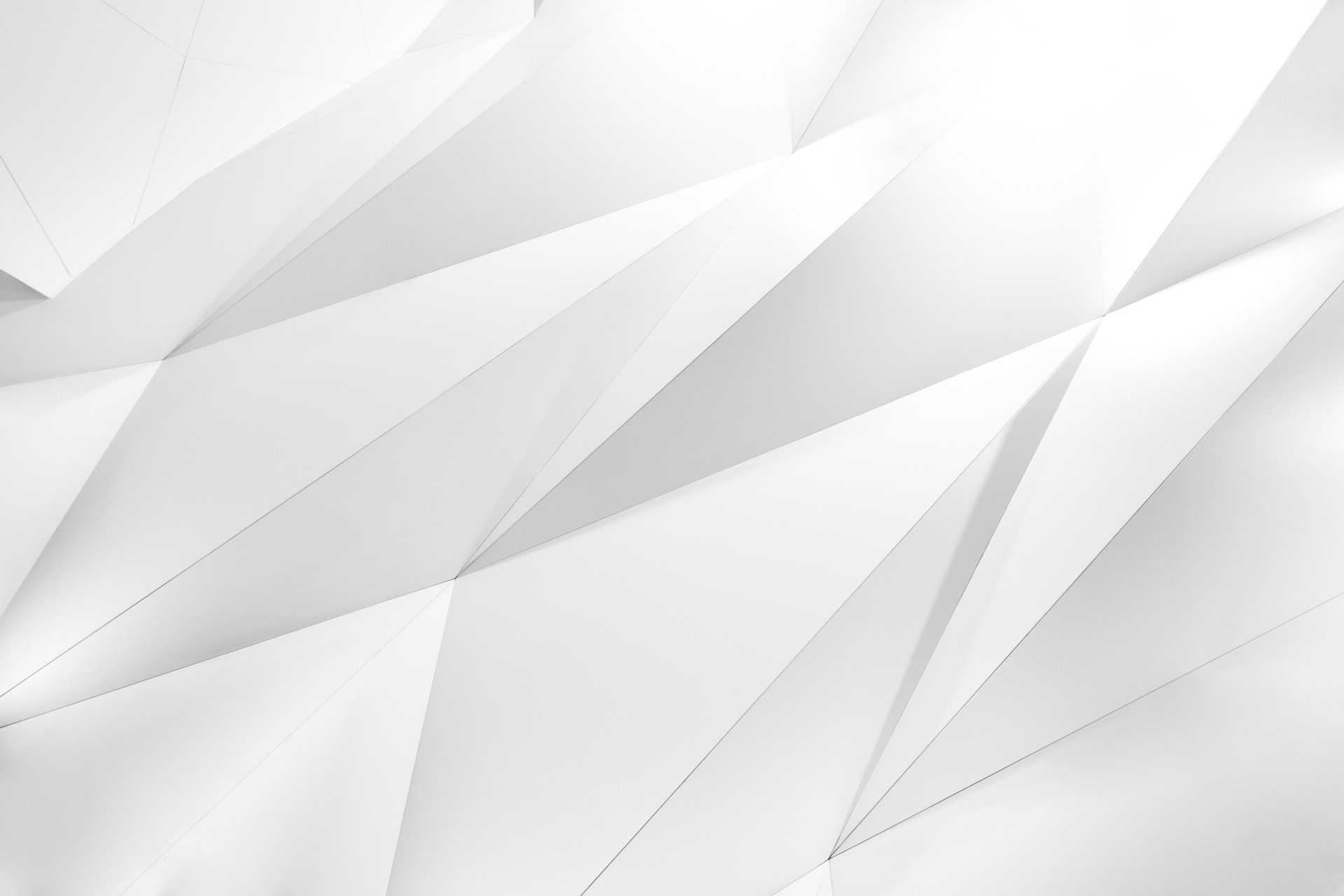 How to accelerate business transactions? Bring seamless e-signature tools inside the Microsoft apps your teams use every day.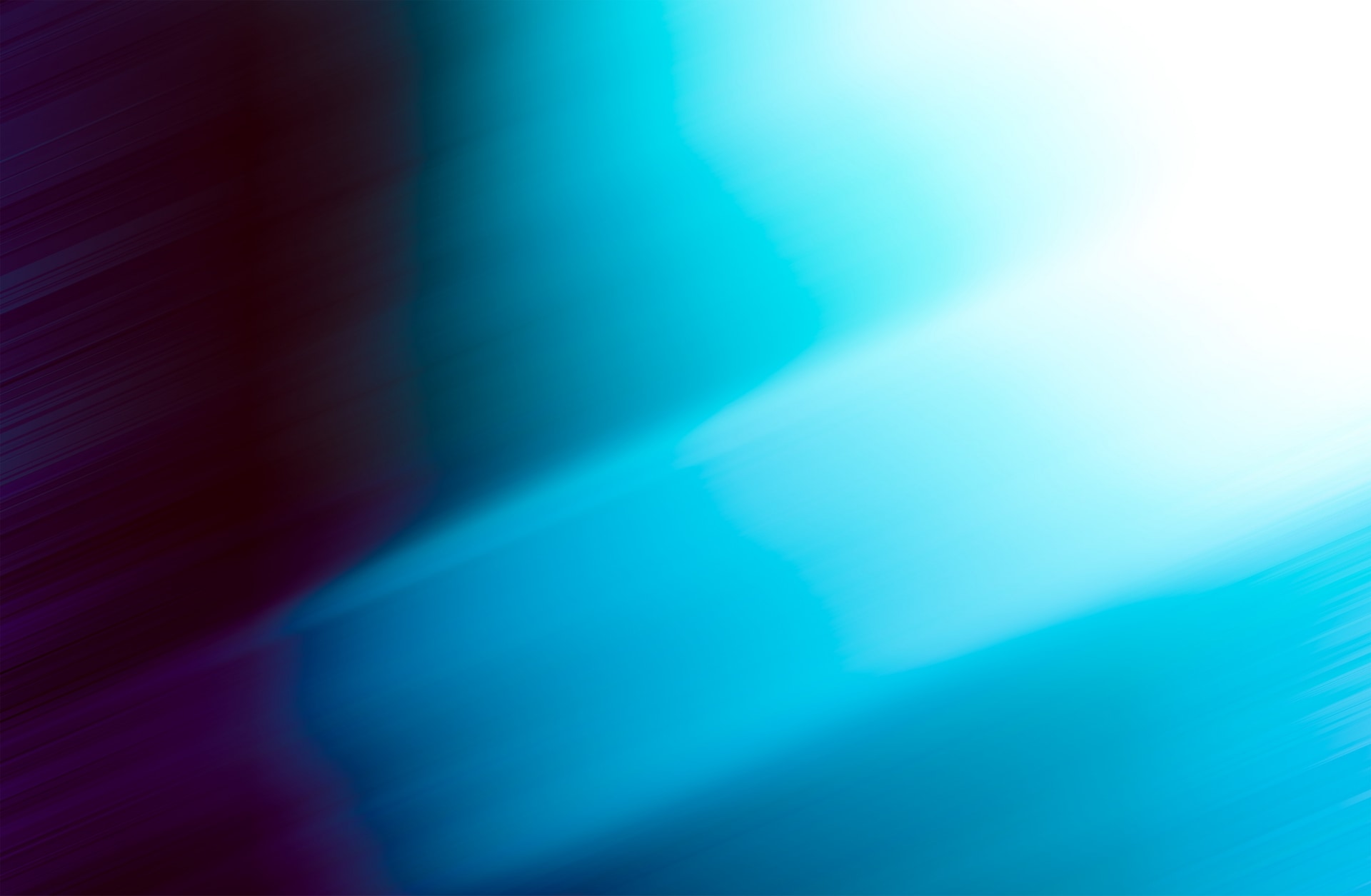 See how to protect, detect and recover rapidly with OpenText Security Cloud.