5% off purchases with an account. Time-saving account features. Solutions tailored to your needs and budget.
After an amazing decade, Windows 7 support ends January 14, 2020. In lieu of flowers, please consider upgrading to a Windows 10 device. Commemorate Windows 7
Achieve Your IT Goals with CDW
Protect your network with solutions orchestrated by CDW's security experts.
Contact an Expert
Connect your workforce with a collaboration solution custom built for your business.
Contact an Expert
Our IT team is now part of yours.
Your dedicated CDW account team is here to learn the ins and outs of your business and connect you with the best IT experts in your industry. Get personalized IT advice, products and services designed help your organization grow.

Explore products and solutions we love.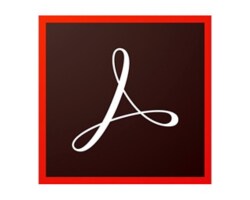 Adobe Acrobat DC
 
Acrobat is the complete PDF solution for today's multi-device, connected world.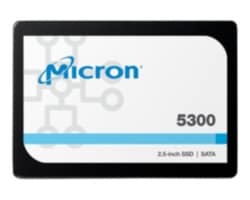 Micron 5300 PRO SSDs
 
Modernize your data center and cloud servers with the latest SSD series from Micron.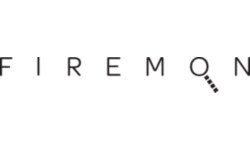 FireMon Security Manager
 
Get continuous visibility into network security devices and policies.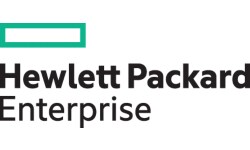 HPE Gen10 DL Series Servers
 
Combine flexibility, improved uptime and increased security in high-performance HPE servers.

Poly Studio X delivers radically simple videoconferencing in a single sleek device.