5% off purchases with an account.
Time-saving account features.
Solutions tailored to your needs and budget.
Achieve Your IT Goals with CDW
Protect your network with solutions orchestrated by CDW's security experts.
Contact an Expert
Connect your workforce with a collaboration solution custom built for your business.
Contact an Expert
Our IT team is now part of yours.
Your dedicated CDW account team is here to learn the ins and outs of your business and connect you with the best IT experts in your industry. Get personalized IT advice, products and services designed help your organization grow.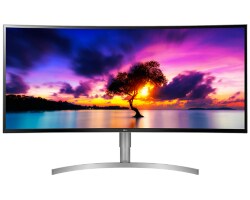 LG Computer Displays
 
LG's versatile, durable 4K desktop monitors meet the needs of organizations large and small.
Lenovo Notebooks
 
Redefine flexibility with a range of display options, smooth wireless technology and security on the go.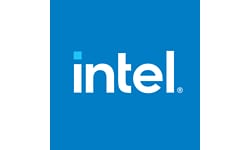 Intel
 
Deliver top C, C++, Fortran and Python performance with Intel products like Parallel Studio XE 2019.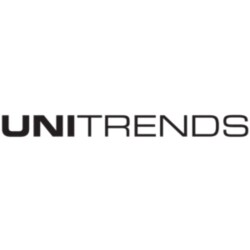 Unitrends
 
Recovery backup solutions from Unitrends reduce downtime and automate disaster recovery.
Acer
 
Acer devices are built for productivity and fast connectivity and designed for mobile workers.

Get uncompromising all-flash storage. Next-generation Dell EMC Unity
delivers unified storage speed and efficiency for a multicloud world.