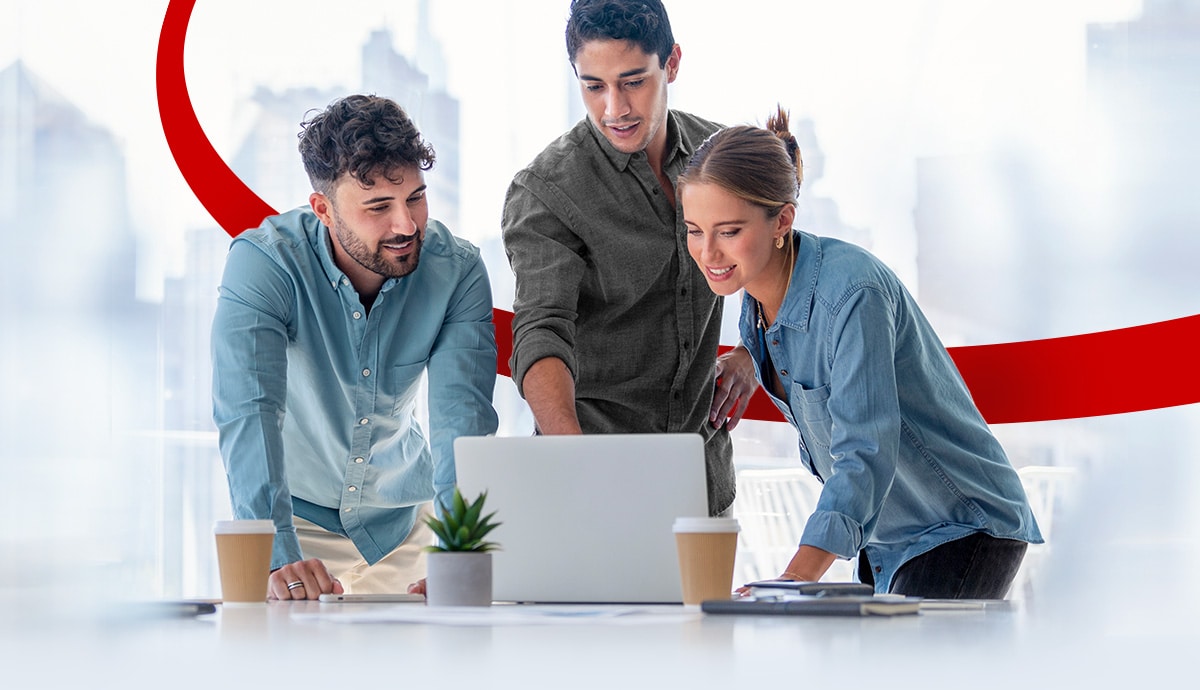 Amazing happens when your infrastructure accelerates innovation.
VMware and Intel pave the way for digital transformation with consistent infrastructure and operations across data centers and public clouds. Learn how CDW can configure and maintain a solution for your unique application and data needs across multiple environments.
We bring together the services and technologies that solve your business problems.
Industry-leading partnerships
Industries we solve for:
Healthcare
K12
HiEd
Finance
Retail
Small Business