A Message to our Customers
As the coronavirus situation continues to evolve, we know it presents extraordinary obstacles. Our focus is on helping our customers navigate a rapidly changing environment while ensuring the safety and wellbeing of our coworkers and our communities. 
In order to respond to the needs of our customers and partners, we initiated our Crisis Management & Business Continuity plan. We also put a number of actions in place within our Operations and Distribution areas to ensure the safety and wellbeing of our coworkers and customers. In addition, our sales leadership will share regular updates that highlight important information and insights for our customers. 
We remain steadfast in our commitment to serving you during this critical time. Thank you for your trust in CDW.
- Christine Leahy, Chief Executive Officer
Getting your organization work from home ready is more than just providing a remote workstation. CDW can help you get your organization working productively and successfully from anywhere. Get your work from home solutions up and running right away with CDW.
Achieve Your IT Goals with CDW
Protect your network with solutions orchestrated by CDW's security experts.
Contact an Expert
Connect your workforce with a collaboration solution custom built for your business.
Contact an Expert
WE GET

TECH THAT TAKES YOU WHERE YOU NEED TO GO.
Your account manager and our team of experts take the time to understand your business and deliver IT solution and services that help you grow.
Explore Products and Solutions we Love.
Power your best work with a quad-core Intel processor and Magic Keyboard.
Inspire joy on your home office desk with clean connectivity.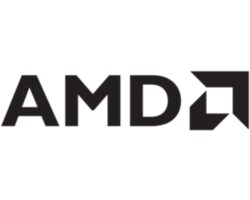 AMD processors feature embedded graphics cores to improve software performance.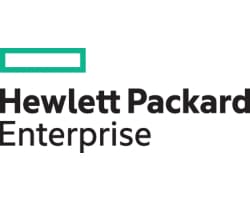 HPE Gen10 DL Series Servers
These high performance servers are built for improved flexibilty, uptime and security.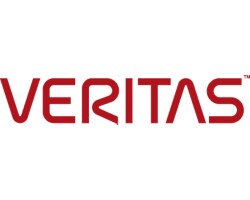 One backup to rule them all. Get powerful, flexible and trusted data protection.
Get guaranteed power and surge protection for wireless networks and computers.