Getting your organization work from home ready is more than just providing a remote workstation. CDW can help you get your organization working productively and successfully from anywhere. Get your work from home solutions up and running right away with CDW.
Achieve Your IT Goals with CDW
Protect your network with solutions orchestrated by CDW's security experts.
Contact an Expert
Connect your workforce with a collaboration solution custom built for your business.
Contact an Expert
Our IT team is now part of yours.
Your dedicated CDW account team is here to learn the ins and outs of your business and connect you with the best IT experts in your industry. Get personalized IT advice, products and services designed help your organization grow.

Explore products and solutions we love.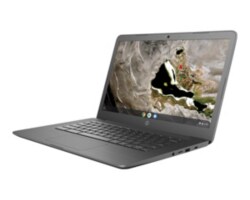 Notebooks Powered by AMD
 
AMD processors are future-ready and USB-C compatible to drive productivity.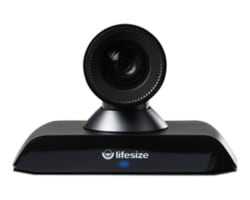 Lifesize Icon 700
 
Transform meetings with 4K image quality, incredible sound and a powerful zoom.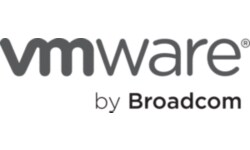 VMware Workspace One
 
Deliver and manage any app on any device with VMware's secure enterprise platform.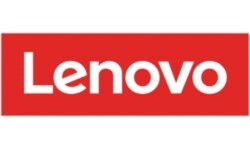 Lenovo ThinkSystem DE Series
 
Achieve enterprise-class storage management with these low-cost, hybrid storage systems.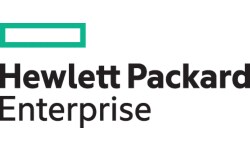 HPE Gen10 DL Series Servers
 
Combine performance, improved uptime and increased security under trusted infrastructure.

HPE Gen10 DL Series Servers
Combine high-performance, flexibility, improved uptime and increased security.