5% off purchases with an account.
Time-saving account features.
Solutions tailored to your needs and budget.
Achieve Your IT Goals with CDW
Protect your network with solutions orchestrated by CDW's security experts.
Contact an Expert
Connect your workforce with a collaboration solution custom built for your business.
Contact an Expert
Our IT team is now part of yours.
Your dedicated CDW account team is here to learn the ins and outs of your business and connect you with the best IT experts in your industry. Get personalized IT advice, products and services designed help your organization grow.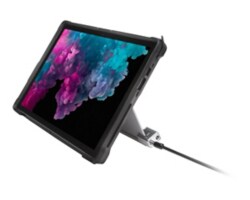 Kensington Tablet Accessories
 
Take tablet productivity to the next level with cases, docks and more.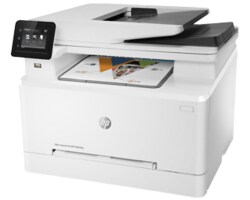 HP LaserJet Printers
 
Make an impact with high-quality color, simple security solutions and easy mobile printing.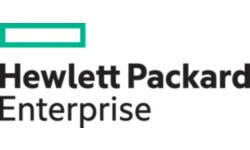 HP Point of Sale
 
HP POS technology adds a modern design and high-level information security to your store.

Dell Latitude Laptops
 
Dell's flexible, award-winning devices maximize productivity so you can work without limits.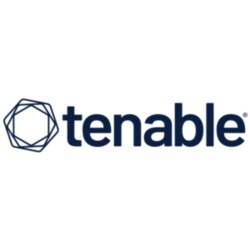 Tenable Nessus Professional
 
Get full visibility into vulnerabilities across a variety of operating systems, devices and applications.

HPE Gen10 DL Series Servers
Combine high performance, low energy consumption, improved uptime and increased density.