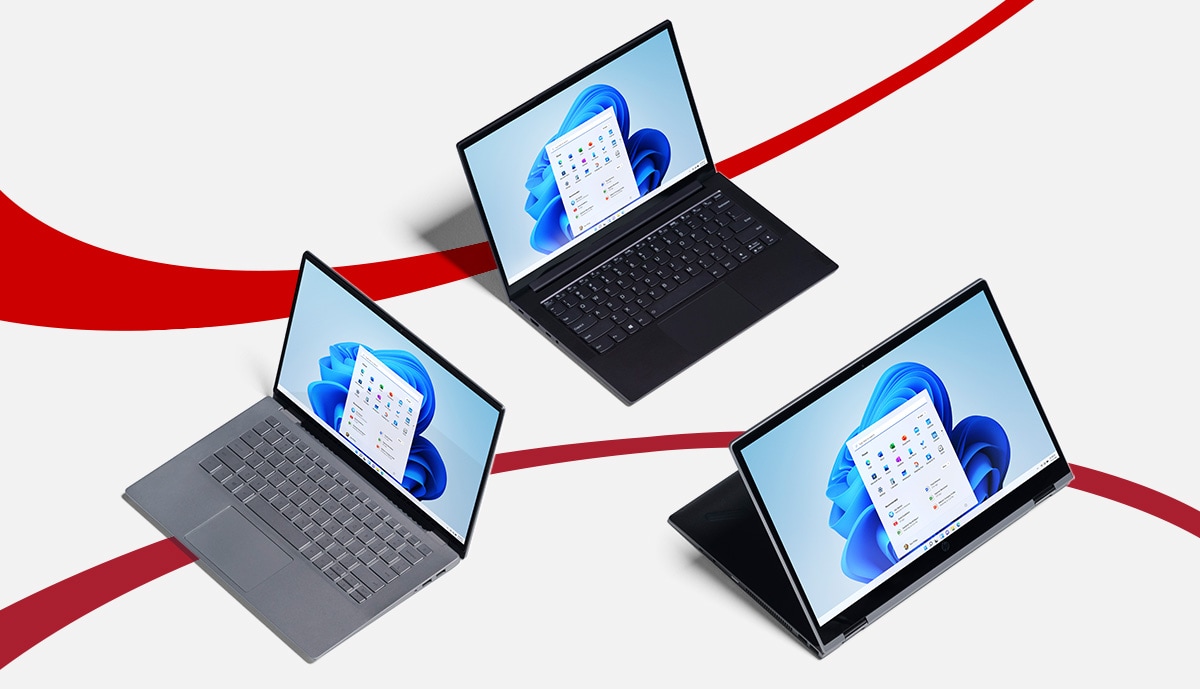 Make seamless Windows 11 migration happen
With the widest range of Windows 11 devices, CDW can build a migration strategy for your unique organizational needs. Our experts can assess your readiness and facilitate device configuration across organizations of any size.
We bring together the services and technologies that solve your business problems.
Industry-leading partnerships
Industries we solve for:
Healthcare
K12
HiEd
Finance
Retail
Small Business