5% off purchases with an account.
Time-saving account features.
Solutions tailored to your needs and budget.
Achieve Your IT Goals with CDW
Protect your network with solutions orchestrated by CDW's security experts.
Contact an Expert
Connect your workforce with a collaboration solution custom built for your business.
Contact an Expert
Our IT team is now part of yours.
Your dedicated CDW account team is here to learn the ins and outs of your business and connect you with the best IT experts in your industry. Get personalized IT advice, products and services designed help your organization grow.

Explore products and solutions we love.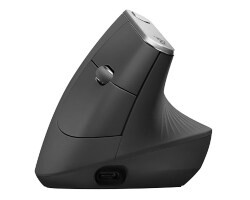 Logitech Wireless Mice
 
Comfort meets performance in these advanced, ergonomic mice from Logitech.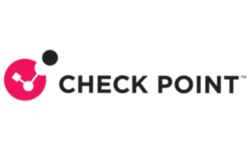 Check Point CloudGuard
 
Bring complete Gen V cyberprotection to your cloud environments.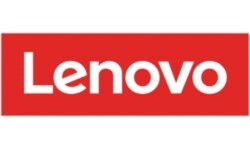 Lenovo
 
Lenovo devices help professionals stay productive no matter where work takes them.

Lenovo Legion T730 Gaming Desktop
Create a professional gaming experience. The T730 automatically accelerates your favorite games for faster launching and level-loading at SSD-like speed.