Getting your organization work from home ready is more than just providing a remote workstation. CDW can help you get your organization working productively and successfully from anywhere. Get your work from home solutions up and running right away with CDW.
Achieve Your IT Goals with CDW
Protect your network with solutions orchestrated by CDW's security experts.
Contact an Expert
Connect your workforce with a collaboration solution custom built for your business.
Contact an Expert
WE GET

TECH THAT TAKES YOU WHERE YOU NEED TO GO.
Your account manager and our team of experts take the time to understand your business and deliver IT solution and services that help you grow.
Explore Products and Solutions we Love.
Power your best work with a quad-core Intel processor and Magic Keyboard.
Inspire joy on your home office desk with clean connectivity.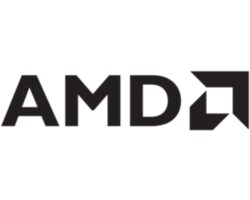 AMD processors feature embedded graphics cores to improve software performance.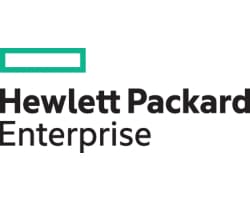 HPE Gen10 DL Series Servers
These high performance servers are built for improved flexibilty, uptime and security.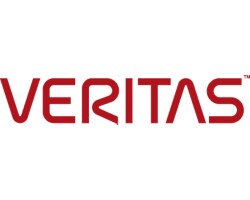 One backup to rule them all. Get powerful, flexible and trusted data protection.
Servers Powered by AMD Processors
AMD-accelerated processing drastically improves graphic software performance.