5% off purchases with an account.
Time-saving account features.
Solutions tailored to your needs and budget.
Achieve Your IT Goals with CDW
Protect your network with solutions orchestrated by CDW's security experts.
Contact an Expert
Connect your workforce with a collaboration solution custom built for your business.
Contact an Expert
Our IT team is now part of yours.
Your dedicated CDW account team is here to learn the ins and outs of your business and connect you with the best IT experts in your industry. Get personalized IT advice, products and services designed help your organization grow.

Explore products and solutions we love.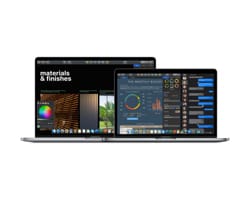 MacBook Pro with Touch Bar
 
MacBook Pro with new ninth-generation 6-core and 8-core Intel processors. Power your best work.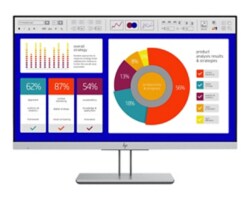 HP EliteDisplays
 
These modern business displays are crafted for optimal viewing, productivity and ergonomics.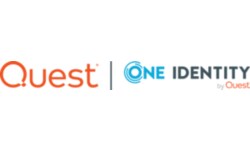 Quest Rapid Recovery
 
Protect, backup and replicate data with ZeroIMPACT recovery from Quest.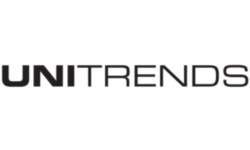 Unitrends Recovery
 
Combine software, storage and compute for easy-to-manage backup and long-term data retention.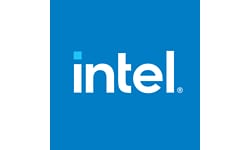 Intel
 
Make the Shift to a modern device featuring Windows 10 and powered by Intel processors.

Microsoft Surface Laptops
Redefine style and speed with the sleek new Surface Laptop.