5% off purchases with an account.
Time-saving account features.
Solutions tailored to your needs and budget.
Achieve Your IT Goals with CDW
Protect your network with solutions orchestrated by CDW's security experts.
Contact an Expert
Connect your workforce with a collaboration solution custom built for your business.
Contact an Expert
Our IT team is now part of yours.
Your dedicated CDW account team is here to learn the ins and outs of your business and connect you with the best IT experts in your industry. Get personalized IT advice, products and services designed help your organization grow.

Hitachi Converged Infrastructure
 
Storage virtualization simplifies operations and consolidates management.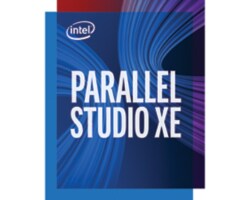 Intel Parallel Studio XE 2019
 
Deliver top C, C++, Fortran and Python performance with less effort.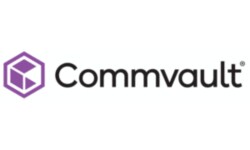 Commvault
 
Scale-out for your data protection infrastructure with Commvault Hyperscale Appliance.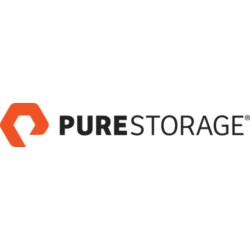 Pure Storage
 
Simplify infrastructure by consolidating to Pure Storage's FlashBlade all-flash storage platform.

An advanced file and object storage platform, FlashBlade accelerates and delivers
multi-dimensional performance for any data size, structure or access.