Whether your organization aims for greater agility, faster speed to market or unmatched customer experiences, emerging technology will likely play a key role in your success. But enabling innovation doesn't always require you to start with a clean slate.
Join us for the CDW Executive SummIT on Enabling Innovation by Building on Your Foundation to learn how integrating full-stack solutions, services and best practices into your existing IT infrastructure can unlock new capabilities and drive impressive results. You'll also discover what technologies are on the horizon so you can start mapping a strategic path for reaching your business goals — without starting from scratch.
At this three-day event, you'll hear from CDW leadership, industry experts and peers as they deliver actionable IT and business insights on today's trends, opportunities and challenges. You'll also share and explore in-depth solutions during lively discussion groups in any of our four focus tracks — hybrid infrastructure, digital velocity, digital experience and security — and connect with strategic leaders at dedicated networking events.
Through it all, you'll answer questions like:
How can enhancing existing infrastructure reduce technical debt?

How can reusing legacy assets reduce costs while helping to deliver new functionality and experiences to customers more quickly?

Why is augmenting existing security practices with expert services a smart move?

How can existing security tools combine to create a comprehensive zero-trust approach?

What are the top reasons and best practices for extending on-premises infrastructure to the cloud?

Which solutions and services, such as orchestration tools, can be used to develop and manage data processes that span disparate technologies?

How more data be collected from existing infrastructure?

How can CDW's Managed Endpoint Anywhere service help your organization eliminate waste and get more from existing devices to improve collaboration?
Ask your account team for more information.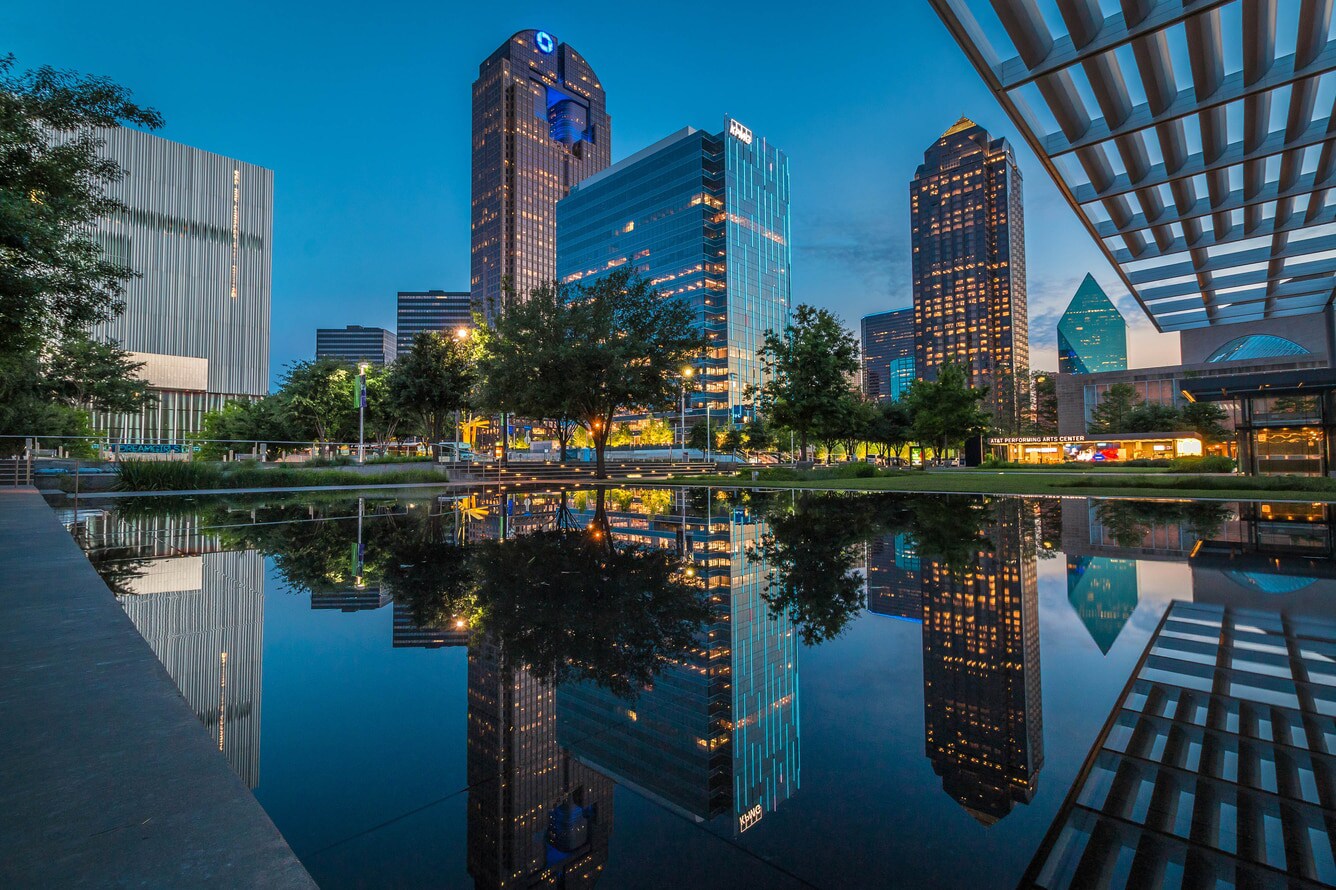 Reach out to your account team to get in on the action, or contact the CDW Event Team at CDWSummITs@CDW.com with questions.
Rooted in community and located in the center of downtown Dallas, our redesigned hotel connects the city's most distinct neighborhoods and the people who call them home. A stay with us is a stay at the center of our city and an invitation to explore all that Dallas has to offer.
Sheraton Dallas | 400 Olive St, Dallas, TX 75201 | Call (214) 922-8000