Microsoft Modern Work and CDW
With CDW, there is a Microsoft 365 plan to meet every need, whether you need to collaborate with your coworkers, learn remotely or connect with family and friends.
Empower Users to Work the Way They Want
Learn how Microsoft's cloud-based offerings, from Azure to Office 365, are seamlessly bringing together all the spaces and places employees choose to work.
Unlock the Power of Generative AI with CDW's Microsoft 365 Copilot Readiness Workshop
CDW's Readiness Workshop for Microsoft 365 Copilot guides participants in defining scope, understanding technical prerequisites and creating a tailored implementation plan. Join us to unlock creativity, enhance productivity and build a future-ready workforce.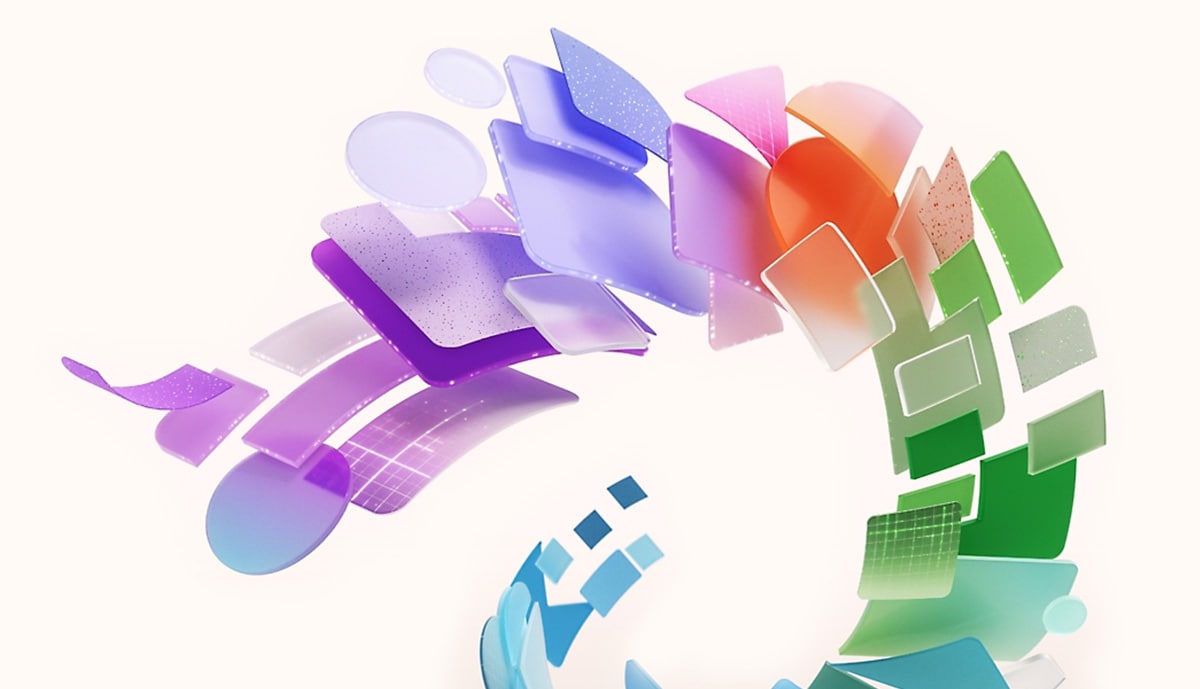 Make the Move from Microsoft 365 E3 to E5
Microsoft 365 E5 brings all your documents and collaboration tools into one simple platform so your team can avoid hunting down documents through multiple, disjointed tools. Plus, E5 delivers enhanced security with EDR through Microsoft Defender.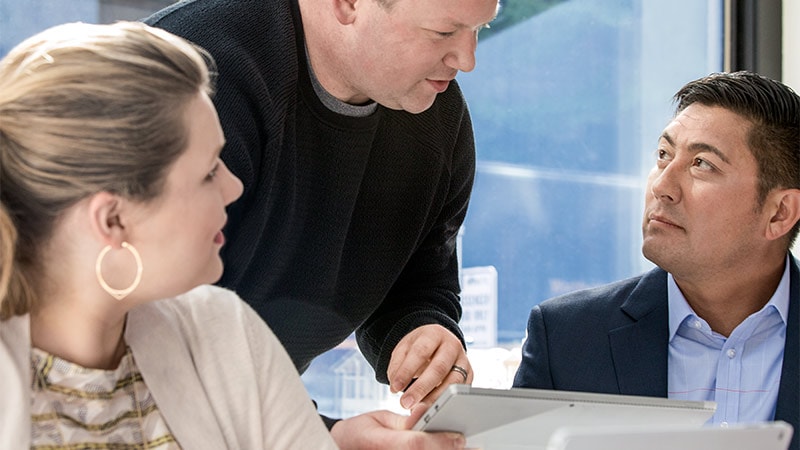 Security with Your
Microsoft 365 Environment
With Microsoft 365's Defender suites, you can receive threat protection, data access, governance controls and device management tools that can be used together for a true Zero Trust solution.
Explore CDW's Security Services for the Defender Suite
CDW can help you enable work anywhere and everywhere. Through CDW's expertise around Surface, Microsoft 365 and Azure, CDW can give your team the freedom to work their way. Offering a portfolio of versatile devices, services and exceptional modern security wrapped into one management platform, CDW and Microsoft can support your organization in today's modern work world.
Call your CDW Account Manager to build out your Microsoft Modern Work solution.
Contact your account manager, or give us a call.
Call your CDW Account Manager to build out your Microsoft Modern Work solution.