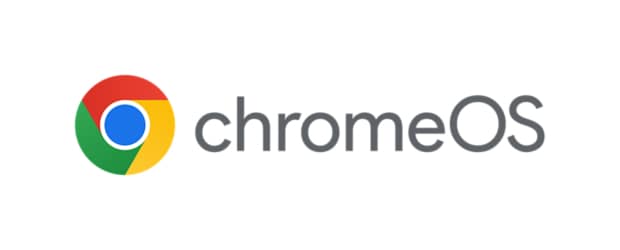 ChromeOS is a cloud-first operating system that provides employees with a modern experience and devices that stay fast, have built-in security, deploy quickly and reduce the total cost of ownership. Together, ChromeOS and CDW bring you the solution you need to support the modern workforce.  
Purchase Chrome Enterprise Upgrade or Chromebook Enterprise devices to unlock the built-in business capabilities of ChromeOS for IT to secure, manage and power cloud workforces. That means advanced security to keep data safe, flexible configurations, and simplified orchestration of devices and critical infrastructure.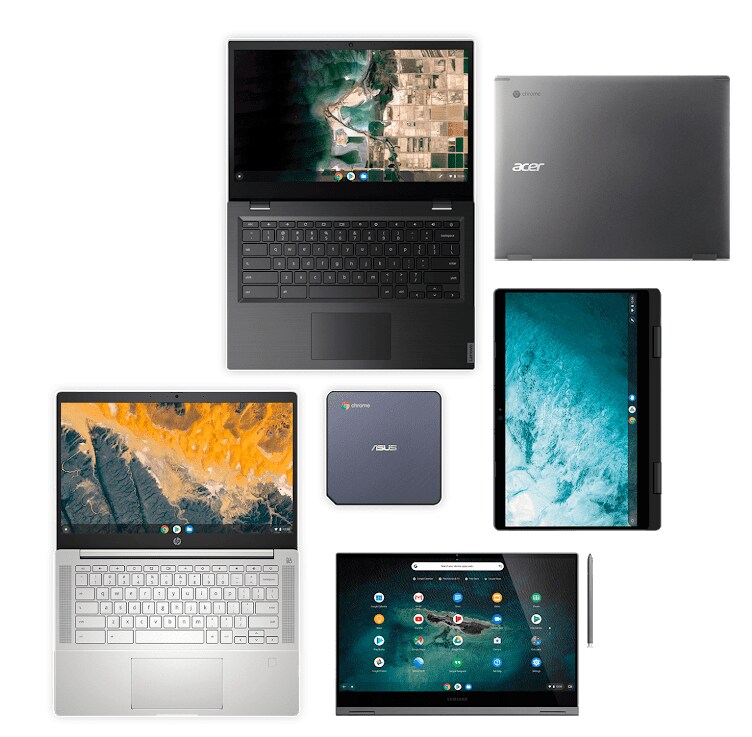 Choose the Right ChromeOS Device
To be productive and do their best work, employees need to be equipped with the right tools. Based on the type of work they do and the specifications required, the Device Selector makes it easy to identify the right ChromeOS device for your hybrid worker.
High Growth Startup HP Chromebook Enterprise Offer
ChromeOS is a cloud-first platform with built-in protection against ransomware. Not only is it secure, it's cost effective, with ChromeOS customers seeing savings from reduced deployment, upgrade and training costs. CDW has teamed up with Google and HP to bring statups an exclusive offer on HP Chrombook enterprise devices.
Explore More ChromeOS Products and Solutions
Realize your organization's potential with ChromeOS for business.
Questions about ChromeOS for business?
Realize your organization's potential with ChromeOS for business.
*Source: ESG Technical Review, Accelerating Device Lifecycle Management, July 2020.
CSS - APPLY GRID TO NEW SHOWCASE PAGES