NetApp is a cloud-led, data-centric software company that can build your unique data fabric, simplify your cloud and securely deliver the right data. To streamline data management, you need NetApp and IT orchestration by CDW.

Connect with a Specialist
Make sure that your data is always on, always available and easily consumed. NetApp offers proven capabilities to help you build and manage your data fabric.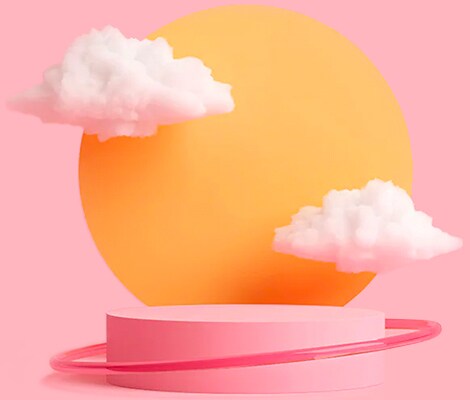 WE GET

MAKING CLOUD MANAGEMENT POSSIBLE
In an evolved cloud state, the cloud is fully integrated into your architecture and operations. Data centers and clouds are seamlessly united. Eliminate lock-in with cross-cloud application and data consistency with NetApp solutions, powered by CDW.
Flash Forward to the Future
Meet the all-new flash storage systems - the NetApp AFF C-Series, a new family of all-flash QLC-based capacity flash storage options delivering lower-cost all-flash storage, and NetApp AFF A150, a new entry-level storage system in the AFF A-Series family of all-flash systems.
Cloud Greatness is Calling
Changing business needs require a hybrid multicloud platform with "as a service" simplicity and complete compatibility everywhere. With a common approach and experience, NetApp helps you leverage the cloud for faster, more dynamic delivery of services and frictionless data movement.
Explore Hybrid Cloud Solutions
For streamlined data management and cloud capabilities, get started with NetApp and IT Orchestration by CDW®
Contact your account manager, or give us a call.
For streamlined data management and cloud capabilities, get started with NetApp and IT Orchestration by CDW®
CSS - APPLY GRID TO NEW SHOWCASE PAGES