Google Cloud and CDW give you the ability to make decisions that propel your organization forward. The possibilities are virtually limitless — you just need to unlock them.
CDW and Google Cloud: The Future Starts Now
CDW is one of the most technically advanced Google Cloud partners, creating the future through thought leadership and innovation. We provide our customers with the velocity they need to obtain a competitive edge.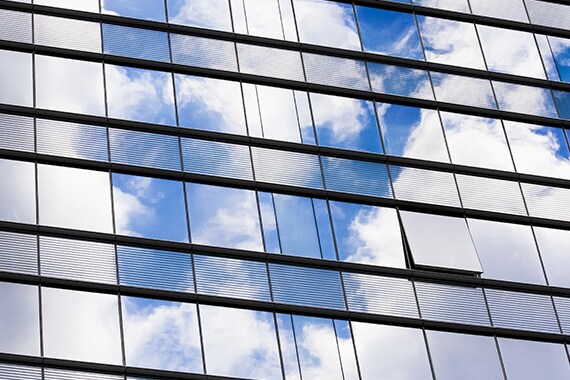 Modernize and improve business processes by providing repeatable, scalable and battle-tested ways to improve automation.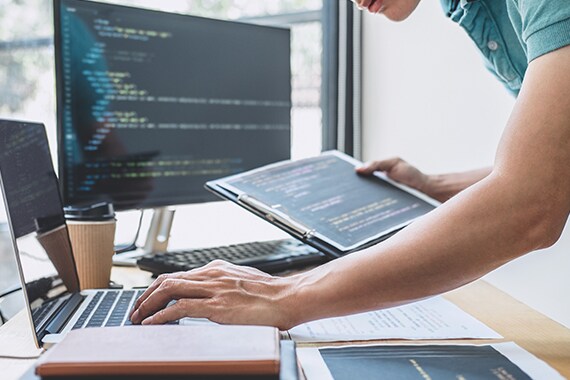 With two of the world's 50 Google Cloud Fellows on staff and nearly 300 engineers, CDW is your trusted Google Cloud technical service partner.
As capabilities and technology evolve, CDW is there with you, consulting, advising and keeping you ahead of the curve.
Switching to CDW for your Google Cloud will be a transformative experience for your organization. With Basic included managed service and the technical depth of our team, you're in more than good hands with CDW.
Application Modernization
Growing technical debt in your application stacks and software delivery processes can bring your organization to a halt. CDW can modernize your applications, streamline delivery through DevOps and write custom, cutting-edge apps that drive your business.
Day Two and Beyond With CDW Amplified™ Services
When customers switch to us for their Google Cloud, they receive CDW Amplified™ Basic Managed Services at no cost. Basic included delivers:
 LaunchPad to get you set up quickly and accurately.

 Cost savings with recommendations for right-sizing compute and storage.

 Identification of common security gaps.
For a more immersive experience, CDW also provides Essential and Premium levels of service.

Managed Services for Google Cloud
Explore Google Cloud and CDW Resources
Modernize your applications and unlock the full potential of your data with Google Cloud and CDW.
Contact your account manager, or give us a call.
Connect with a Google Cloud expert to modernize your business.