SOCIAL: Making a Difference for All Our Stakeholders
Our coworkers are our superpower as we continue to reinforce our One CDW culture, where every coworker has a voice and CDW listens. Our commitments to diversity, equity and inclusion, business diversity, digital equity for our communities and other forms of social impact strengthen us. And we are very proud to have so many partners and customers join us on this journey.
Download individual sections of our 2022 report, including our comprehensive Social section, our Diversity, Equity and Inclusion (DEI) section, our Business Diversity section and our Social Impact section:
ESG at CDW
Our ESG journey is focused where CDW can make the greatest impact and sustainably add value for our stakeholders.
Our ESG Program
We are addressing our ESG priorities by empowering our people, leveraging our portfolio, channeling our partnerships and operating through sustainable practices.
Environmental
We strive to continuously improve our own environmental performance while growing our business and supporting our partners and customers in their environmental efforts.
Social
We continue to build our One CDW culture and strengthen our commitments to diversity, equity and inclusion, business diversity, digital equity for our communities and other forms of social impact.
Governance
CDW's commitment to good corporate governance is unwavering – from our Board to our Executive Committee to all levels of our organization. 

What's New
Explore our What's New section and see our latest case studies showing our ESG program in action. 

ESG Disclosures
Explore our library of ESG resources including our 2022 ESG Report, Executive Summary,  TCFD and SASB disclosures.
DIVERSITY, EQUITY AND INCLUSION
CDW takes a comprehensive approach to diversity, equity and inclusion (DEI). We are deliberate and focused on creating a culture where The CDW Way becomes a lived reality – where our dedication to our values of trust, connection and commitment are evident and where belonging is an everyday experience for all our coworkers, customers, business partners and communities. CDW is committed to embracing and fostering diverse thinking, inclusive behaviors and equal opportunity across our global operations.
COMMITTING TO DIVERSE TALENT
CDW's commitment to DEI is a critical element in reinforcing a coworker-focused culture. We strive to create an environment of trust and connection that fosters a sense of inclusion, belonging and unity among all coworkers.
We believe that cultivating a DEI mindset across our organization starts at the top and must be a way of life modeled by our leaders. In 2022, we focused our training sessions at the Vice President level, and built on our commitment to helping CDW leaders champion DEI and incorporate it into their daily responsibilities and interactions. 
Every CDW senior leader is required to create a DEI Action Plan for their specific function. This Action Plan is focused on three key areas – hiring, talent development and retention – and helps us advance our collective DEI efforts. We have adopted a strategic, integrated approach to continuously address the representation of both professionals of color and women at all levels of our organization – from hire to retire.
CDW's Business Resource Groups (BRGs) continue to play a vital role in the coworker experience by encouraging connection and serving as a forum for coworkers to make their voices heard, build awareness, celebrate their affinity area(s), serve their communities, bolster allyship, offer professional development opportunities and provide perspective on diversity and inclusion initiatives. 
In North America, 3,700 coworkers participated in a BRG last year, a 14% increase over the past year. Coworkers in Canada formed the UNITE BRG in 2022 to promote engagement and celebrate all the diversity coworkers bring to CDW in Canada. Our UK BRGs promote a culture of inclusion and belonging by providing professional development, informal mentoring and networking opportunities to their members.
Business diversity is a deeply embedded, ongoing priority for CDW. Since the inception of our business supplier program in 2007, we have sought to promote diverse supplier participation representative of our customers and communities that contributes to sustainable economic growth.
When we invest in small and diverse businesses, we have the opportunity to drive job creation, promote a digital inclusion ecosystem and contribute to lasting economic empowerment in our communities. Digital equity plays a critical role in social and economic mobility. The internet provides access to a wealth of information and resources that can help people improve their education and job skills, find job opportunities and start businesses. 
In 2022, we enhanced our national strategy across the US by welcoming supply chain experts to our growing team. These regional market leaders are focused on building partnerships with local suppliers and across our customer base. CDW earned membership in the Billion Dollar Roundtable for the fourth straight year, ranking among an exclusive group of US-based companies that procure more than $1 billion annually on a first-tier basis from minority- and woman-owned businesses Additionally in 2022, our operations in Canada and the UK exceeded their respective diverse spend targets. 
For more information and to review our latest Business Diversity Economic Impact Report, visit CDW's business diversity web page.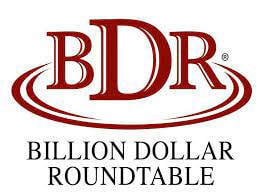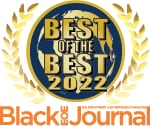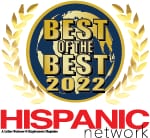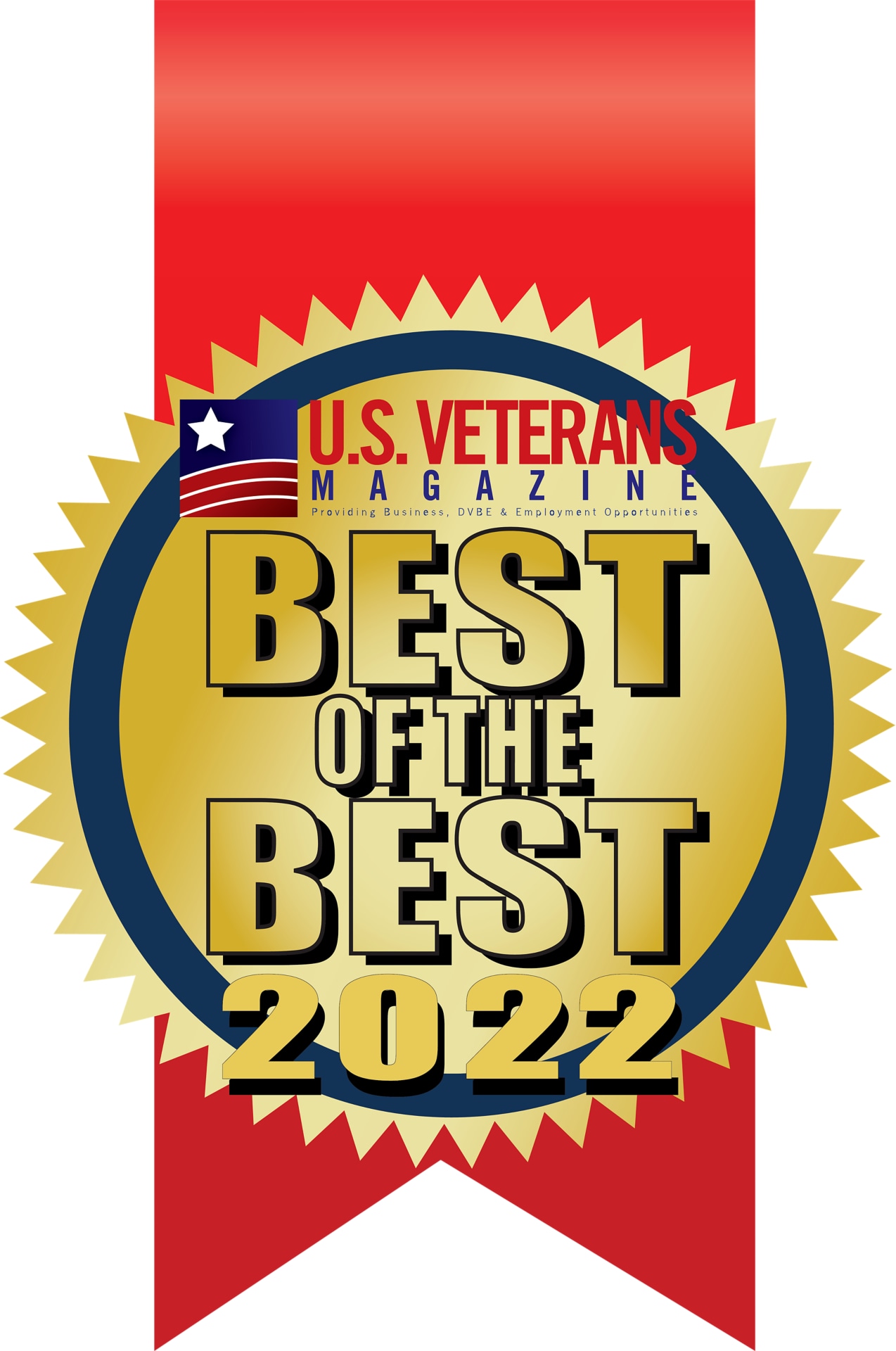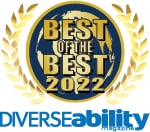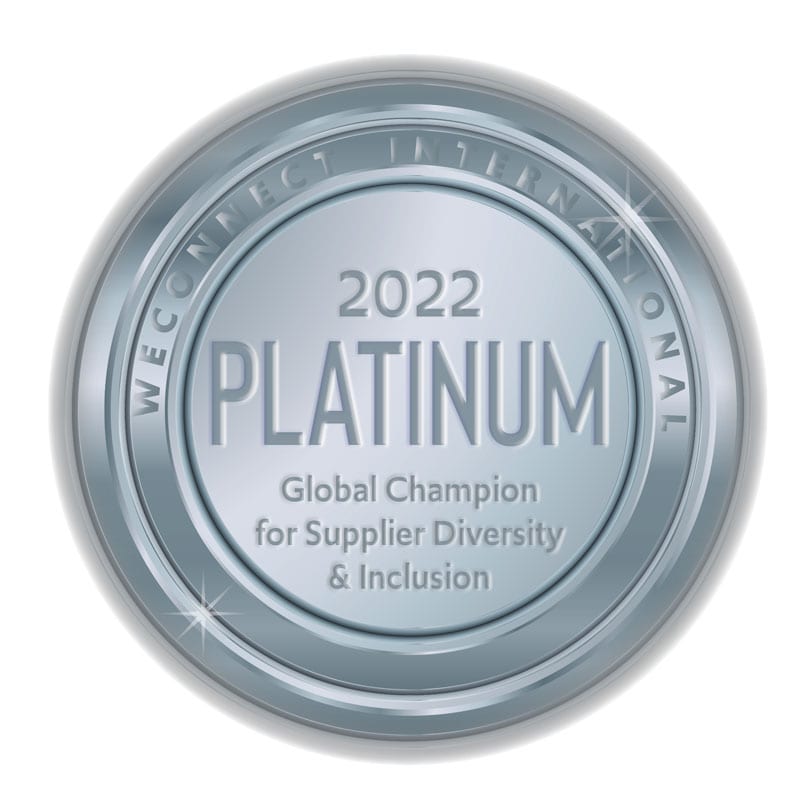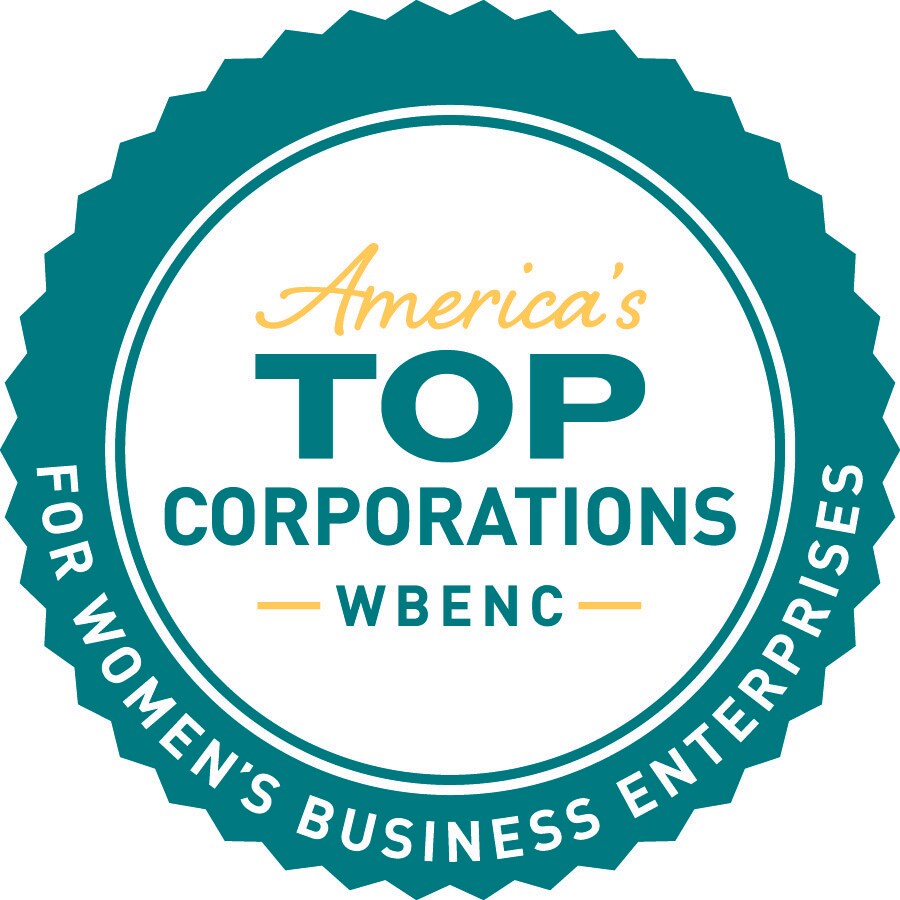 SOCIAL IMPACT: EMPOWERING OUR COMMUNITIES TOGETHER
At CDW, everything we do is guided by our purpose, culture and values. Our Social Impact approach empowers coworkers, partners and stakeholders to create sustainable and equitable change in the world, with a strong focus on building digital equity.
CDW Social Impact makes a concerted effort to:
Engage our coworkers by encouraging and supporting them to broaden their awareness and give their time and resources to the causes that matter most
Empower our communities by building new and expanding existing nonprofit partnerships throughout the world that align with our purpose and values
Elevate our efforts by working to scale Social Impact efforts globally and provide the best experience possible for our customers, partners and stakeholders
We believe that in our connected world, every person should be able to experience the unlimited possibilities that technology unlocks. Through collective-impact, long-term thinking, and leading with our values, we will continue to address digital equity by:
Providing Access: We help ensure people have access to the technology they need, including computers, software and internet connectivity.
Supporting Education: We power initiatives that excite learners about science, technology, engineering and mathematics (STEM), as well as computer science and digital literacy.
Building Our Workforce: We're committed to diversity, equity and inclusion (DEI) and are actively creating a technology industry that reflects the world we live in.
SUPPLY CHAIN RESPONSIBILITY
CDW's vendor partners and suppliers are a critical extension of our company and vital to our success. We work with partners who can deliver a superior experience for our customers, align with our go-to-market strategies and effectively collaborate to expand our growing solutions, services and international capabilities. 
Our relationships with more than 1,000 leading and emerging vendor partners enable us to provide customers with access to over 100,000 products and services, combined with CDW's technical resources and logistics capabilities.
The security of our supply chain is measured by our adherence to International Organization for Standardization (ISO) criteria. CDW participates in third-party ISO audits that enable us to evaluate and demonstrate that we have effective, secure processes and vendor partner relationships in place. In early 2022, we received unconditional ISO recertification of our overall secure supply chain management program.

Having a secure and responsible supply chain is a fundamental element of our business, and policies and other documentation, auditing and ongoing engagement are critical to our success. One sign of our commitment and accelerated progress in ESG is that we improved our EcoVadis score and received a Silver rating (in the top 25%) in 2022.