CDW Legacy Excellence Program
Since our founding more than 35 years ago, CDW and our coworkers have been dedicated to supporting the communities where we live and work. Over the years, this long-standing commitment has evolved to include a greater emphasis on advancing diversity, equity and inclusion (DEI) and digital equity both within our communities and our company.
Through the CDW Legacy Excellence Program (CDW LEP), we will support Historically Black Colleges and Universities (HBCUs) and HBCU student scholars. This support will be realized through investing in technology, providing leadership fellowships, scholarships, experiences, education and career opportunities. All of these factors help build a more diverse, inclusive and equitable workforce at CDW.  
Diversity, Equity and Inclusion
Commitment to Digital Equity
In our connected world, every person should be able to experience the possibilities that technology unlocks. 
Our digital inclusion efforts include:
Providing Access
We help ensure people have access to the technology they need like computers, software, and internet connectivity.
Supporting Education
We power initiatives that excite learners about science, technology, engineering, arts and mathematics (STEAM), computer science, and digital literacy.
Building Our Workforce
We're committed to diversity, equity & inclusion (DE&I) and are actively creating a technology industry that reflects the world we live in.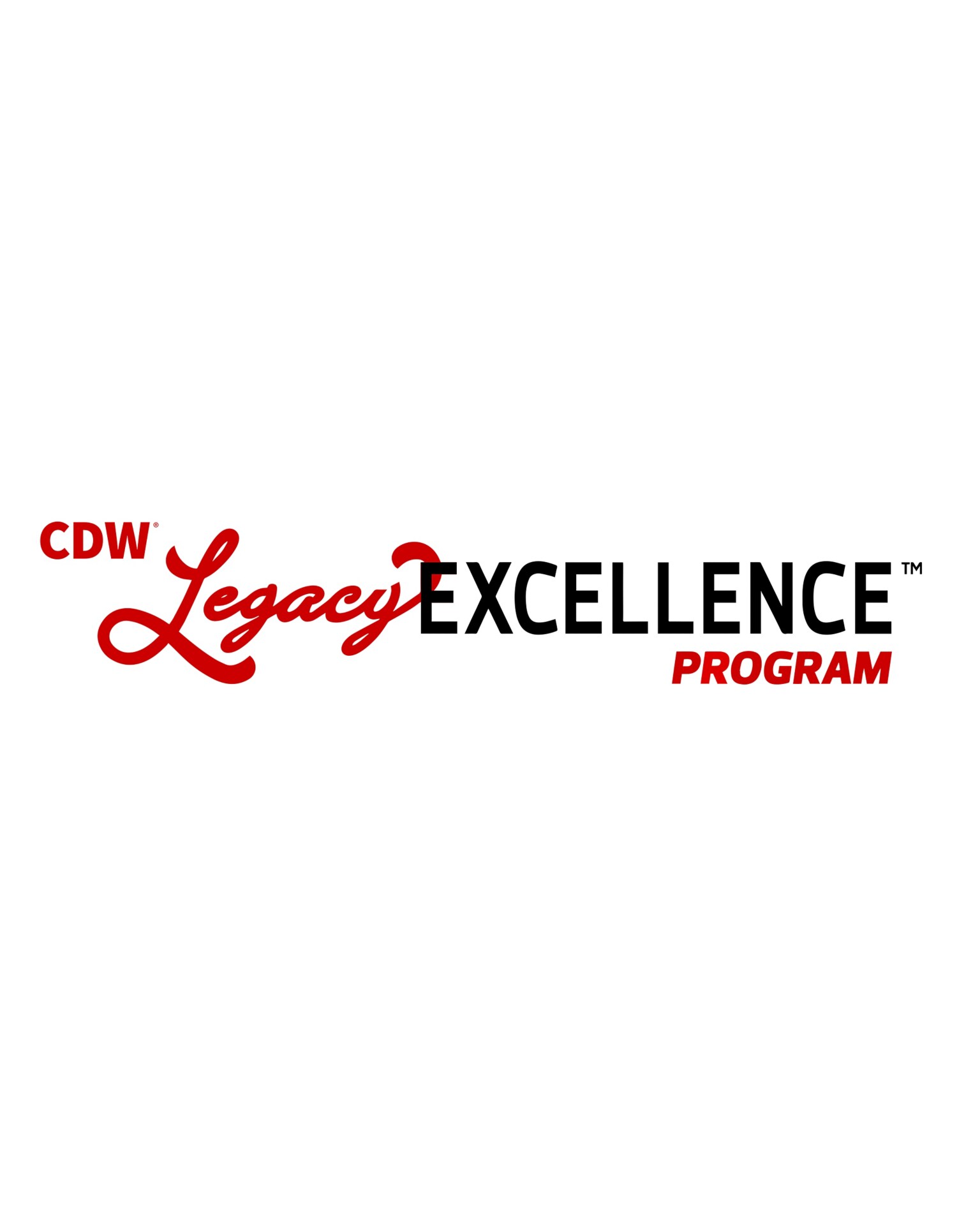 What is the CDW Legacy Excellence Program?
The Leadership Fellowship includes:
16 Fellows Total – 4 fellows per CDW selected Premier Partner HBCUs

"FULL Cost of Attendance" scholarship up to $25,000 per academic year (2-year program)

$5,000 Annual Fellowship stipend

Participation in (2) 10-week paid CDW LEP summer internship programs (summer 2022 & 2023) includes housing and transportation to/from Chicago

Leadership/workforce enablement

Executive mentorship

Upon graduation fellows will be considered for full-time employment at CDW

Student devices
We are proud to partner with:
Alabama A&M University (Huntsville, AL)

Florida A&M University (Tallahassee, FL)

North Carolina A&T State University (Greensboro, NC)

Southern University and A&M College (Baton Rouge, LA)

The scholarship includes:
20+ Scholars – Selected from ANY publicly funded HBCU
$5,000 tuition scholarship per academic year (up to 2 years)
Leadership/workforce enablement

Student devices

To apply for a scholarship:
Interested students, please click "Apply Now" below and follow these instructions:
Select tab "2023-2024 scholarship"
Select "CDW Legacy Excellence Program"
Select Apply
If new to TMCF "Create New Account"  
Once a Student Profile is created, complete application for "CDW Legacy Excellence Program"
HBCU institutions strive to power 21st century learning, build sustainable infrastructure and drive digital transformation. This is in effort to attract the next generation of students and deliver a quality student experience. CDW LEP is making a multi-faceted technology investment in our Premier Partner HBCU institutions, to drive digital inclusion, minimize the digital divide and support student education.

Infrastructure Needs
Hardware, software and/or professional services of tech solutions to support campus-wide technology infrastructure (e.g. campus-wide  cybersecurity solution).
College Support
Hardware, software and/or professional services of tech solutions to support a specific technology awarded to each institution's chosen department (e.g. E-sports labs).
Student Devices
Fellows, scholars and select students will be awarded student devices (e.g. laptops, tablets) as a benefit of being a part of the program.
CDW has established a sales team dedicated to exclusively serving the unique needs of HBCU institutions. The team's focus will be expanding relationship and building sustainable, scalable solutions for HBCUs.

Thurgood Marshall College Fund
We are proud to partner with the Thurgood Marshall College Fund (TMCF), the nation's largest organization exclusively representing the Black College Community, on the Leadership Fellowship and Scholarship components of the CDW Legacy Excellence Program. TMCF serves as a voice for HBCUs and a resource for the students enrolled in the HBCU network of schools. To date, TMCF has awarded more than $300 million in assistance to its students and member-schools. They will play an important role in helping us bring the CDW Legacy Excellence Program to life and will assist with the selection and evaluation process as well as scholarship management.