About Lenovo

Lenovo's emphasis on purposeful design, trusted reliability and continuous innovation creates products that help professionals stay productive, prepared and connected no matter where their work takes them. From data center to PC the trusted engineering of Lenovo's newest generation of products delivers function, style and convenience.
---
Get the Best for Less
Receive up to $240 in discounts and credits when you purchase a qualified Lenovo ThinkPad X1 device. Contact your CDW representative for more details on how to activate the Verizon 4G capabilities and how you can receive a bill incentive credit from Verizon.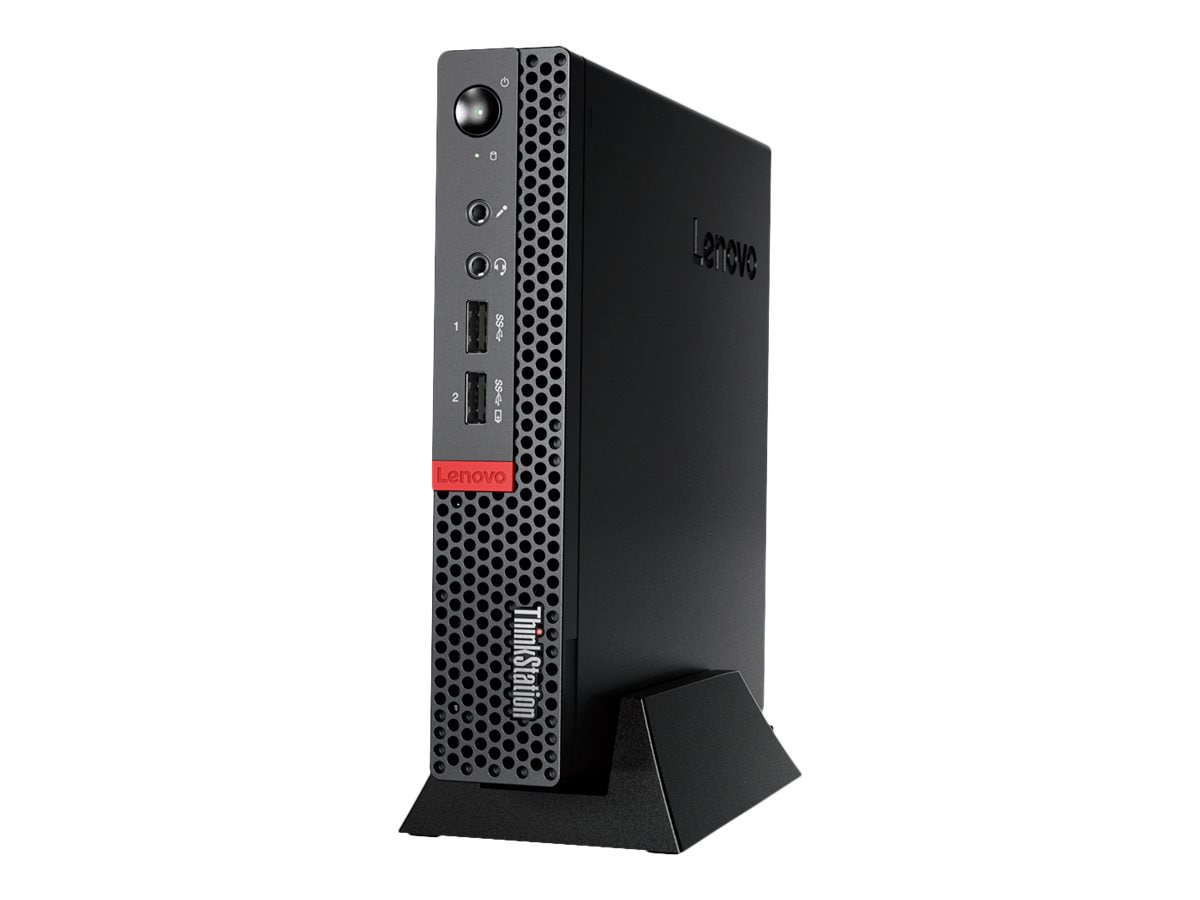 Lenovo Tiny Desktops: Small Size, Big Performance

Engineered to go where others can't, the ThinkStation® P320 Tiny combines simple and efficient design with the professional power of a workstation. Supporting several independent displays, this tiny workstation is ideal for everything from finance to design, from education to healthcare. ISV-certification makes ThinkStation® P320 Tiny a top choice across industries, ensuring a consistent and accurate software experience. 

Warranty and Protection
Lenovo offers a comprehensive portfolio of award-winning, flexible services that support the full lifecycle of your Lenovo IT assets and ensure you have the right solution to fit your needs. Take advantage of these unique offerings to get the most out of your technology investment.
Lenovo Services Overview (PDF)

Lenovo Devices Boost Security
From a physical lock slot to remote disabling technology, Lenovo devices keep intruders out.
The Lenovo Server Family
See how Lenovo is improving data centers to reduce solution costs without compromising quality.
The Lenovo and Nutanix Partnership
See the Lenovo and Nutanix hyperconverged platform help data centers transition to hybrid infrastructure.
---

---