CDW Corporation (Nasdaq:CDW) is a leading multi-brand provider of information technology solutions to business, government, education and healthcare customers in the United States, the United Kingdom and Canada. A Fortune 500 company and member of the S&P 500 Index, CDW was founded in 1984 and employs approximately 11,000 coworkers. For the trailing twelve months ended September 30, 2021, the company generated Net sales of over $20 billion. For more information about CDW, please visit www.CDW.com.
Our broad array of products and services range from hardware and software to integrated IT solutions such as security, cloud, hybrid infrastructure and digital experience. 
Headquarters: 
Vernon Hills, Ill.
Annual Net Sales (2020): 
$18 billion
Number of Customers: 
250,000
Number of Coworkers: 
11,000
Number of Locations: 
28
Fortune 500 Rank (2021): 
161
Fortune 500 Industry (2021): 
Information Technology Services
Ticker Symbol: 
CDW (NASDAQ)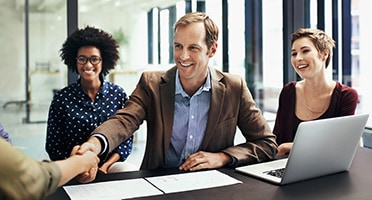 At CDW, everything we do revolves around meeting the needs of our customers. It's a philosophy we've held for over 30 years.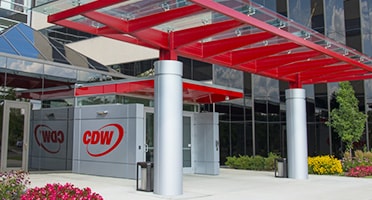 The vision and strategic direction of CDW's leadership team led to net sales of approximately $20 billion in the trailing 12 months ending June 30, 2021.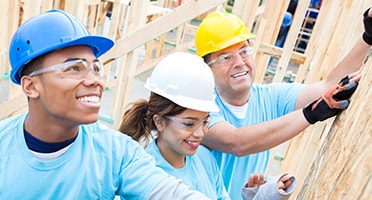 Over more than 30 years, we've contributed millions of dollars and thousands of volunteer hours to improve the communities where we live and work.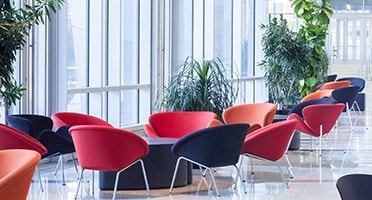 Read CDW's latest company announcements and technology reports, and learn how to reach our media relations team.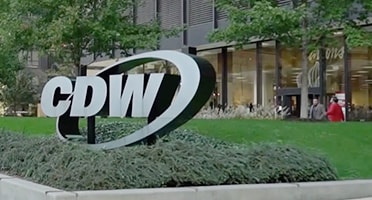 Life at CDW is special. From the people to the culture and leadership team, CDW is dedicated to creating an inclusive and supportive environment where coworkers can thrive. Come join us.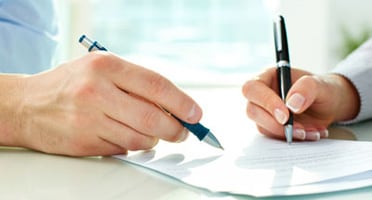 Read CDW's latest financial announcements, filings and releases, and learn how to reach our investor relations team.
Environmental Social Governance