We're bringing Diversity, Equity and Inclusion to life.
For CDW, DEI is not a trend. Our efforts to create a more diverse, equitable and welcoming environment began years ago. Today, we are purposefully stepping up our commitment to ensure that all coworkers feel seen, heard and valued.
Diversity, Equity and Inclusion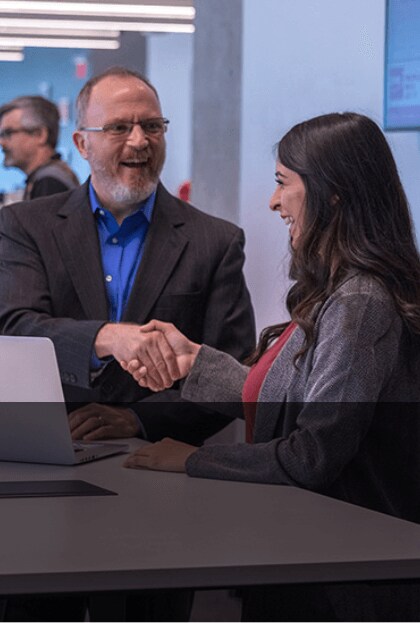 Building Connections
Our Business Resource Groups (BRGs) bring coworkers together around topics that matter. More than networking, BRGs empower coworkers to make an impact on CDW's culture and beyond.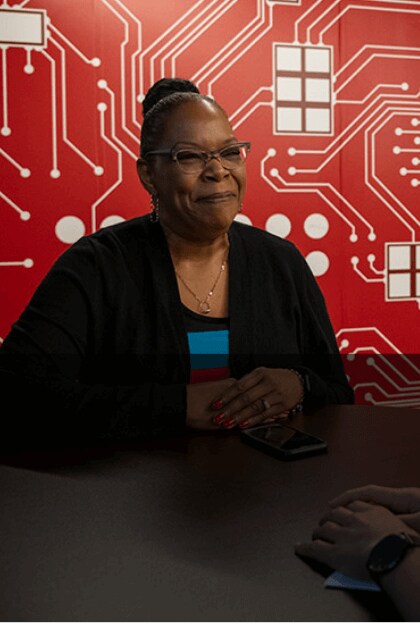 Welcoming Dialogue
Townhalls and similar events bring coworkers together for conversations about diversity, equity, inclusion and belonging. We welcome lively dialog that raises our collective awareness, builds empathy and drives collaboration.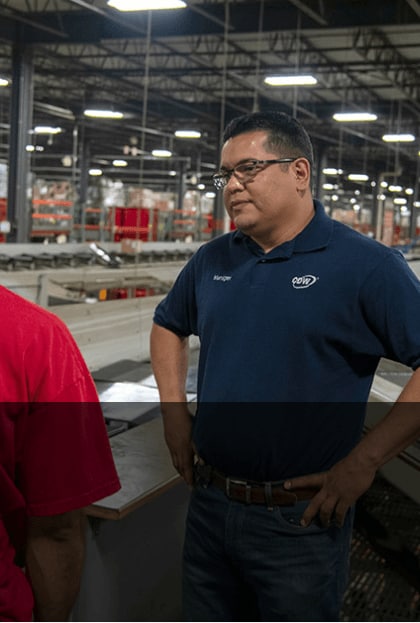 Leading by Example
Through workshops, informal discussions and other forums, CDW leaders learn best practices for cultivating diversity, equity and inclusion. We nurture – and expect – inclusive leadership at all levels.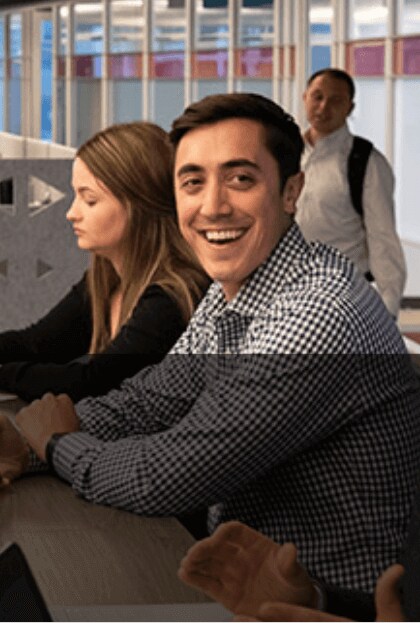 Evolving Our Culture
Our organization-wide education and awareness platform cultivates awareness to help every coworker understand their role in company culture. Including YOU, our quarterly communication for coworkers, keeps us in sync and inspired on our journey.
Our benefits are designed to meet coworkers' diverse needs at all life stages. From health care and 401(k) to adoption assistance and gender-neutral parental leave, CDW benefits are designed to improve your physical, financial, emotional, and professional well-being.
We also regularly review our compensation programs to ensure they are not only competitive but also reflect our philosophy of pay equity for all coworkers.
Recognized for doing the right thing.
We focus on meaningful actions. Numerous awards tell us we're on the right path.
Learn about #LifeAtCDW, career opportunities and more.