TAKING CARE OF ONE ANOTHER
Appreciate Our Diversity and Demonstrate Respect
CDW respects the unique attributes and perspectives of those around us. We rely on the diverse perspectives of one another to help build and improve our relationships with customers and business partners.
Make everyone at CDW feel welcome and heard.

Treat everyone with whom you work, from coworkers to customers to business partners to suppliers, with respect and dignity.

Make all employment decisions based on an individual's capabilities and experience.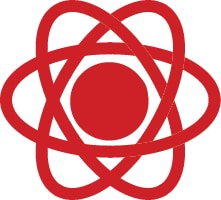 Always listen and consider differing views and approaches. It is your responsibility to help maintain an inclusive workplace where everyone has the opportunity to demonstrate their full potential.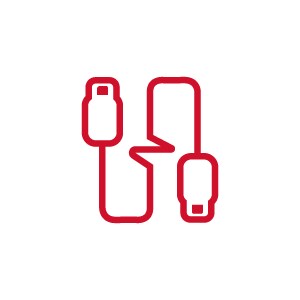 CDW provides equal treatment and equal employment opportunity. When making employment decisions of any kind, we do not consider race, color, religion, national origin, gender, sexual orientation, gender identity, disability, age, veteran status or any other characteristic protected by law.

Employment decisions include recruitment, hiring, promotions, transfers, demotions, layoffs or terminations, compensation, benefits, training, Company-sponsored education, social and recreational programs or events, and all other terms, conditions and privileges of employment.
For more information, visit the resource link below: