INTRODUCTION AND ACCOUNTABILITY
CDW takes our responsibility to act with integrity seriously and expects all of us to share in this commitment. Failure to live up to the responsibilities outlined in this Code can result in discipline, up to and including termination.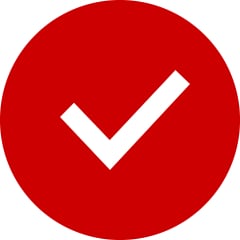 Read, understand and comply with The CDW Way, The CDW Way Code, and applicable CDW policies, laws and regulations.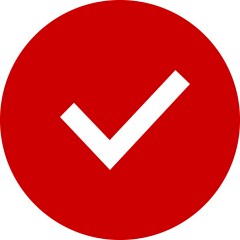 Seek guidance for resolving a business practice or compliance concern or if they are uncertain about how to proceed in a situation.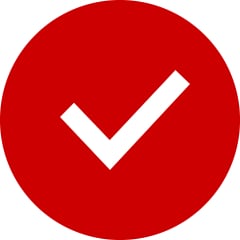 Report possible violations of The CDW Way or The CDW Way Code, policies and legal and regulatory requirements.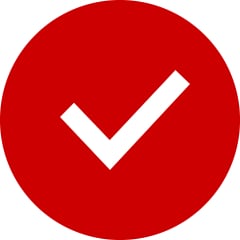 Be truthful and cooperate fully in any investigations.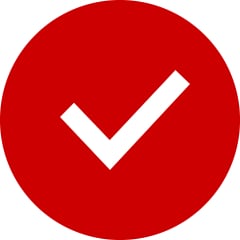 Complete all assigned training as required and attest to your understanding of and commitment to The CDW Way and The CDW Way Code.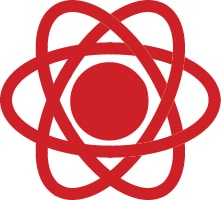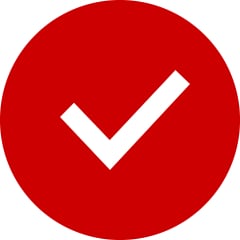 Create and sustain an ethical work environment.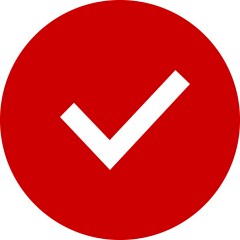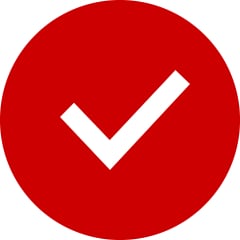 Communicate the Code and relevant CDW policies to all of their direct reports and coworkers – and help them understand these requirements.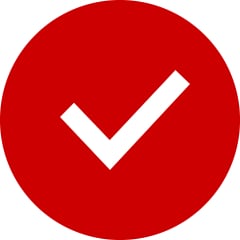 Share knowledge and maintain skills important and relevant to stakeholders' needs.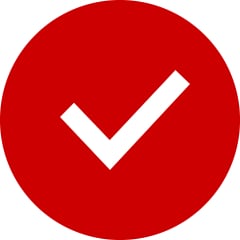 Ask questions, make suggestions and report wrongdoing.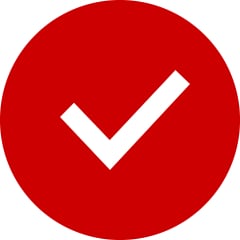 Be vigilant to prevent violations of the  Code, CDW policies and the law.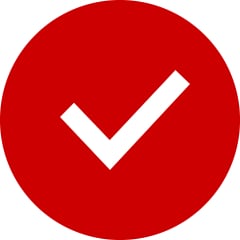 Promptly take any necessary corrective or disciplinary action when instances of wrongdoing are identified .