EARNING AND MAINTAINING TRUST
You may have access to personal data about our coworkers, as well as other individuals who interact with CDW. You must protect the personal data we collect and store and respect the privacy rights of individuals about whom we have personal data. CDW complies with applicable laws that regulate the collection, storage and use of personal data everywhere that we do business. 
Never disclose personally identifiable information (PII), whether it involves information about a coworker or includes information from customers or business partners, unless you have written permission to do so.

Do not send PII via email unless you have followed the appropriate security protocols. 

Review, collect and store personal information only if it is necessary to do your job.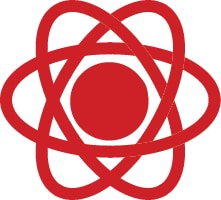 As a company that provides IT solutions and services, a data breach could be very damaging to our reputation. Our customers and business partners trust that we know how to safely and securely manage data.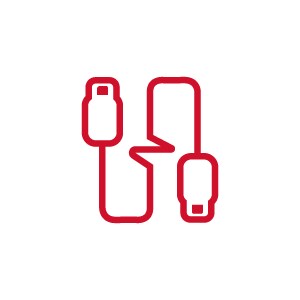 PII includes information that can help identify an individual. For example, something as straightforward as a person's name is an example of personally identifiable information. PII can also include things like employment history, government-issued identification numbers, age, ethnicity, phone numbers, email addresses, home addresses and health data.  
For more information, visit the resource link below: