EARNING AND MAINTAINING TRUST
Our CDW assets make us who we are as an organization. Our customers and shareholders trust us to protect Company assets and use them responsibly.
Use CDW assets, including Company property and communication systems, only to conduct work on behalf of CDW.

Incur expenses responsibly and comply with Company expense policies.

Safeguard all CDW assets against loss through theft, carelessness, misuse or waste.

Enter into commitments on behalf of the Company only with the appropriate permission and in accordance with CDW guidelines.

Understand that the Company may monitor communications that are made through CDW communication systems to ensure compliance with the law and CDW policy.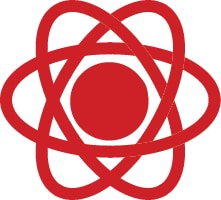 In accordance with CDW policies, it is OK to use certain CDW assets, such as telephones and computers, for limited personal reasons, as long as your use is appropriate, occasional and does not interfere with your ability to do your job. To the extent permitted by law, CDW may monitor the use of Company assets, including information and communication systems.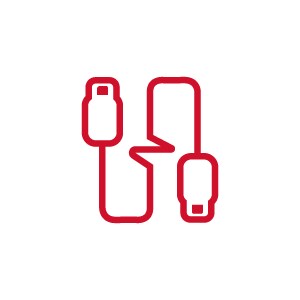 Company assets come in all shapes and sizes. They include cash and other financial assets, as well as other items such as the CDW name and all of CDW's brand names, information, intellectual property (IP), data held or sent on Company computers, information systems, supplies, equipment, telephones, computer resources and Company-sponsored credit cards. 
For more information, visit the resource link below: