ACTING WITH PROFESSIONAL AND SOUND JUDGMENT
Comply with Government Contracting Requirements
Transactions involving government customers have additional legal and regulatory requirements, and we are committed to complying with the obligations these requirements create. When involved in the government contracting process — whether through bids, negotiation, administration, support or fulfillment — you must understand the special rules that apply.
We understand and live up to our special responsibilities as a government contractor.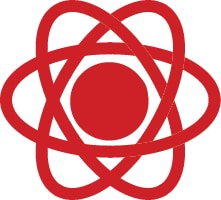 There are strict rules that apply when working on government contracts. Speak with your manager or the Legal Department if you have concerns about whether something complies with CDW policies.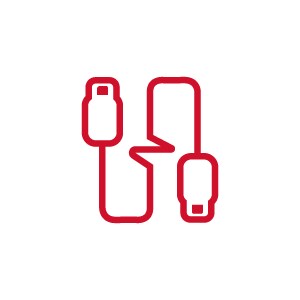 Understand and comply with all applicable statutory, regulatory and contractual provisions and controls.

Notify the Legal Department and CDW management if you receive inquiries about investigations or inspections, and assist as directed. 

Report any suspected illegal or unethical conduct on the part of a CDW coworker, contractor or business partner in connection with a government contract to the Ethics Helpline.
For more information, visit the resource link below: