5% off purchases with an account.
Time-saving account features.
Solutions tailored to your needs and budget.
CDW Announces Acquisition of Aptris, Inc.
Aptris is a leader in IT Service Management solutions, and has been a partner of CDW since 2017. Aptris' expertise further expands CDW's services capabilities and enhances the value we can deliver to our customers. 
Read our announcement.
Achieve Your IT Goals with CDW
Protect your network with solutions orchestrated by CDW's security experts.
Contact an Expert
Connect your workforce with a collaboration solution custom built for your business.
Contact an Expert
Our IT team is now part of yours.
Your dedicated CDW account team is here to learn the ins and outs of your business and connect you with the best IT experts in your industry. Get personalized IT advice, products and services designed help your organization grow.

Explore products and solutions we love.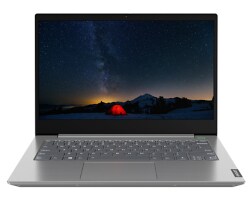 Lenovo ThinkBook
 
Style meets substance in a sleek, secure laptop series engineered for business professionals.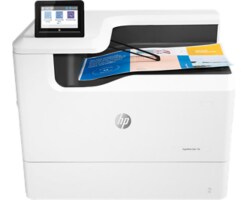 HP A3 PageWide Technology
 
HP 11x7 color printers power office productivity with maximum uptime, quality and security.

Dropbox Business
 
Get work done anytime, anywhere, on any device with secure file sharing and storage solutions.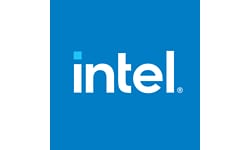 Intel
 
Intel delivers dependable interoperability and consistent performance across the network.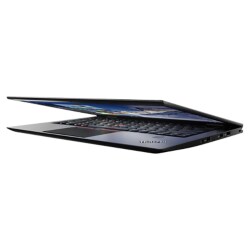 Windows 10 Pro Devices
 
Make the Shift to a modern laptop with Windows 10 Pro devices, powered by Intel.

Dell Mobile and Desktop Solutions
Power your biggest ideas with Dell's fast, reliable and mobile workstations.