11th Gen Intel vPro® Platform
The 11th Gen Intel vPro® Platform supports the needs of modern SMBs, wherever work happens.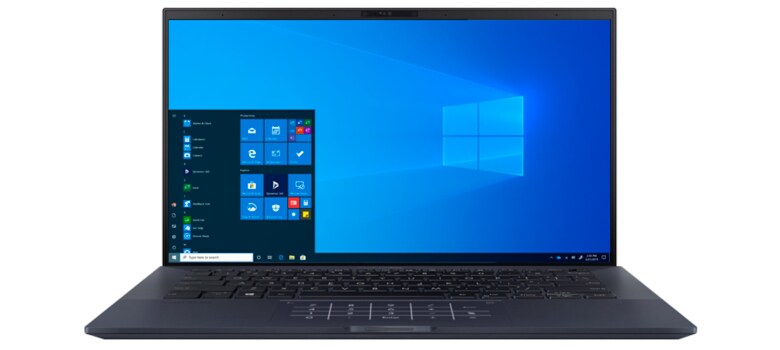 Laptops and 2-in-1 Computers. Orchestrated by CDW.
Whether you're a fan of macOS or Windows 10, we have a full-featured laptop for you. Models such as the Panasonic Toughbook are designed to hold up through travel and mobile computing. Ultrabooks are lightweight and deliver both computing power and functionality for wherever you roam. Want a tablet and a laptop? Why not both? Buy a 2-in-1 laptop from our trusted brand partners.
Speak with a CDW expert for additional assistance.