Need instant connectivity? NETGEAR Managed Switches feature plug and play switching.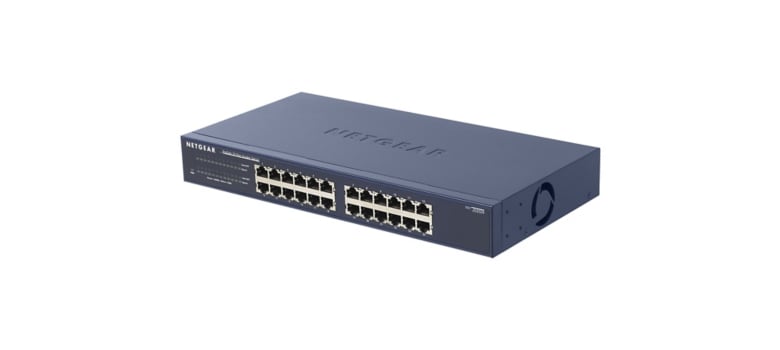 Get into the Esports Game
Build your cutting-edge, custom esports arena.
Networking Products. Orchestrated by CDW.
A robust and fast network is crucial for an organization that can't afford interruptions. To help keep your network running smoothly, you need networking products that don't let you — or your business — down. With a selection that runs from network adapters, to switches, to wireless access points, CDW has you covered.
Speak with a CDW expert for additional assistance.