Maximize Your Data Center & Network Infrastructure to Shape Your Future
Maximize Your Data Center & Network Infrastructure to Shape Your Future
Because your most critical operations revolve around technology, you need an infrastructure that's ready to support your changing workloads and organizational needs.
CDW can help upgrade and prepare your data center for the future. Call 800.800.4239 

Call to set up a consultation with a data center expert.

CDW Data Center and Networking Trends
At CDW, we have the experience, expertise and objectivity to help organizations build IT environments that are agile, manageable and future focused while keeping operations running smoothly and costs down. We'll help you transform your IT into a strategic business driver, so you can focus on long-term, innovative projects rather than day-to-day operations.
Understand the Modern Data 
Center Landscape
Read our exclusive report from IDG Research that explores how organizations are utilizing and benefitting from a hybrid IT approach.
DATA CENTER
The Benefits of a 
Hyper-Hybrid Cloud
Learn how to minimize risk and reduce cost with a cloud environment.
DATA CENTER
The Right Reason to Future-Proof Your Infrastructure
Atlantic Packaging changes its approach to IT upgrades and makes an investment in its future.
Why CDW Data Center Services?
From simple hardware upgrades to complex, large-scale solutions, we're ready for whatever challenges you throw our way. Our experts have experience with data center and networking solutions of all sizes. 
Featured Data Center Partners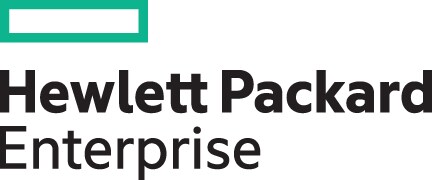 Spanning the cloud to the data center to workplace applications, Hewlett Packard Enterprise's technology and services help customers around the world make IT more efficient, more productive and more secure.
Intel is transforming the data center with amazing new technologies to enable secure, wireless collaboration across a range of business-ready form factors, helping everyone experience a better way to work.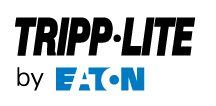 Tripp Lite offers more than 3,000 products to organize and protect critical computer and electronic equipment.


 

 
Call 800.800.4239 to set up a consultation with a data center expert.
Call to set up a consultation with a data center expert.