Unlock the potential of your organization with a modern hybrid IT environment that is optimized, efficient, and future-proof. Overcome the hurdles of cybersecurity challenges, operational complexity, and cost as you seamlessly navigate the road to success. Our cutting-edge solutions enable you to confidently adopt cloud patterns and practices that align with your specific business goals, unlocking the potential of your on-premises infrastructure by transforming it into a cloud resource.  Whether it is on-premises, in a public cloud or across multiple clouds, embrace the power of a modern hybrid IT environment and revolutionize your organization's digital landscape.
Unlock business value and enable faster innovation with CDW's Hybrid Cloud Solutions.
Accelerate Better Business Outcomes with an Effective Hybrid Cloud Approach
By unifying your cloud and on-premises infrastructure, you can maximize the business value of your hybrid cloud environment and boost business outcomes overall. Here's how:
Improve Performance and Connectivity
Hybrid cloud enables greater agility, promotes simplicity and optimizes workflows while provisioning redundancy when maintaining critical business continuity. Additionally, while managing a dispersed workforce, leveraging API integrations with your on-prem cloud or public cloud providers will support frictionless access to your critical business systems from anywhere.
Unlock New Revenue Streams
Achieve rapid engagement and customer adoption through DevSecOps and DataOps best practices. Derive actionable insights and harness the value of your business data by improving observability, Business Intelligence and tools that take advantage of AI and machine learning. Leverage the concept of the Minimum Viable Product (MVP) to reduce capital expenditures while introducing agility, scale and automated workloads – all while addressing gaps in the customer experience.
Ensure Compliance and Increase Resiliency
Automation practices and tools are used to express and apply security "guardrails" across all API-based infrastructure and cloud systems. Cloud Security Posture Management (CSPM) tools will enhance visibility into vulnerabilities across multiple clouds and your on-premises cloud. Therefore, the Hybrid Cloud can better leverage security frameworks like NIST and ZTA and control data access based on identity and access management.
Migrating data and apps between on-premises cloud and public cloud services will allow organizations to transform, modernize and right-size applications to fit the business (and customer) needs.  Custom configurations using microservices, Kubernetes and containerization enable faster innovation without the need to constantly replace hardware, software or application workflows.
CDW Hybrid Cloud Solutions by the Numbers
Engineers, Certified Kubernetes Architects, and Cisco DevNet Professionals
CDW's Professional Services Net Promoter Score
Managed Services Professionals
How a Nursing Association Reduced Costs and Cut Storage Needs by 80%
An aging on-premise infrastructure and the potential costs to upgrade it in a colocation center drove IT leaders at the American Association of Nurse Anesthesiology to "rip the Band-aid off" and invest in an Amazon Web Services public cloud environment. Afterward, CDW right-sized their environment by monitoring usage allowing them to save money on consumption costs while also reducing complexity.
How CDW Helps You Achieve Your Hybrid Cloud Goals
Optimize
By embracing DevOps principles, CDW can help you build reliable, scalable compute platforms for any workload, anywhere to achieve a streamlined and efficient hybrid cloud environment that maximizes value for your organization. With our hybrid cloud solutions, you can align your operations to your specific business goals, resulting in faster time to market, greater agility and unmatched efficiency.
Simplify
CDW will refactor and/or replatform application(s) to perform better in the cloud. Cleaning up current code in this manner allows organizations to update otherwise outdated applications with new features, instead of spending time and money to start over.
Modernize
Say goodbye to manual tasks and hello to automation with CDW's App Modernization services. By leveraging our expertise, we help you refactor your custom monolithic applications into small, manageable containerized microservices that can easily move among cloud resources, achieving flexible, scalable infrastructure that responds to rapid growth.
Reduce Risk
Between CSPM, CWPP, SASE, CASB, and ZTA among other cloud security tools, CDW engineers support dynamic access from anywhere while ensuring compliance and sanctuary from threats.
Accelerate Implementations
While expertly focused on software-defined infrastructure our service teams can rapidly enable holistic, hybrid solutions to propel your organization forward.
What is the difference between Hybrid Cloud and Multicloud?
While Multicloud is often used as a substitute to describe hybrid cloud, there is a difference between the two terms. Hybrid cloud connotes a mix of a premise-based (private) cloud and a public cloud service that together performs functions as a single cloud. While multicloud is similar, it is usually composed of multiple public clouds working in different environments on different workloads. Multiclouds can also include a private cloud, but doesn't always.
Industry Cloud Certifications
We back up our infrastructure expertise with an array of industry and partner certifications.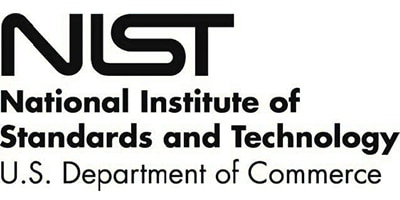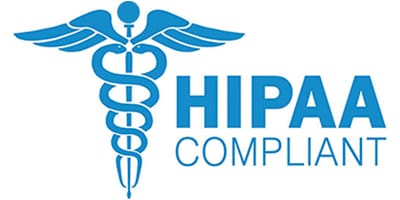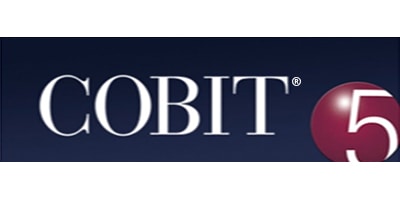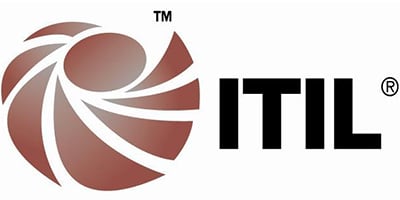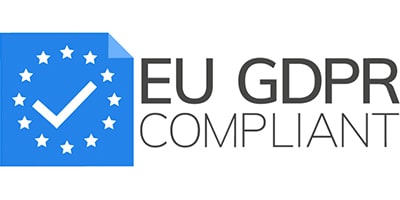 View More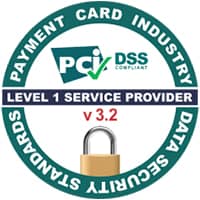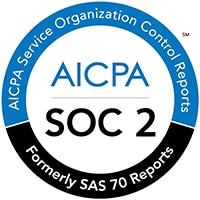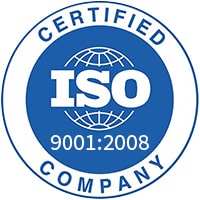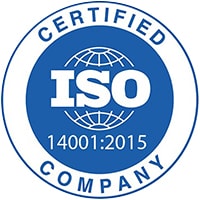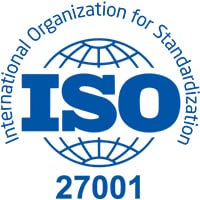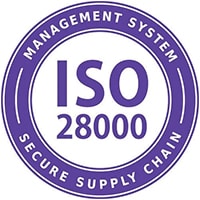 Embrace the power of hybrid cloud and transform your business today!
Contact your account manager.
Call to set up a consultation with a cloud expert.