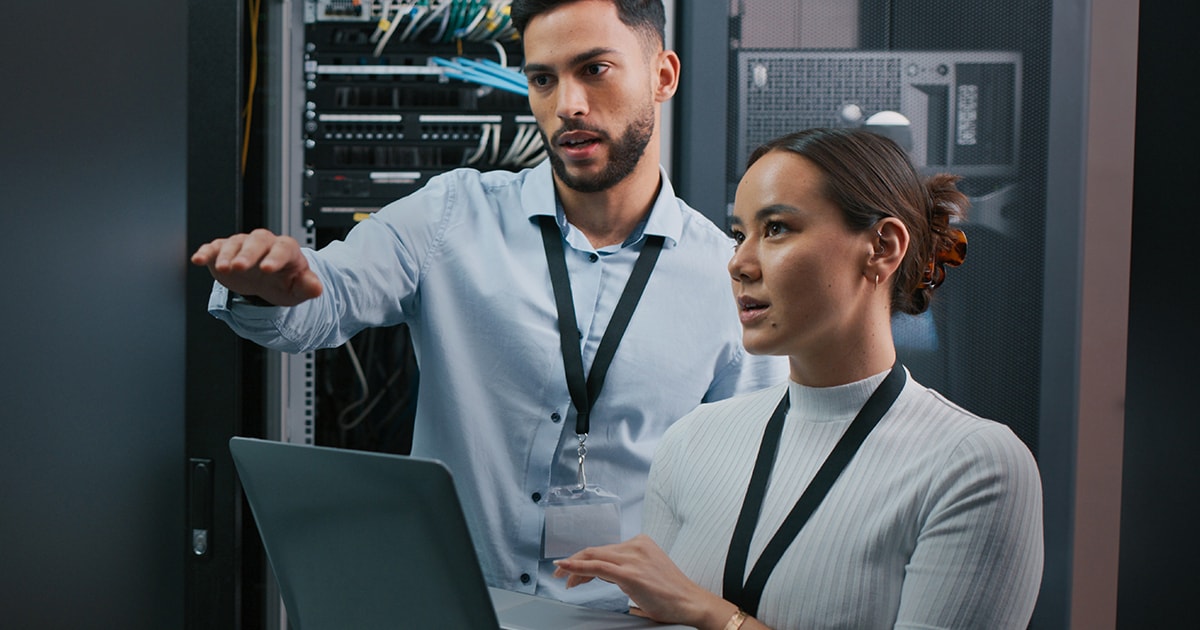 Cloud Solutions and Services
The complexities of cloud can lead to increased cost, decreased visibility and vendor lock-in. With industry-leading hybrid and multicloud architects, CDW's cloud team empowers your organization to adopt cloud-native best practices that help you cut costs and innovate faster.
Whether you're moving to the cloud or deploying software via subscription model, CDW can help.
Discover how cloud computing is changing and growing in 2023 and beyond, determine your cloud readiness, and see how real organizations are leveraging cloud in their business models.
Cloud is a pattern, not a place. CDW's full-stack engineering services team focuses on digital transformation from code to cloud and data center to database.
Some workloads are better addressed on-premises. Others are better suited to the cloud. CDW can help optimize your environment based on your unique business needs.
Your organization might already be running on more than one public cloud. Explore how to maximize ROI by optimizing your multicloud environment.
CDW Cloud Solutions By The Numbers
Google Cloud Fellows
(of 50 globally)
How CDW Helps You Achieve Your Cloud Goals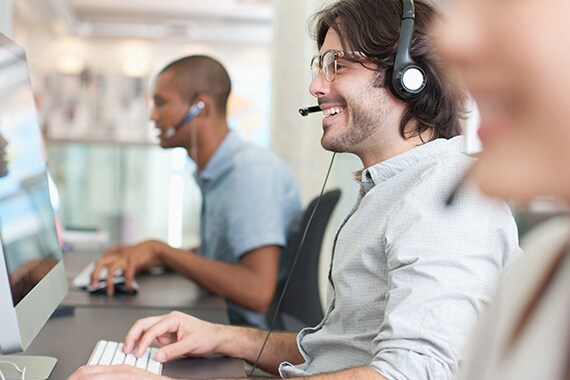 CDW CCE and cloud engineers assess your current IT environment, identify and prioritize your goals, and explore possible vendor solutions to fit your business needs.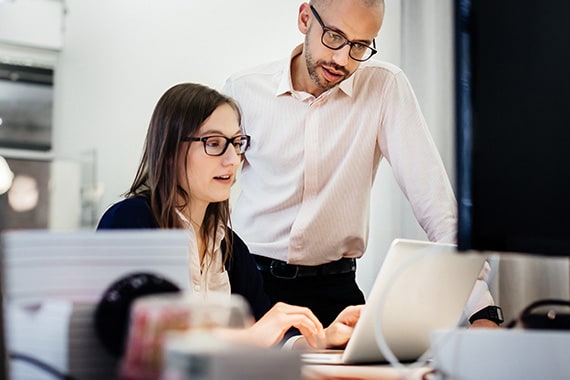 We customize a strategy that ensures your cloud solutions continually evolve with your business. We also provide risk management methods to secure data, ensure business continuity, and put disaster recovery plans in place.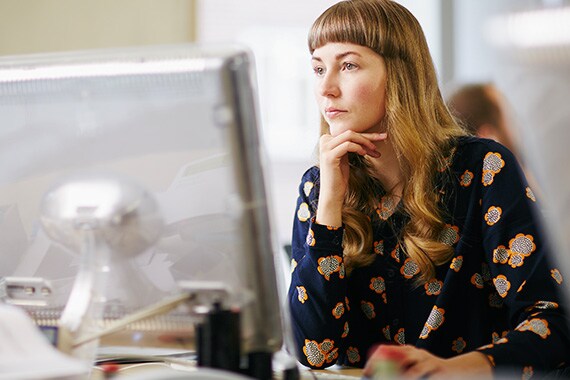 We create detailed implementation procedures for proper cloud migrations, including physical server migration, virtual server migration, database migration, physical-to-virtual server migration, server consolidation and enterprise applications.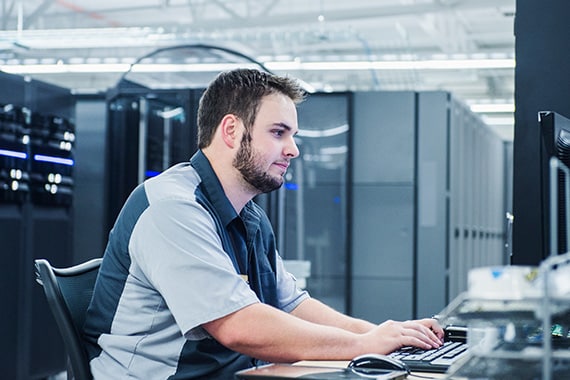 We reduce IT burdens on your in-house teams and ensure business continuity by managing your cloud solutions on high-performing data center ecosystems. We also enable accessible and on-demand provisioning and de-provisioning, reporting, and billing for your cloud usage.
Simplifying IT Systems and Lowering Costs in the Cloud
Before the move to the cloud, the American Association of Nurse Anesthetists' on-premises IT ecosystem was sprawling and inefficient.  Moving to the public cloud streamlined its infrastructure and reduced management burdens.
AANA achieved 50% cost savings by leveraging CDW Managed Services for the organization's IaaS environment.
Infrastructure Certifications
We back up our infrastructure expertise with an array of industry and partner certifications.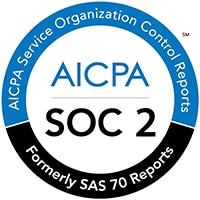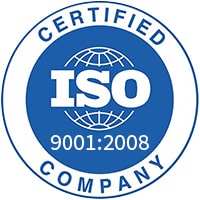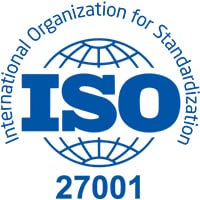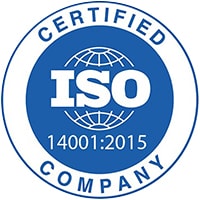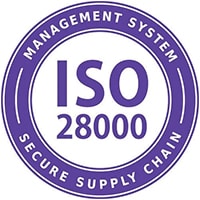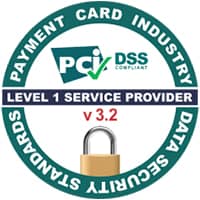 View More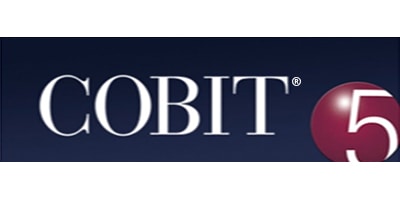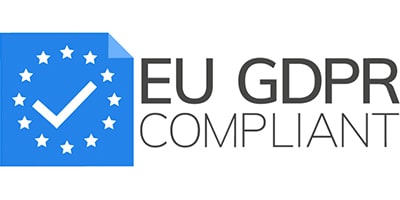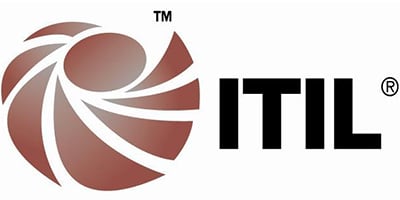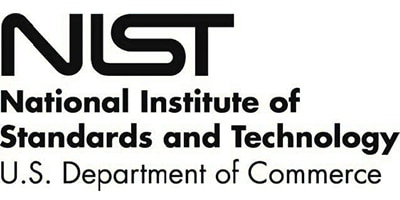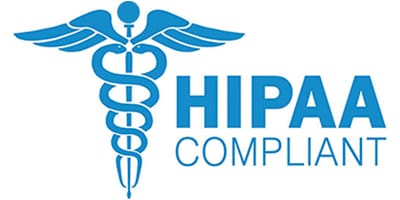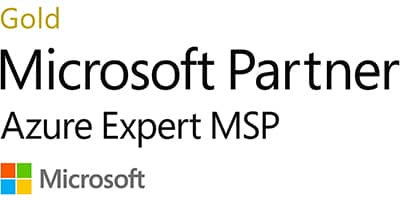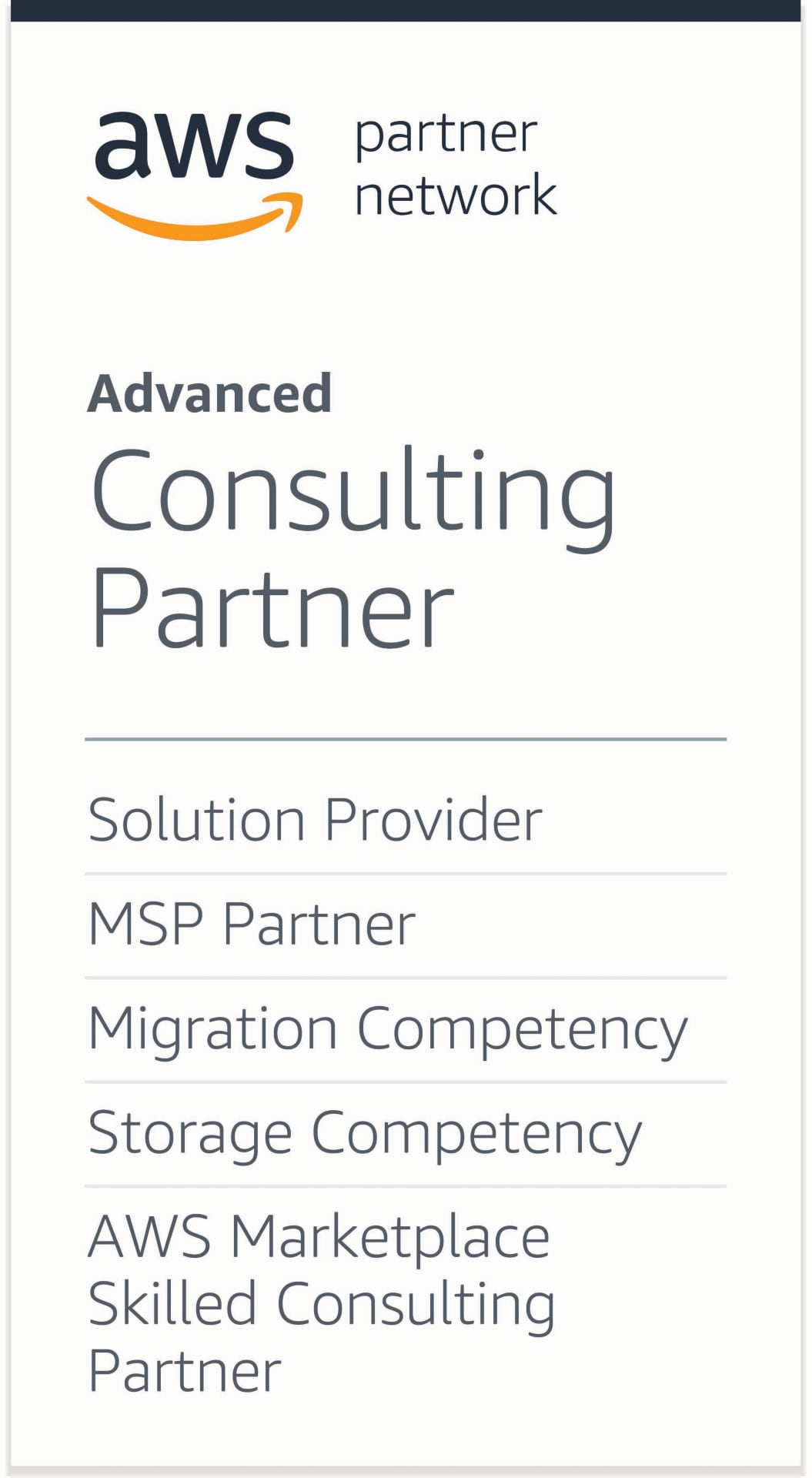 The Benefits of Cloud for Business
Building a cloud strategy and getting budgetary buy-in are huge undertakings. As a partner, CDW offers a broad range of customized solutions and security tools for every area of the cloud – as well as a range of deployment models – to help you create the infrastructure you need to meet your business goals. Here are some considerations for advancing your cloud journey:
What's your company's strategy for CapEx versus OpEx spending?
Cloud reduces — or even eliminates — the need to make large capital expenditures (CapEx) on infrastructure to support new technology. Metered cloud capabilities can be considered an operational expenditure (OpEx), which makes budgetary approvals easier.
What do you hope to achieve with a cloud solution?
Whether your vision is to move your infrastructure to the cloud or deploy software on a subscription model, we can help.
How would you evaluate your cloud-readiness?
Wherever you are in your cloud journey, CDW can determine the right solution, create a detailed implementation plan to optimize migration and test the solution post-migration to make sure everything is working smoothly.
 
What are your security concerns regarding cloud?
CDW's integrated security architects can design a customized authentication solution to make sure that the right people can access the information they need. And we'll integrate encryption technologies to keep your data secure in transit and at rest. 
What are your concerns about migration to the cloud?
CDW has used our best-in-class migration and integration services to move hundreds of thousands of users to the cloud. We'll make the process as fast, streamlined and headache-free as possible, so your team can realize cloud's advantages right away.
How much help would you require to implement a cloud solution?
CDW can offer as much — or as little — help as you need. We'll work with you to understand your needs, your technical environment and your business objectives, and we'll make unbiased recommendations for cloud- and premises-based solutions. 
How much time does your IT team spend maintaining licenses for your business applications?
Managing business-critical software assets can be complicated and time-consuming. We can help you assess your software to make sure you're not paying for licenses you don't need. And we can manage your renewals to keep you up to date, secure, compliant and safe from costly fines. 
What level of third-party cloud management makes you most comfortable?
CDW offers a wide variety of services for managing your cloud, whether it's hybrid, public or private. We have colocation and hosting services with global reach, and we can provide storage, backup, networking and Unified Communications as a Service.
Whether your vision is to move your infrastructure to the cloud or deploy software on a subscription model, CDW can help.
Contact your account manager.
Call to set up a consultation with a cloud expert.
Reference Page. Do Not Delete.