About Cisco
Cisco helps companies seize the opportunities of tomorrow by proving that amazing things can happen when you connect the previously unconnected. Cisco securely connects everything to make anything possible.
---

 
Cisco Small Business IT Solutions
Let Cisco and CDW take the complexity out of IT with simple solutions for your small business. Grow your business with comprehensive technical support and without sacrificing your security.
Little But Fierce
Check out Cisco's first ever 2018 special edition cybersecurity report for small and midsize businesses.
---
Top Five Checklist for Smarter Email Security
What are the five key features your email security solution must include? Use Cisco's checklist to find out.
---
A Match Made in the Cloud
Merge Meraki network management with comprehensive security from Cisco Umbrella. Bring cloud-delivered protection to users on and off the corporate network.
Adapt Faster, Secure Everything and Never Stop Evolving
Cisco DNA™ radically transforms what your network can do to address the challenges of disruption. See how you can respond to new opportunities faster than ever before.
---
Lower TCO with a Cisco Meraki Cloud Managed Network
Other organizations have recognized dramatic savings with Cisco Meraki wireless, security and switching solutions.
Rise of the Huddle Spaces
Sponsored by Cisco, Dimensional Research delivers new insights into the increasing value of huddle spaces — small meeting rooms designed for five people or less — around the office, what benefits they deliver and what technologies are needed to support them.
Cisco HyperFlex
Hyperconvergence technology isn't just a new approach to simplifying data center management. It's also the first step in a massive shift of what's possible in IT environments. Stay ahead of the competetion. Become a hyperconvergence innovator.
---
Cisco Data Center
Cisco delivers a data center that learns for you. Ensure that every application performs as expected and deploys to the right processing environment while gaining seamless multicloud mobility and pervasive security.
---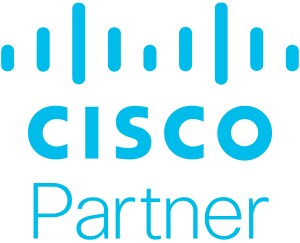 ---