Secure Access Service Edge (SASE)
Cisco is driving the revolution of secure access everywhere. Orchestrated by CDW.
Cisco Named SASE Market Share Leader
Dell'Oro Group, the trusted source for market information in the telecommunications, enterprise networks, data center infrastructure and network security industries, identified Cisco as the Overall SASE Market Share Leader in 2021.
Cisco was the SASE market share leader because of the combined strength of their networking (SD-WAN) and security capabilities (including secure web gateway, cloud access security broker, and zero trust network access).
Mauricio Sanchez, Research Director, Network Security, and SASE & SD-WAN at Dell'Oro Group.

Partner With CDW and Cisco on Your SASE Journey
Cisco's approach to SASE combines leading network and security functionality in a single, cloud-native service to help secure access wherever users and applications reside.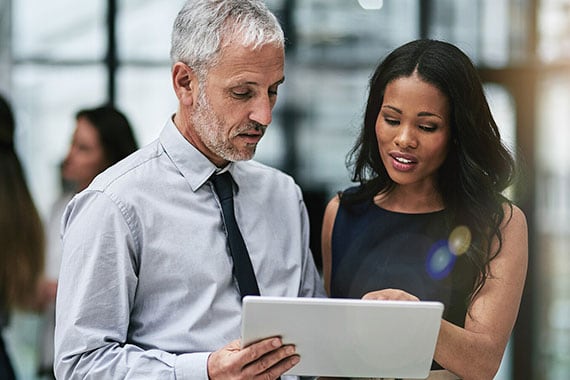 Unleash your workforce by delivering a seamless connection to applications in any environment from any location.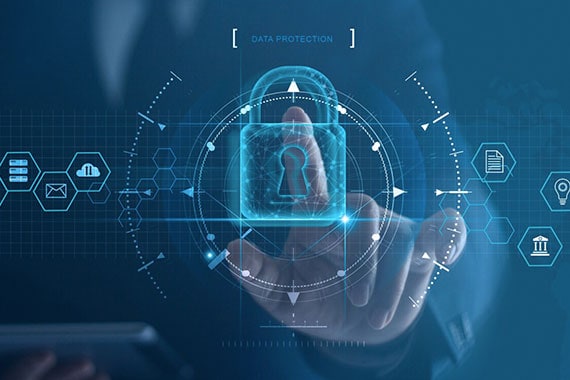 Simplify security, streamline policies, and increase protection with a multifunction cloud security service.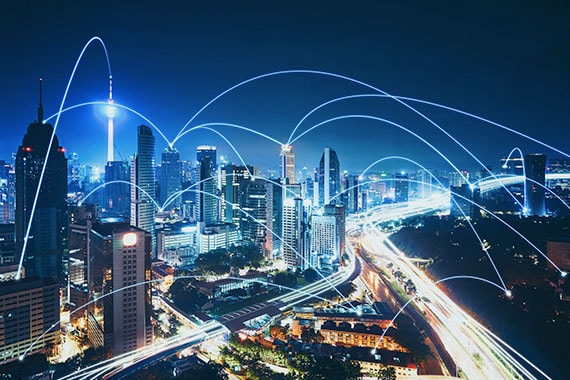 Unite security and networking through a flexible, integrated approach that meets multi-cloud demands at scale.
Get the Top 5 Tips for Navigating Your SASE Journey Today
SASE (secure access service edge) is an emerging architecture that delivers a seamless and secure connection to applications in any environment from anywhere while streamlining networking and security functions for IT.
Get More From Your SASE Technology with CDW Amplified Services
CDW's experts can help you design, orchestrate and manage your technology environment, so you can focus on initiatives that turn IT into a competitive advantage.
Proof of Concept for Cisco Meraki SD-WAN
Configure lab equipment or noncritical site with Cisco Meraki and configure a basic policy to explore the solution.
Managed Services for Cisco SD-WAN
24/7/365 enterprise-class managed services to provide monitoring and management for your Cisco SD-WAN network infrastructure.
Managed Services for Cisco Umbrella
24/7/365 management and monitoring of Cisco Umbrella.
Professional Services for Cisco Duo
Installation, configuration, and setup for Cisco Duo.
Call 800.800.4239 to contact your CDW Account Manager and learn more about CDW's Amplified Services.