Anticipate, Act and Simplify With Secure Firewall
With workers, data and offices located all over, your firewall must be ready for anything. Secure Firewall helps you plan, prioritize, close gaps and recover from disaster, faster and stronger than ever.
Can Your Firewall Flex in the Face of Change?
Does your current firewall harmonize your network, workload and application security? Does it protect apps and employees in your hybrid or multicloud environment? Make sure you're covered with Cisco Secure Firewall.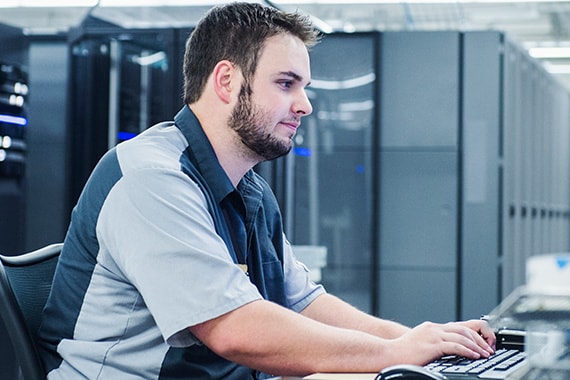 Unify policy across your environment and prioritize what's important. Having security resilience is about shoring up your architecture against threats and using automation to save time.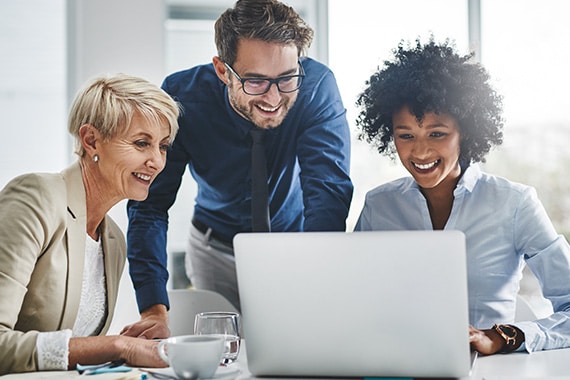 Achieve Better Visibility
Regain visibility and control of your encrypted traffic and application environments. See more and detect more with Cisco Talos, while leveraging billions of signals across your infrastructure with security resilience.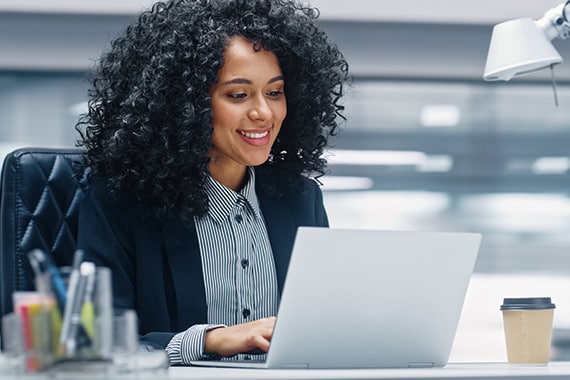 Drive Efficiency At Scale
Secure Firewall includes license entitlement for Cisco SecureX, open orchestration and XDR platform. The combination increases productivity across your teams and hybrid environments.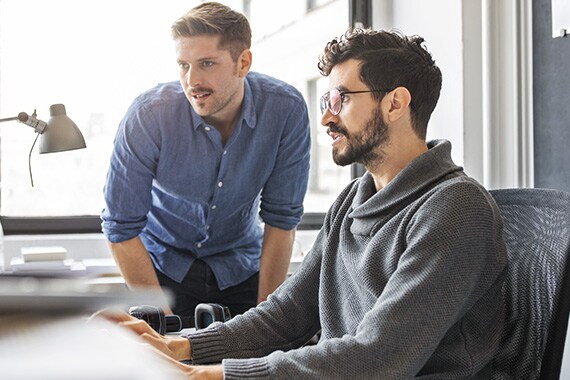 Make Zero Trust Practical
Secure Firewall makes a zero-trust posture achievable and cost-effective with network, micro-segmentation, and app security integrations. Automate access and anticipate what comes next.
Get More From Your Cisco Secure Firewall with CDW Amplified Services
CDW's experts help you design, orchestrate and manage your technology environment, so you can focus on initiatives that turn IT into a competitive advantage.
Managed Services for Cisco ASA
Get 24/7/365 management and monitoring of the ASA edge firewall.
Professional Services for Cisco ASA
Get installation, configuration and policy setup for the Cisco ASA edge firewall.
Call
800.800.4239

to contact your CDW Account Manager and learn more about CDW's Amplified Services.
Call 800.800.4239 to contact your CDW Account Manager and learn more about CDW's Amplified Services.