Cisco Makes Hybrid Work Possible. CDW Makes It Powerful.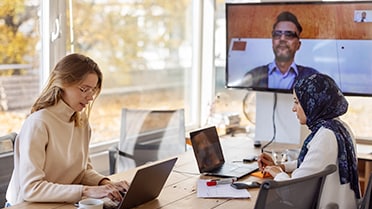 Build hybrid work solutions that enhance your team's flexibility, improve productivity, and expand innovation.
Transform Your Workspaces
Smarter workspaces help connect people in new ways. Get a tour of Cisco's PENN 1 office, a state-of-the-art hybrid workplace built for productivity and collaboration.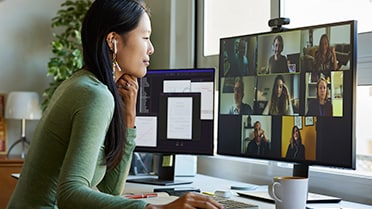 Make hybrid work, work better with Cisco collaboration, security, and networking products.
Creating a Secure Hybrid Work Environment
Hybrid work is about more than being able to support a remote workforce.
It's about creating a secure, consistent environment that extends from the office to all who connect to your network.
of CIOs anticipate redefining what productivity looks like compared to how they defined it pre-pandemic.
of employees are demanding flexibility, with the ability to work from anywhere driving their decision to stay at a job.
of employees want to improve their work environments with intelligent workplace technology.
The Challenges of Hybrid Work
The challenges of hybrid work are diverse and many. Of importance to global IT leaders:
Empowering distributed workforce with seamless access to applications and high-quality collaborative experiences.
maintaining security, control and governance across user devices, networks, clouds and applications.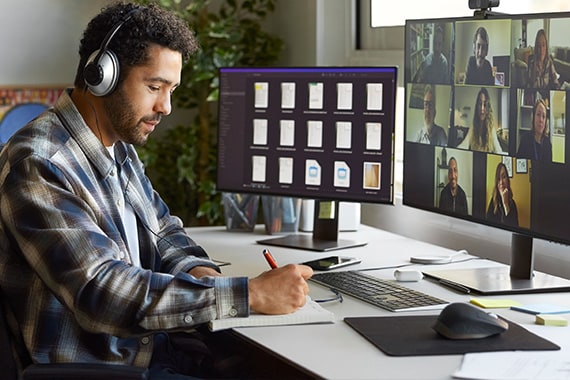 Cisco Webex allows for flexible, inclusive, and secure meetings, messaging, webinars, events, polling, calls, and asynchronous video for teams of all sizes, from any location.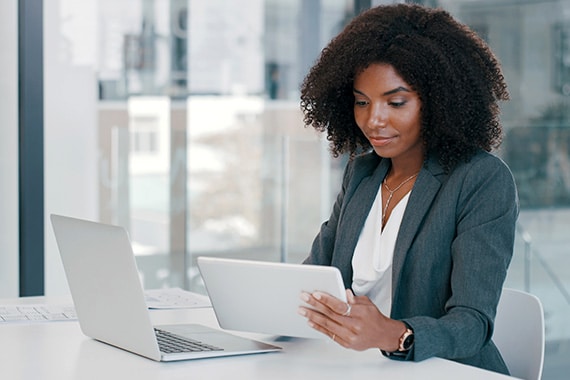 Encrypt and secure access to enterprise networks from any device, at any time, in any location.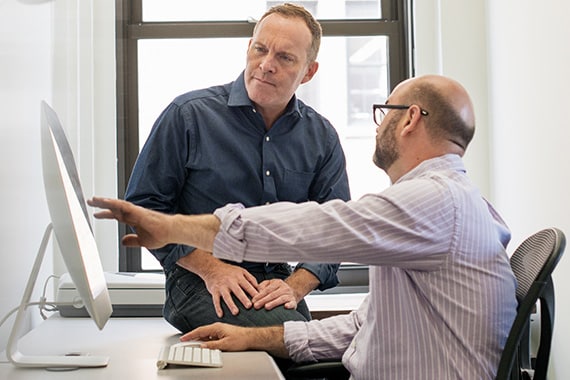 Cisco ThousandEyes End User Monitoring
Enable end-to-end visibility and insights through end-user monitoring to quickly identify and resolve issues, while optimizing workforce digital experiences.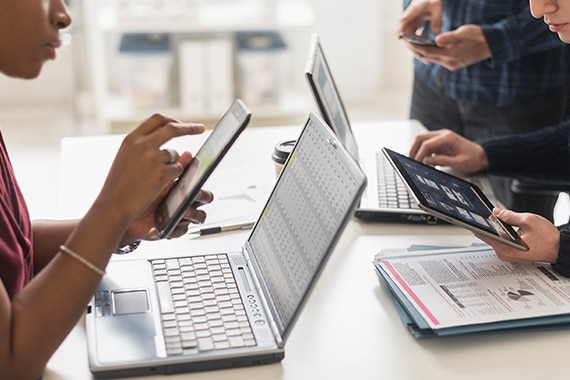 Stop threats faster. Maintain a last line of defense with rapid incident detection, response, and remediation of advanced threats.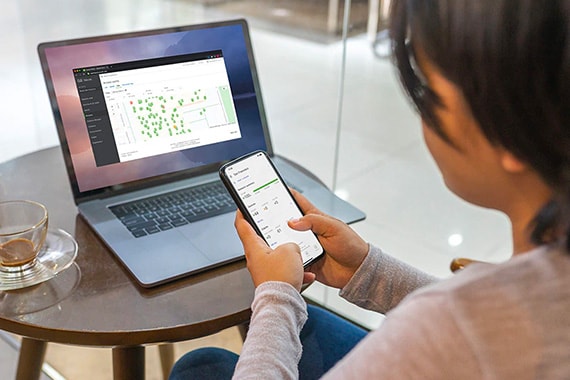 Cisco Meraki Systems Manager
Maintain security applications and configurations across thousands of Apple iOS, Android, and Microsoft Windows devices with just a few clicks. Provide intuitive security management from a single dashboard, using built-in integrations with Secure Client and Umbrella.
Contact a CDW Hybrid Work expert today to learn what demos and free trials are available.
Get More From Your Hybrid Work Technology With CDW Amplified Services
CDW's experts can help you design, orchestrate and manage your technology environment. Stay focused on initiatives that turn IT into a competitive advantage.
Managed Collaboration Anywhere
Managed Collaboration Anywhere is a Cisco Collaboration platform combined with Cisco Flex that manages your hosted, on-premises and hybrid environment.
Managed Services for Cisco Umbrella
24/7/365 management and monitoring of Cisco Umbrella.
Professional Services for Cisco Duo
Installation, configuration and setup for Cisco Duo.
Professional Implementation Services
CDW has conducted 10K-plus deployments and 1M-plus device implementations in the Global and Americas markets with more than $3B in sales.
Call
800.800.4239

to contact your CDW Account Manager and learn more about CDW's Amplified Services.
Call 800.800.4239 to contact your CDW Account Manager and learn more about CDW's Amplified Services.
CSS - APPLY GRID TO NEW SHOWCASE PAGES