A cyberattack can grind everything to a halt. With CDW and Cisco security, you can keep your company moving forward by securing the people and devices that connect to your network.
Cisco Security keeps your organization moving forward
Detect and Respond to the Most Complex Threats
Supercharge your cybersecurity efforts by boosting productivity and adopting the industry's broadest Extended Detection and Response (XDR) solution. CDW and Cisco makes it easier for you to simplify breach defense, identify malicious intent more accurately, and reduce threat dwell time, no matter your budget.
Gain Insight into Risks with Security Services from CDW and Cisco
CDW's Amplified Security consultants design, orchestrate and manage a comprehensive security strategy with a portfolio of services that identify and assess IT network security risks, increase your understanding of and visibility into risks, and prepare your organization for an evolving threat landscape.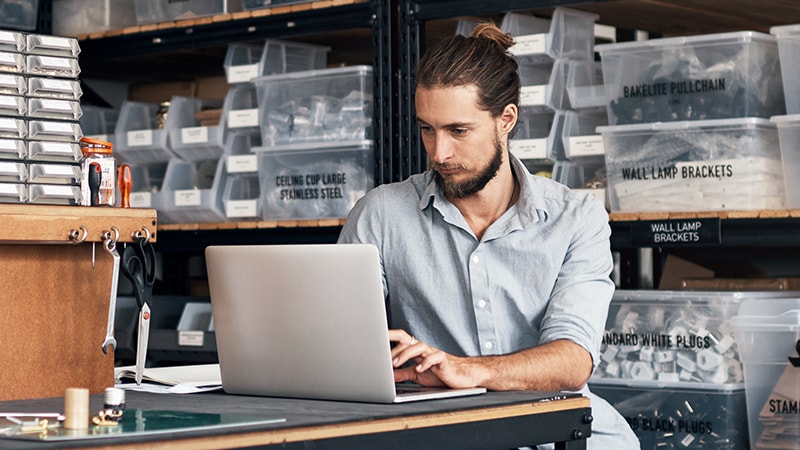 Thinking About an XDR Solution?
Dive into an excerpt of 451 Research's latest report, "The Rise of Extended Detection and Response" to learn more about the importance of integrating XDR solutions and how Cisco's platform-based XDR approach stands out.
Explore Additional Cisco Solutions
CDW designs, orchestrates, and manages a comprehensive security strategy to prepare your organization for an evolving threat landscape. Explore the support we can offer your organization with these Cicso solutions.
Call your CDW Account Manager to build out your Cisco Security solution.
Contact your account manager, or give us a call.
Get started with Cisco and CDW to help build your bridge to the possible.
CSS - APPLY GRID TO PAGES WITH CARDS

Temp Hotzone Button Styling
Additional CSS for updating global styles
Curved Mask Information & Instructions
To use the curved mask, you will need both the CSS in this component and the HTML component below it. The HTML component holds the SVGs that will be used as a clipping mask for the hero section, while the CSS pulls the ID of the SVGs to use its path as a clipping mask using"-webkit-clip-path: url(#hero-mask-svg);". This section is hidden so it is only visible in the editor mode, but the HTML component needs to be visible or the SVG will not display. You will need to add the class "hero-mask-container" to your hero section.
(This is a temporary workaround until an option is available in AEM)
 

Curved Hero Mask CSS Below
Curved Hero Mask HTML Below