About Cisco
Cisco helps companies seize the opportunities of tomorrow by proving that amazing things can happen when you connect the previously unconnected. Cisco securely connects everything to make anything possible. If you can imagine it, Cisco will build the bridge to get you there. Power an inclusive future for all.
---

Security Portfolio Overview
Safeguard your network, users, endpoints and applications with Cisco's wide range of security solutions. Cisco's SecureX platform unifies visibility and automation for stronger defense overall.
Cisco HyperFlex
Cisco HyperFlex extends the simplicity of hyperconvergence from core to edge and multicloud, putting IT at the center of rapid innovation in a world where data is everywhere.
---
Compute Modernization
Deploy apps at will, at any scale, across multiple clouds. Cisco's modern compute infrastructure is analytics-powered, cloud managed and fabric-centric.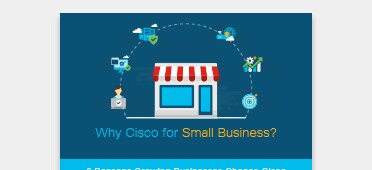 Why Choose Cisco For Your Small Business
Running a small business is always challenging, but today being flexible, secure, and agile while managing costs and maintaining resiliency can be critical to survival.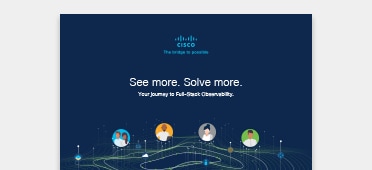 The Path to Full-Stack Observability
Improve IT alignment and create a seamless digital experience for users everywhere with Cisco.

Get the Most Out of Your Technology
Success requires more than just the right tools. It takes a solid plan to shape your priorities and use cases, navigate your options, build on current functionality and get the most out of your investments.
---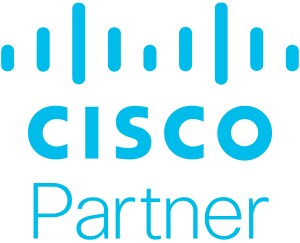 ---