Delivery Planning: Data Analytics
The process of achieving efficient data analytics.

Data analytics is key to informed decision-making. As you embark on your journey to derive more meaningful data insights, a comprehensive approach to planning and executing your journey is important.
Mapping Your Data Journey
Uses tables and spreadsheets to display data and reports
Requires understanding of data to get insights, makes it difficult to ask questions of the data
Limits insights and requires team to build and maintain reports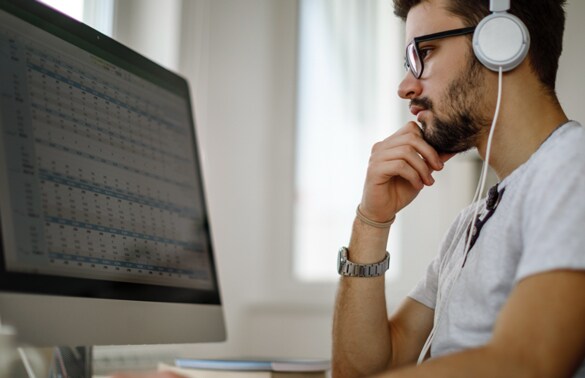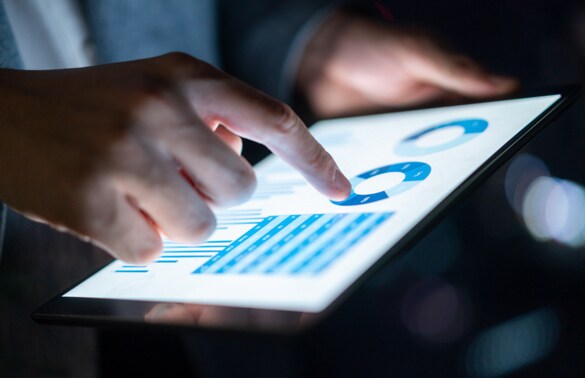 Displays data into a visual format so more users can derive insights
Relies on already established data structures
Shows non-data users the value that exists within data by making it user friendly
Create and Implement a Data Strategy and Methodology
Modernizes data platforms to provide more inclusive, accurate and scalable data
Allows organizations to have all users become data literate and interact with the data
Sets an organization up for extracting greater value out of the data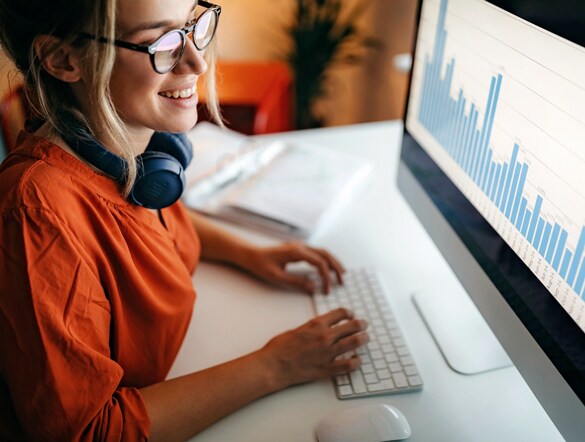 Advanced Insights and Modeling
Leverages newly created data strategy and platforms to achieve greater insights
Allows for greater speed and scale to react faster and more accurately
Goes beyond basic tools for data preparation and presentation
Predictive and Prescriptive Analytics
Looks to the future to determine what will happen, not just what has happened
Includes AI/Machine Learning solutions
Deployment and adoption obstacles, including failed mobility initiatives
Provides greatest insights and maximum value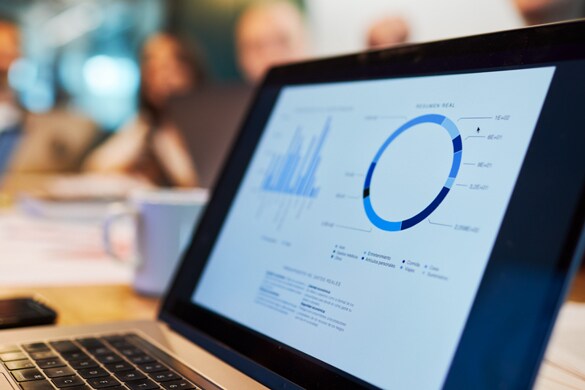 Next step: Give us a call to get started on your journey.
CDW Amplified™ Data Services
Derive actionable insights that give you a competitive advantage.
Our experts design, build and deploy modern data platforms built for analytics and AI/ML solutions.
Discover how CDW can help you map your ideal data analytics journey.
Contact your account team, or give us a call.
Discover how CDW can help you map your ideal data analytics journey.
Contact your account manager, or give us a call.