LOGITECH CORPORATE GIFTS AND PROMOTIONS FROM CDW
now your gifts keep on giving
Sometimes a random act of appreciation can reward an employee, impress a client or motivate a business prospect in a way that nothing else can. Now you can make a lasting impression with great Logitech gifts and promotional items customized and delivered by CDW — the same source your company already trusts for the rest of your IT products and services.
Call 866.582.2394 to speak with a Promotions Specialist or use our contact form to get started with your custom corporate gift order.
 

---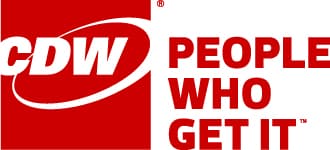 Why CDW for Corporate Gifts and Promotions?
Easy Procurement
We help you simplify and personalize your procurement process with purchase, lease and subscription options that work for your organization. You'll get your personalized corporate gifts how you want them, when you want them.
Custom Configuration
Our Configuration Center offers imaging, configuration and activation to ensure your devices are ready to go when you get them. Plus, we'll engrave your gifts with a personal message or company logo — making it easy to put your brand into your customer's hands.
Unmatched Expertise
Our account managers, Solution Architects, and Promotions Specialists are always available for support when you need it. They'll help you select, configure and personalize your employee appreciation gifts or corporate promotions.
Gift These Great Logitech Products
It has never been easier to recognize your star employees or give personalized corporate gifts with Logitech products. All of your favorite devices are available for purchase. Browse our picks below, or contact a Promotions Specialist for a full product list.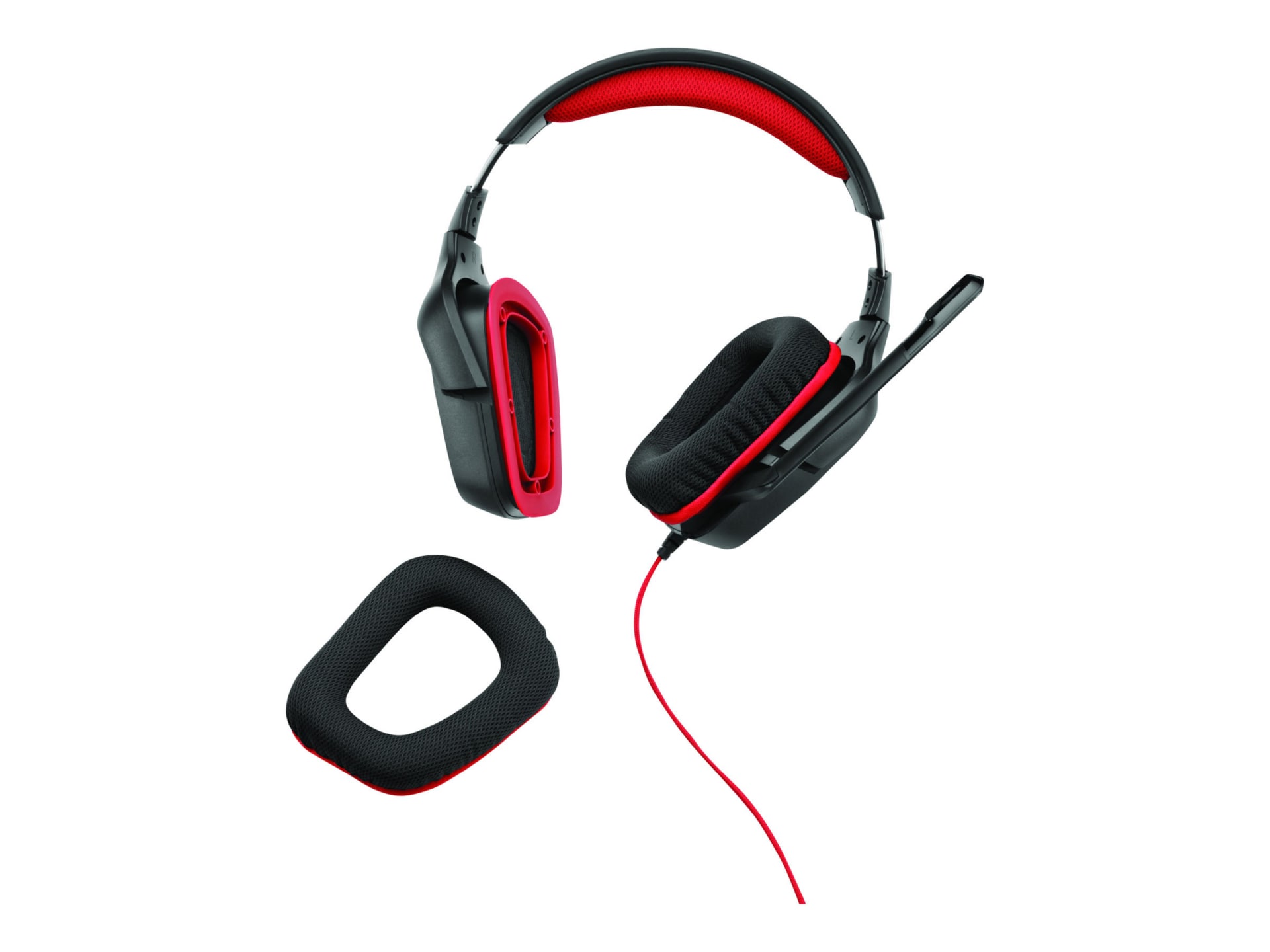 Logitech Wired Stereo Gaming Headset G230
G230 delivers high-quality stereo sound to keep you immersed in your game from start to finish with earpieces designed to be slim and light, without skimping on audio quality. View Product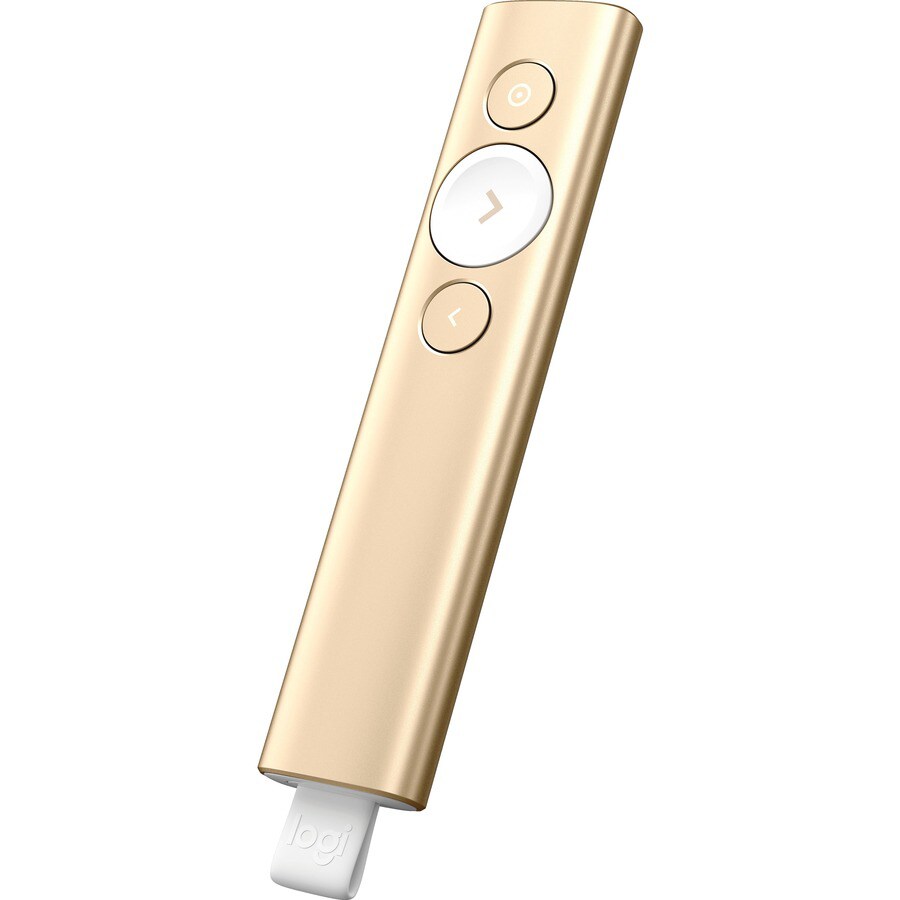 Logitech Spotlight Presentation Remote
Spotlight allows you to interact with on-screen content from up to 100 feet away. The advanced pointer system allows you to highlight and magnify areas of focus in pixel-perfect detail. View Product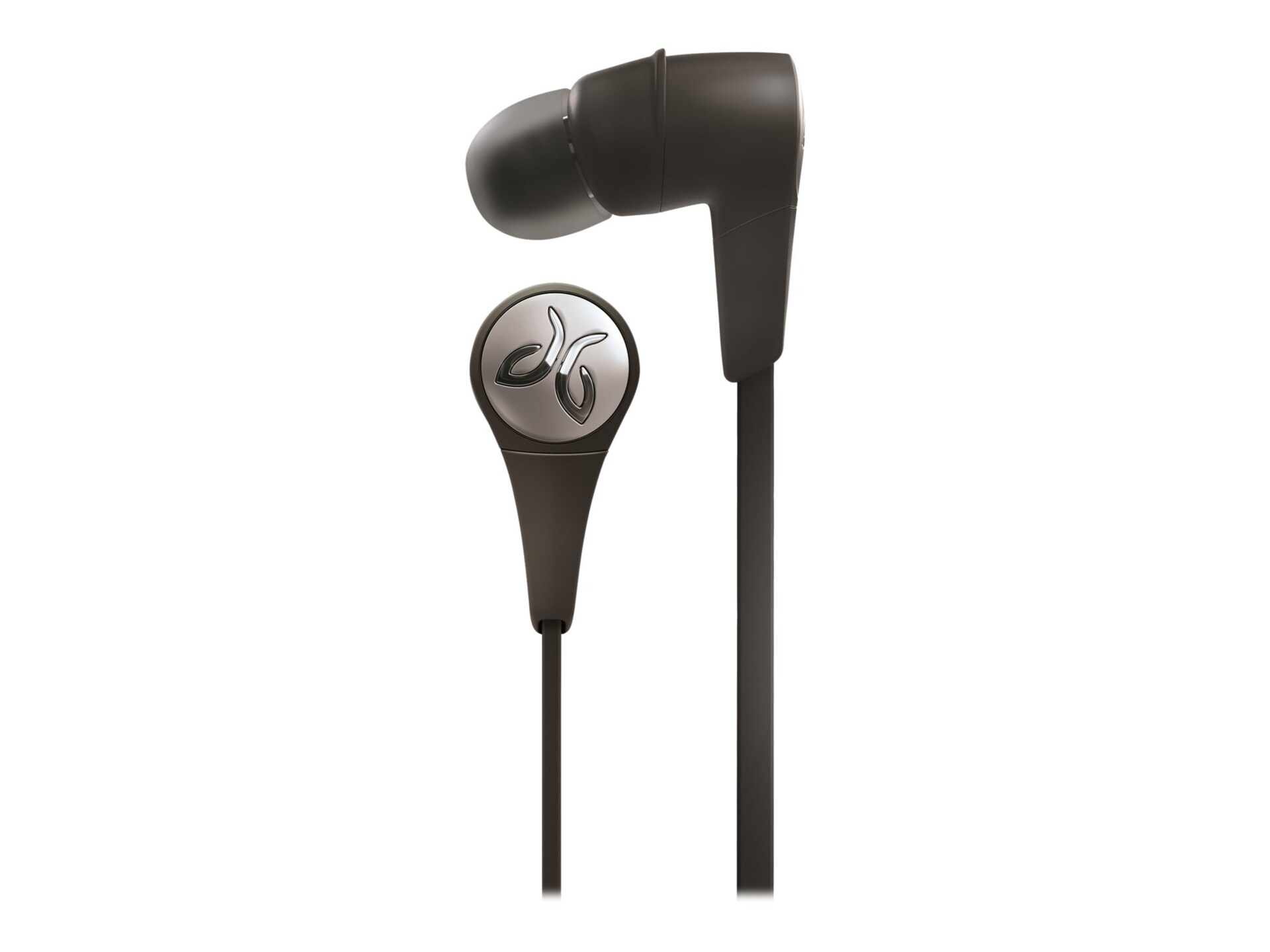 Logitech JayBird X3 Earphones
The third generation of the iconic X-Series is even smaller with much bigger sound and extremely secure fit. With hydrophobic nano coating and redesigned super-tight seams, JayBird has got you covered in the rain, mud, sweat and tears. View Product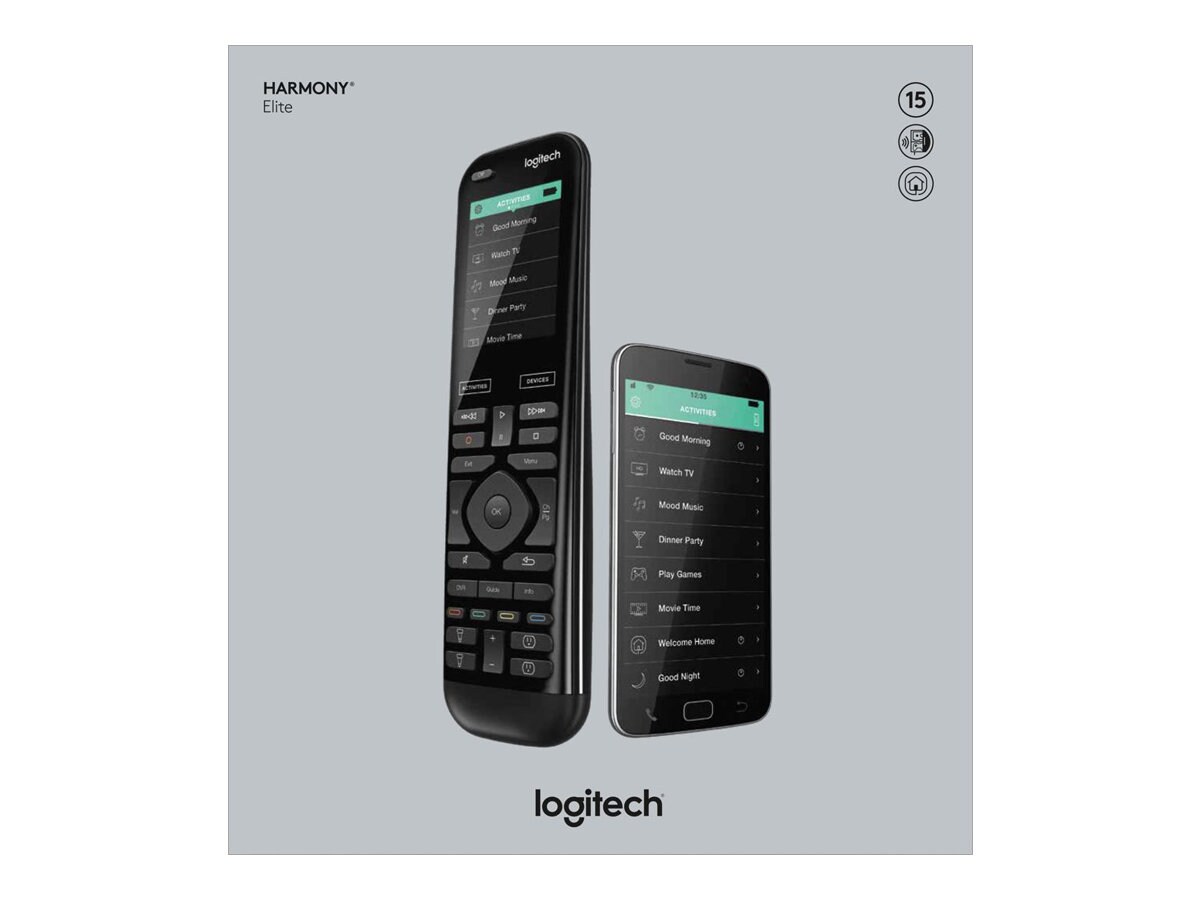 Logitech Harmony Elite Universal Remote
Harmony Elite goes beyond TV and movies. Far beyond. Use it to control the music from the kitchen, adjust the lights from across town, and the blinds according to the time of day. View Product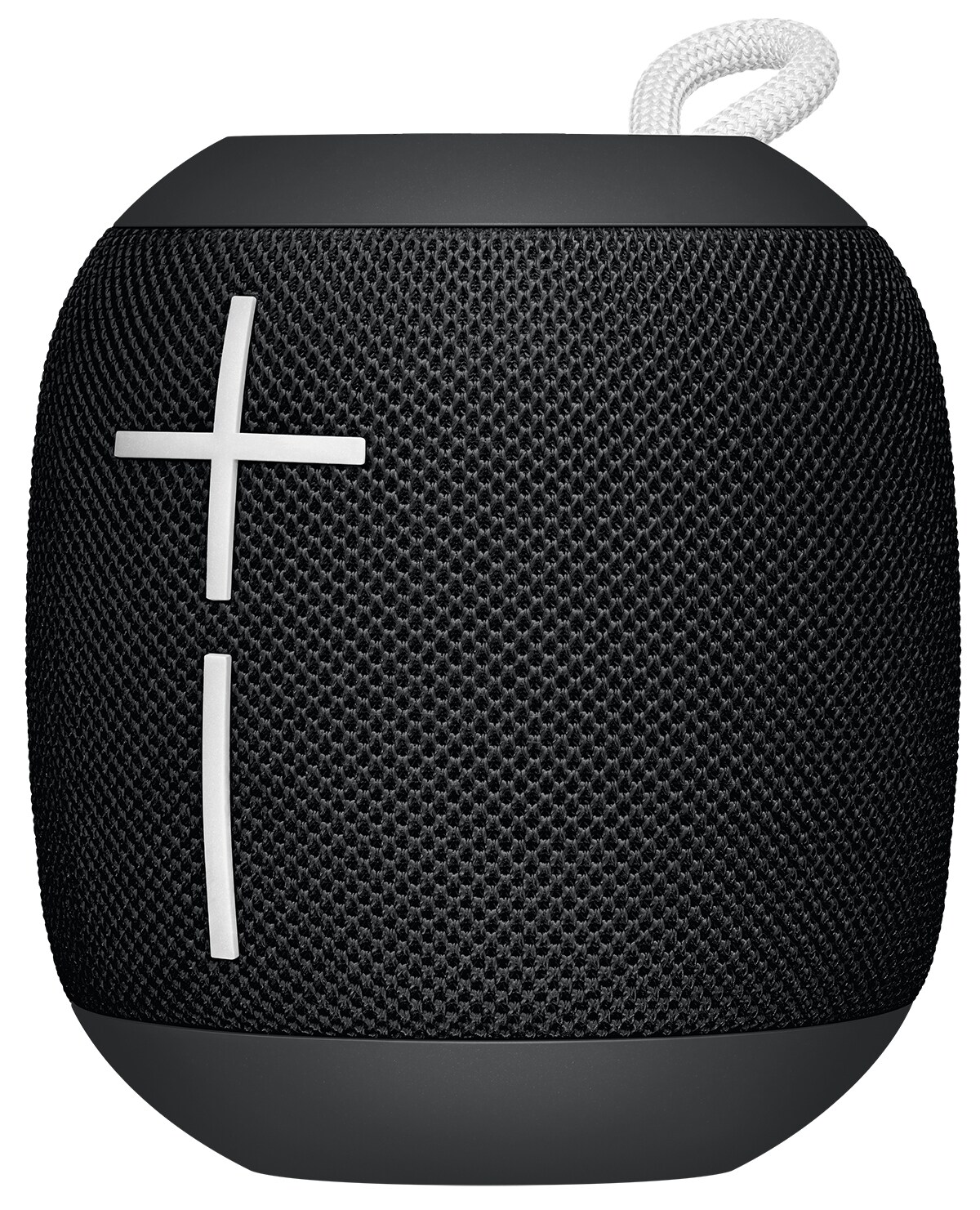 Logitech UE Wonderboom Bluetooth Speakers
Ultimate Ears WONDERBOOM is the super-portable Bluetooth speaker with surprisingly big sound. Enjoy 10 hours of clear, crisp, non-stop sound with big, beautiful bass. View Product
Give memorable corporate gifts with easy-to-order, easy-to-customize
Logitech products from CDW.