LOGITECH CORPORATE GIFTS AND PROMOTIONS FROM CDW
and now your gifts keep on giving
Sometimes a random act of appreciation can reward an employee, impress a client or motivate a business prospect in a way that nothing else can. Now you can make a lasting impression with great Logitech gifts and promotional items customized and delivered by CDW — the same source your company already trusts for the rest of your IT products and services.
Call 877.607.7840 to speak with a Promotions Specialist or use our contact form to get started with your custom corporate gift order.
Why CDW for Corporate Gifts and Promotions?
We help you simplify and personalize your procurement process with purchase, lease and subscription options that work for your organization. You'll get your personalized corporate gifts how you want them, when you want them.
Our Configuration Center offers imaging, configuration and activation to ensure your devices are ready to go when you get them. Plus, we'll engrave your gifts with a personal message or company logo — making it easy to put your brand into your customer's hands.
Our account managers, Solution Architects and Promotions Specialists are always available for support when you need it. They'll help you select, configure and personalize your employee appreciation gifts or corporate promotions.
Gift These Great Logitech Products
It has never been easier to recognize your star employees or give personalized corporate gifts with Logitech products. All of your favorite devices are available for purchase. Browse our picks below, or contact a Promotions Specialist for a full product list.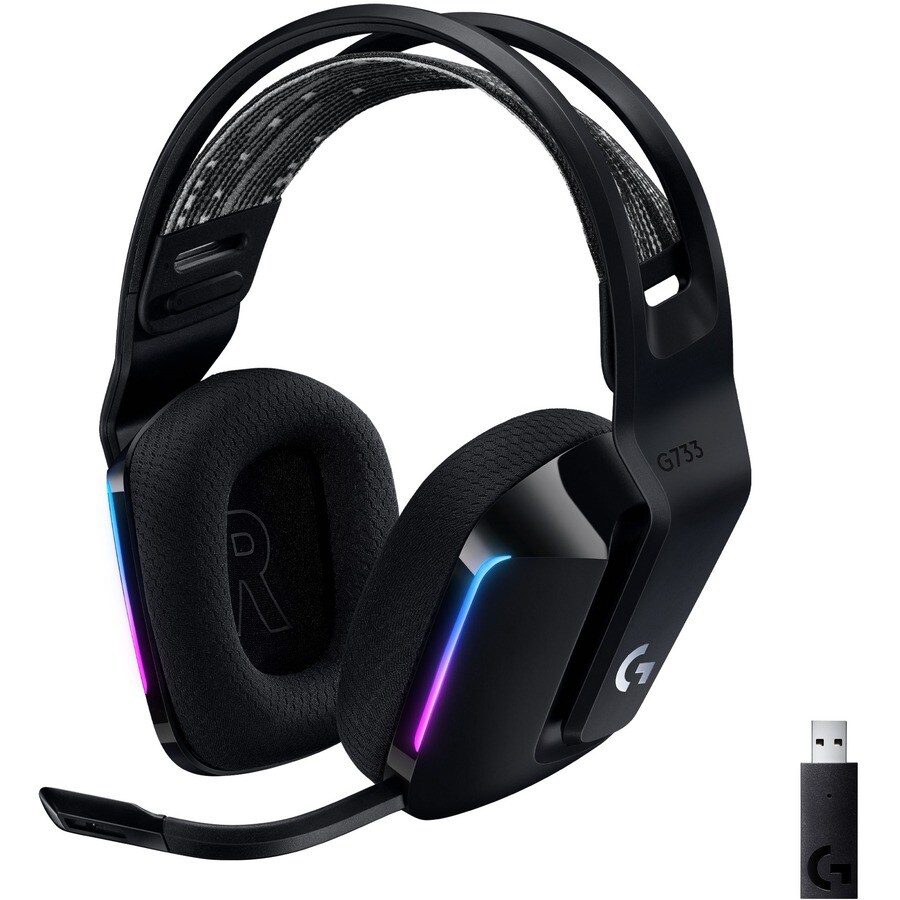 Logitech G733 LIGHTSPEED Wireless Gaming Headset
G733 delivers high-quality sound to keep you immersed in your game from start to finish. Featuring up to 20 m of range and up to 29 hours of battery life, G733 offers comfort and style. View Product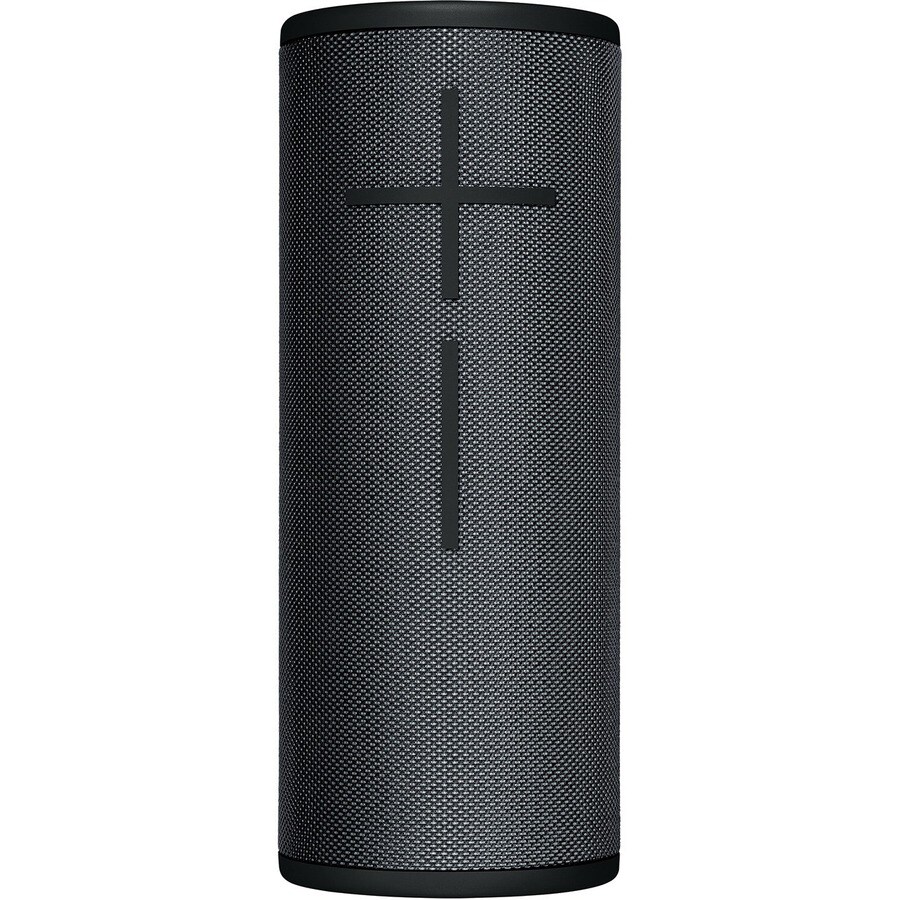 Logitech Ultimate Ears MEGABOOM 3
MEGABOOM 3 brings clear, 360° sound together with ultimate portability. Built tough, with up to 20 hours of battery life and portable charging capability, bring the party with you, wherever you go.  View Product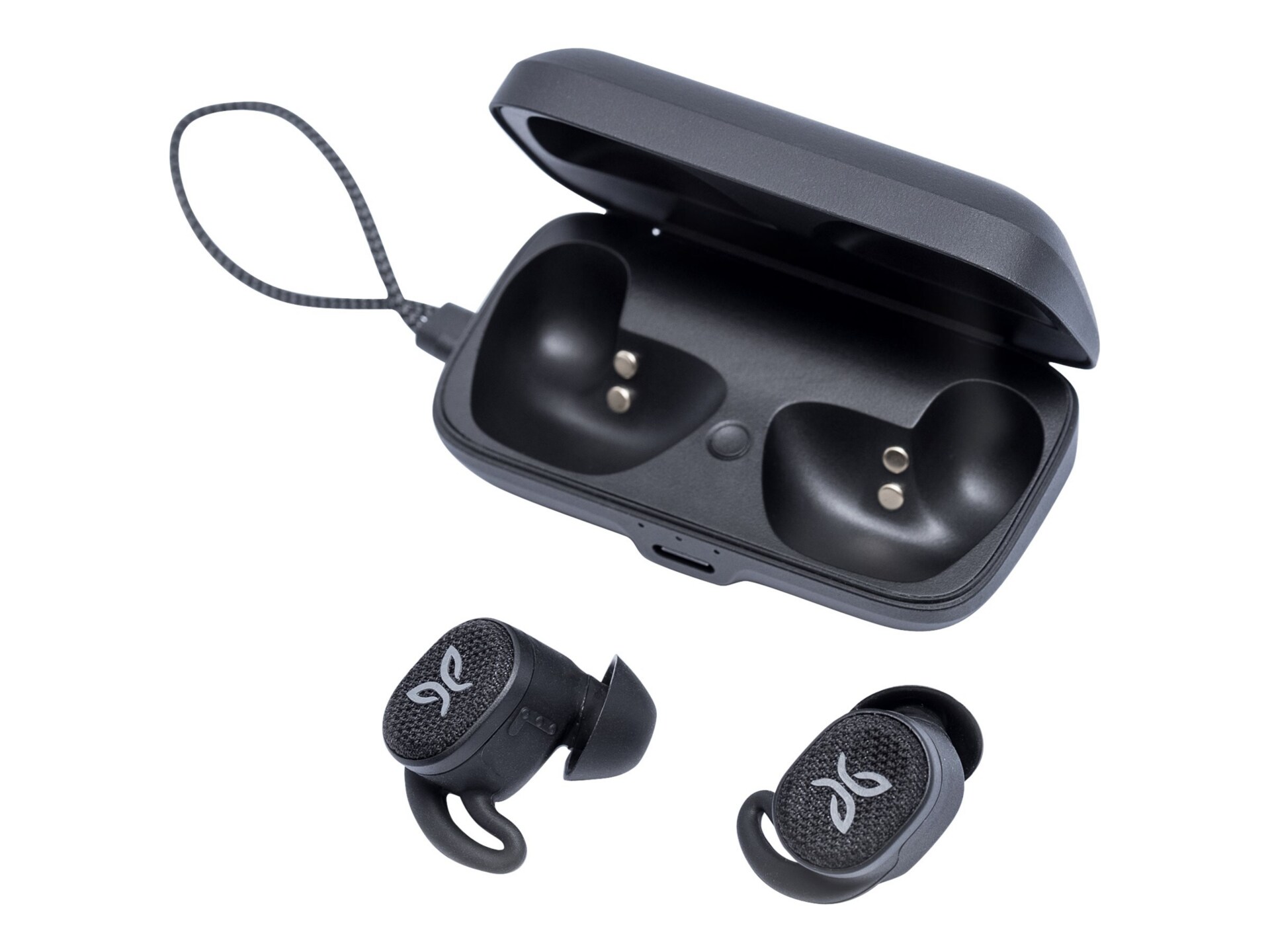 Logitech JayBird Vista 2 Wireless Earphones
Get up to 24 hours of continuous playback with Logitech's Vista 2. Active noise cancellation allows you to stay focused while enjoying Jaybird's signature fit and quality. View Product
Give memorable corporate gifts with easy-to-order, easy-to-customize Logitech products from CDW or call 877.607.7840.
Give memorable corporate gifts with easy-to-order, easy-to-customize Logitech products from CDW.