About Jabra
Jabra enables effortless communication for mobile users and office-based contact center employees. It creates consumer headphones, professional headsets, videoconferencing solutions and hearing aids. Jabra works with single-minded purpose — to make your life sound better.
---
Introducing Jabra Evolve2
The New Standard of Future-Proof Headsets
The Jabra Evolve2 series delivers across all core headset capabilities (comfort, call performance, music experience, noise blocking, battery life, wireless stability, ease-of-use), wrapped in a durable and contemporary signature design.
Jabra and Cisco
See how Jabra's headset solutions enhanced communication and collaboration for IT giant Cisco.
Jabra in Higher Education
See the high-tech learning environment Jabra created for the Norwegian School of Sport Sciences.
Jabra in Finance
Learn why Russell Investment Group trusted Jabra as a reliable and high quality audio technology provider.
---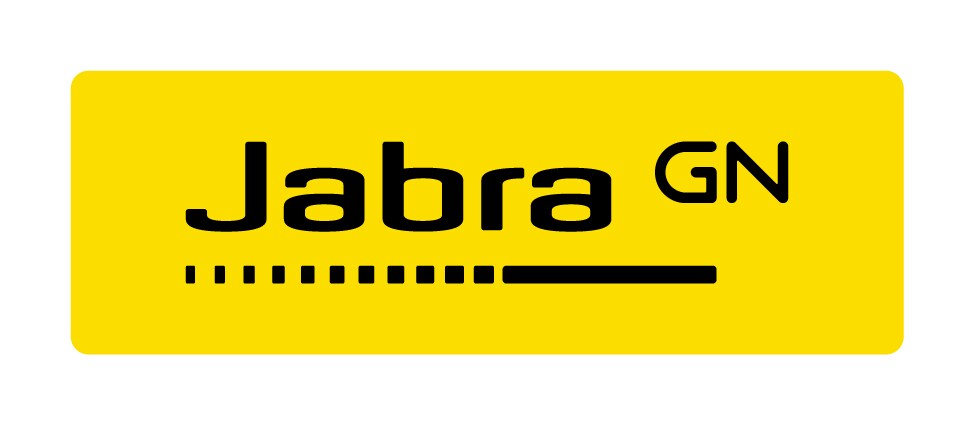 ---