About Logitech
For more than 30 years, Logitech has connected people to the digital experiences they care about with ingenious computer, video, audio and mobile devices designed to help everyone unleash productivity and collaboration.
---
Featured Products
---
Logitech Video Collaboration Solutions and Headsets
Improve communications and collaborations with razor-sharp video and crystal-clear audio that's easy and affordable. Logitech VC products deliver exceptional performance, business certifications and award-winning design.
---
Logitech Office Accessories
Get more done more easily with high-performance companions for your computer.
---
Logitech Home Entertainment and Security
Improve your home entertainment experience and protect your home with superior Logitech video and audio technology.
---
Logitech Resources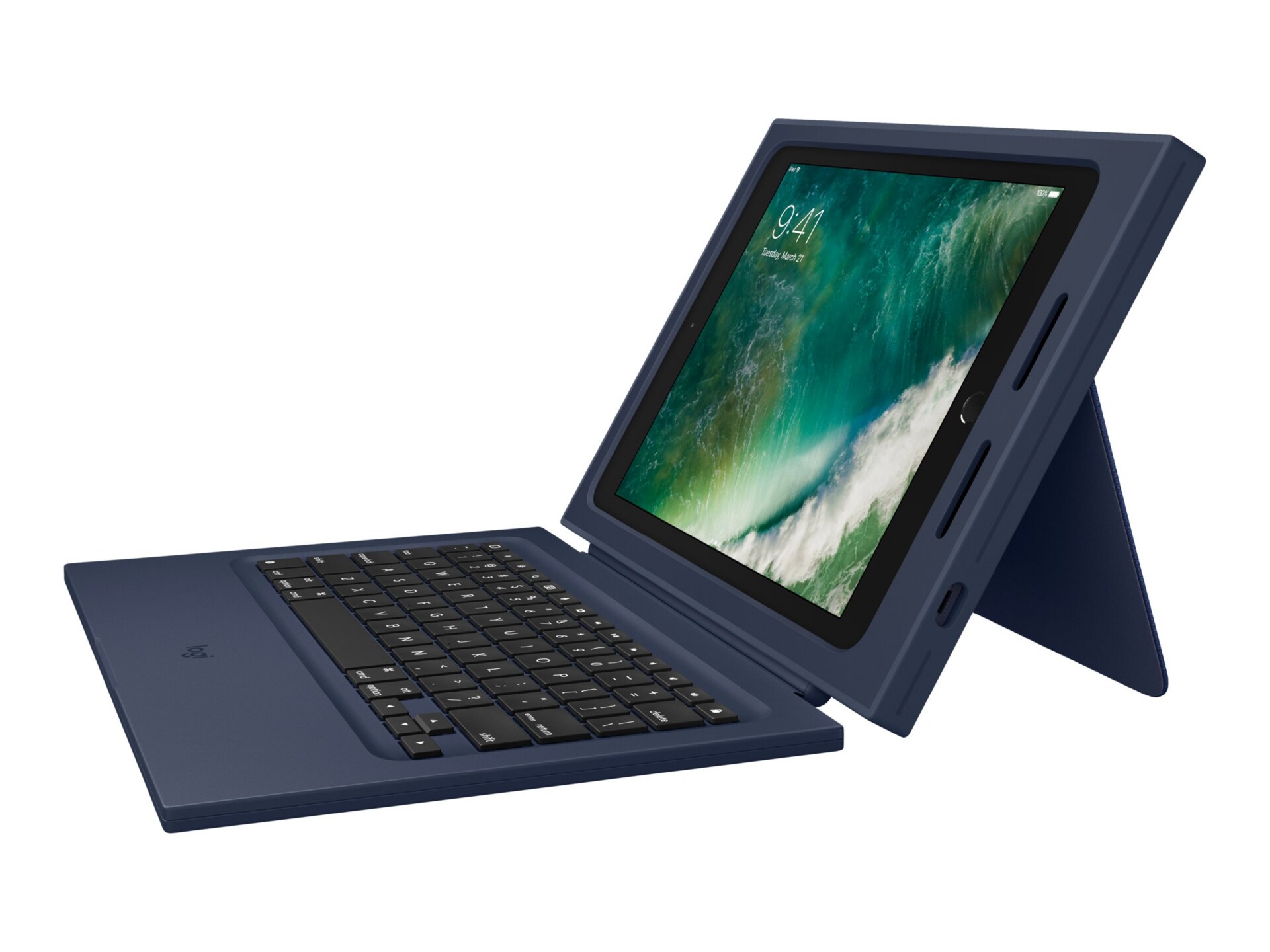 Logitech Solutions for the 5th Generation iPad
See the range of Logitech's solutions for all of your 5th generation iPad needs and capabilities.
Logitech ConferenceCam Seating Diagram
Find the Logitech ConferenceCam designed for your group and video conferencing application.

---