APPLE CORPORATE GIFTS AND PROMOTIONS FROM CDW
and now your gifts keep on giving
Sometimes a random act of appreciation can reward an employee, impress a client or motivate a business prospect in a way that nothing else can. Now you can make a lasting impression with great Apple gifts and promotional items customized and delivered by CDW — the same source your company already trusts for the rest of your IT products and services.
Call 866.582.2394 to speak with a Promotions Specialist or use our contact form to get started with your custom corporate gift order.
 

---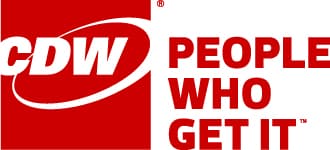 Why CDW for Corporate Gifts and Promotions?
Easy Procurement
We help you simplify and personalize your procurement process with purchase, lease and subscription options that work for your organization. You'll get your personalized corporate gifts how you want them, when you want them.
Custom Configuration
Our Configuration Center offers imaging, configuration and activation to ensure your devices are ready to go when you get them. Plus, we'll engrave your gifts with a personal message or company logo — making it easy to put your brand into your customer's hands.
Unmatched Expertise
Our account managers, Apple-Certified Solution Architects and Promotions Specialists are always available for support when you need it. They'll help you select, configure and personalize your employee appreciation gifts or corporate promotions.
Gift These Great Apple Products
It has never been easier to recognize your star employees or give personalized corporate gifts with Apple products. All of your favorite devices — from iPod® and iPad® devices to the Apple TV® — are available for purchase. Browse our picks below, or contact a Promotions Specialist for a full product list.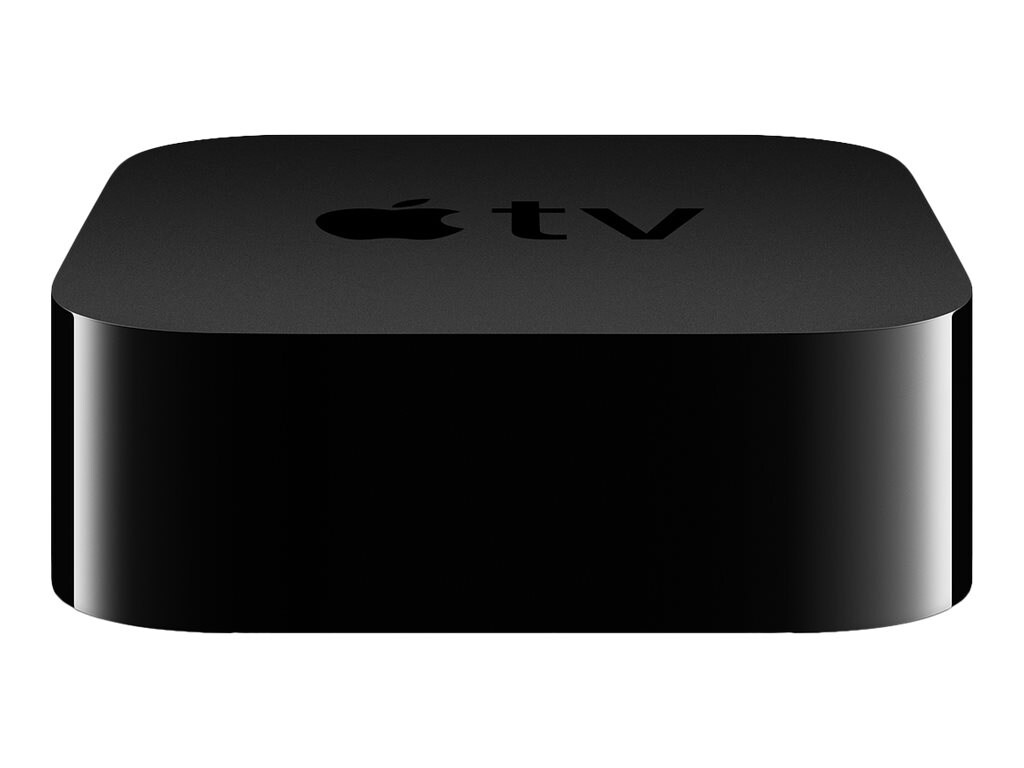 Apple TV 4K 5®
Apple TV 4K 5 gives you the best entertainment right on your widescreen TV. Choose from thousands of movies and TV shows on iTunes®. Watch live sports in HD. Access content from Netflix, YouTube, Vimeo and more. Use AirPlay to play video, show off photos and enjoy music. View Product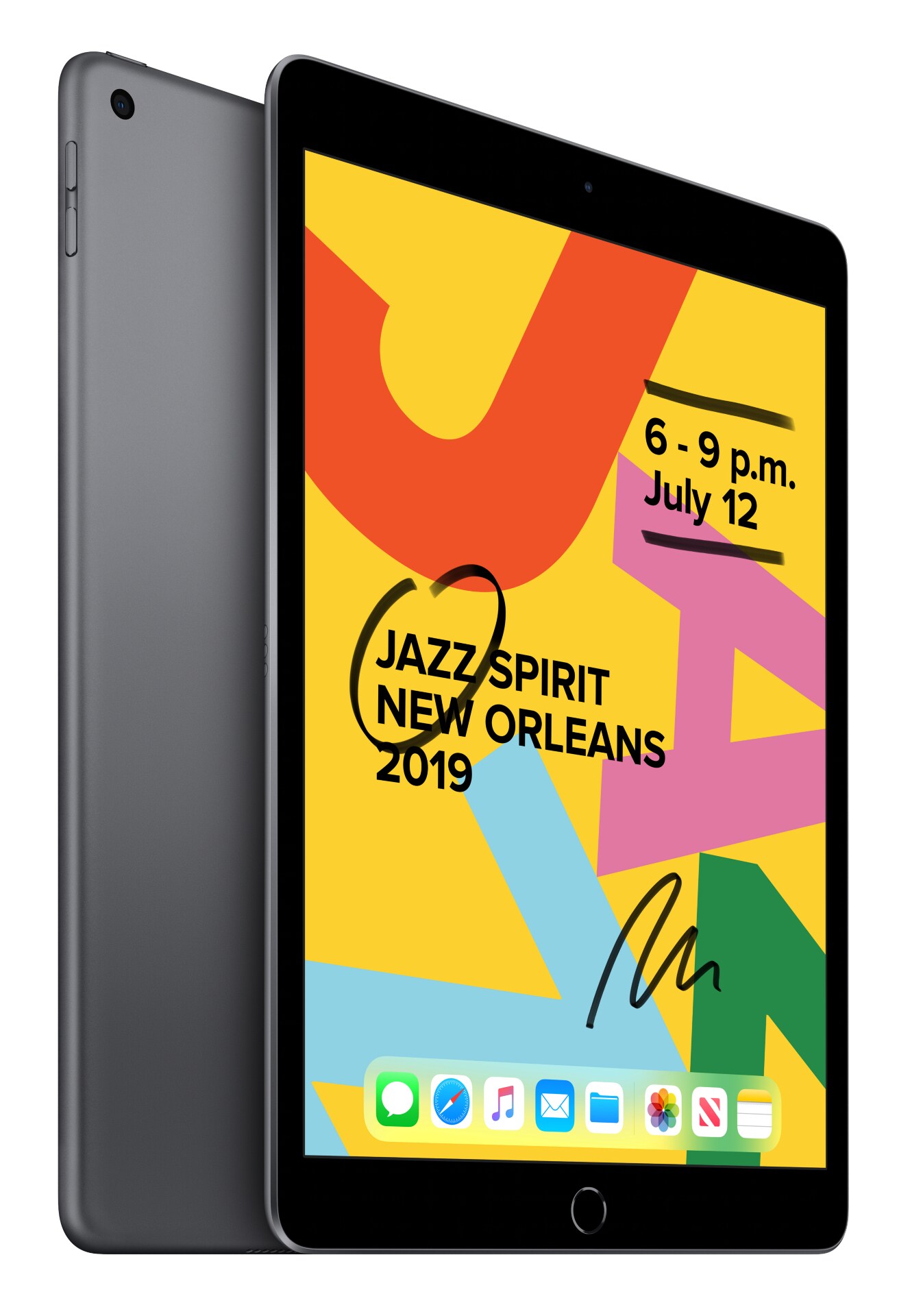 32GB Apple iPad®
Whether you're enjoying photos, shopping, or building a presentation, the vivid Retina display has the detail and size to really bring them to life. Light and thin, iPad is designed to go wherever you go. View Product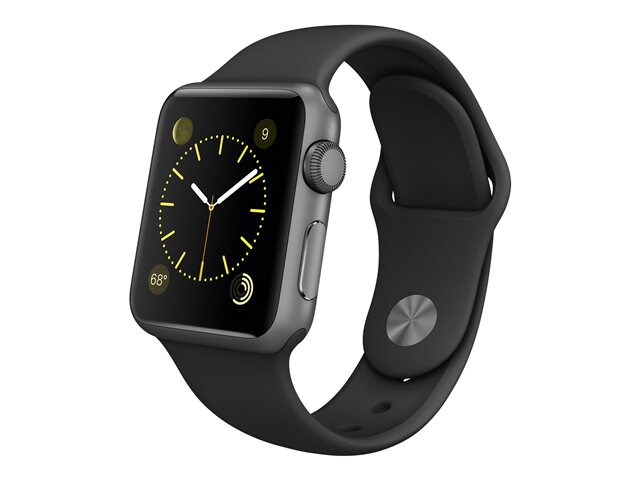 Apple Watch Series 3
The Apple Watch Series 3 helps you stay connected as well as keep a track of your health. Its built-in GPS records the distance, speed and route of your outdoor workouts. The altimeter tracks elevation during your hilliest rides and highest climbs. View Product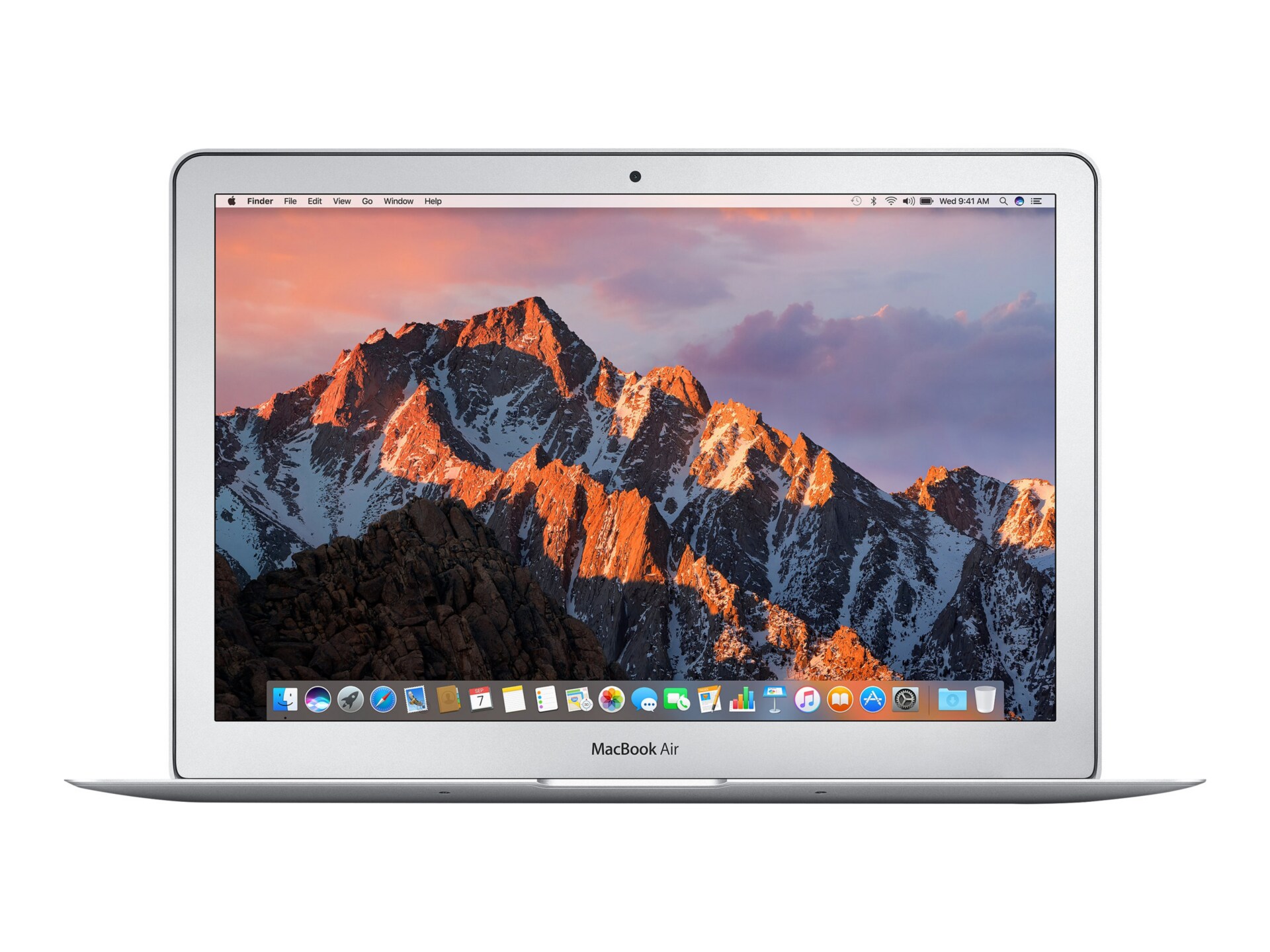 Apple MacBook Air®
This ultra-portable compact laptop has all the quality you expect from an Apple product and weighs a mere 2.96 pounds. In addition the Intel HD Graphics 6000 processor offers advanced performance for games and other graphics-intensive tasks. View Product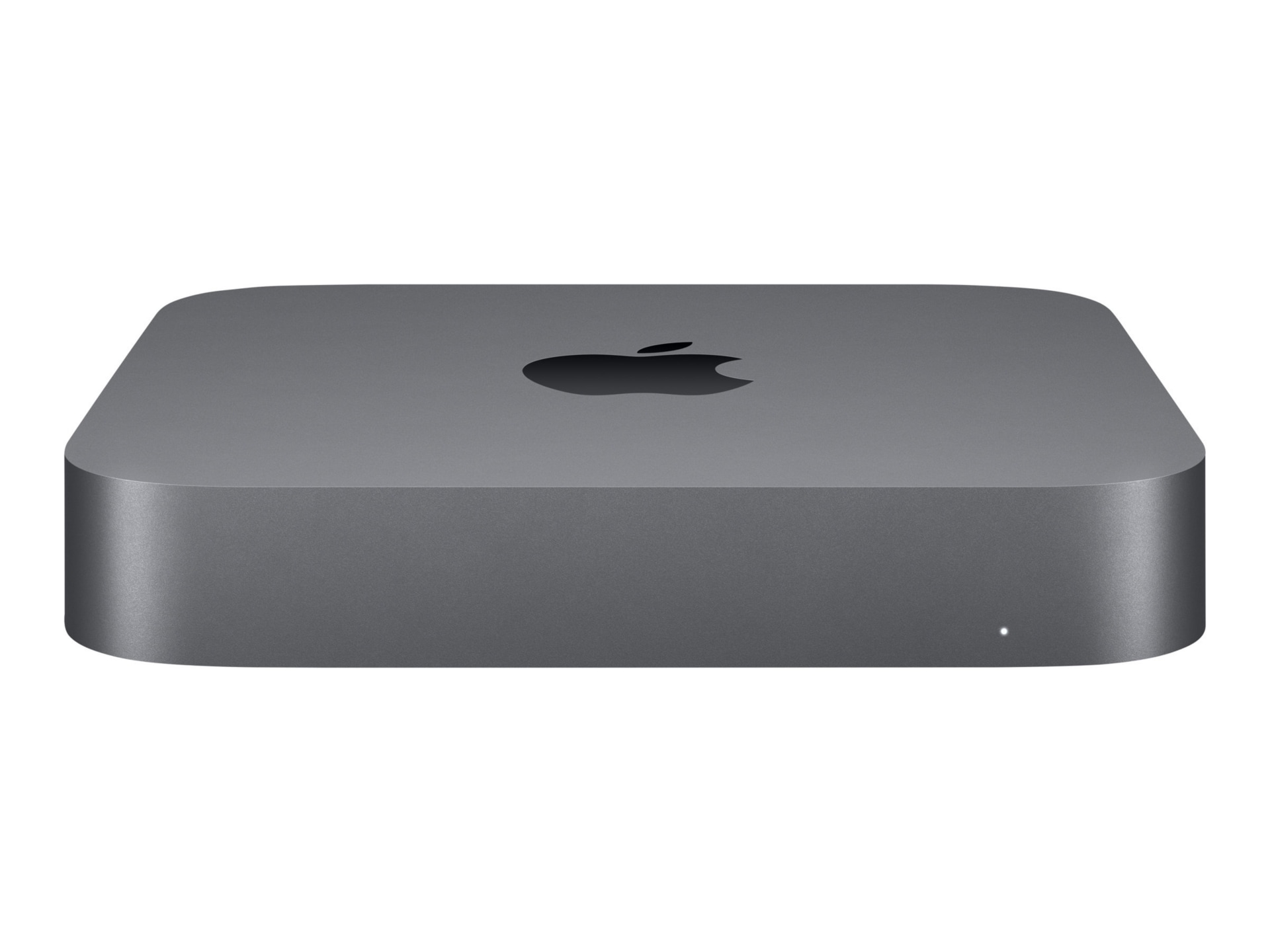 Apple Mac mini®
Mac mini features powerful processors, faster integrated graphics, Thunderbolt 2, Wi-Fi and plenty of ports. Everything you expect from a Mac. And more. View Product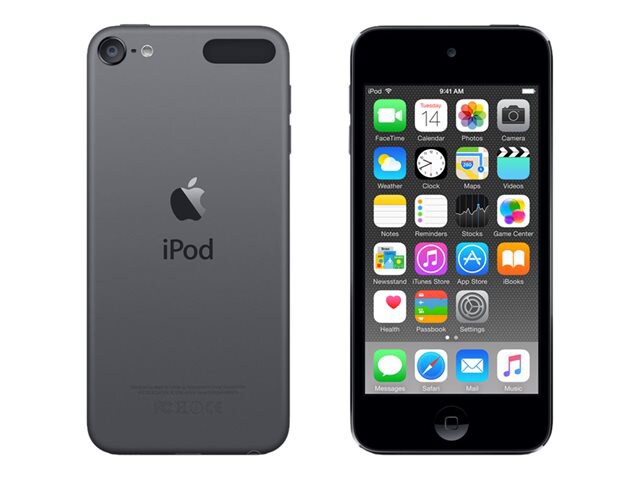 Apple iPod touch®
Apple iPod touch offers millions of songs, thousands of games and countless hours of fun. Games designed for iPod touch technology are just a tap away. Browse hundreds of games from the App Store right on your iPod touch, download what you want and you're ready to play. And add to your collection by shopping the iTunes Music Store. View Product
Give memorable corporate gifts with easy-to-order, easy-to-customize
Apple products from CDW.*
*Apple is not a participant in or sponsor of this promotion. Apple, the Apple logo, iPad, iPod and Apple TV trademarks of Apple Inc. are registered in the U.S. and other countries