Use Case
Technology Planning: Software-Defined Everything (Sdx)
The Process of Streamlining Your Infrastructure
Infrastructure automation, simplification and standardization improve deployment consistency and support shared service models. SDx helps organizations address improvements but requires a comprehensive approach to enterprisewide implementation to ensure streamlined outcomes and more efficient, productive utilization.
A Guide to Working with CDW on Your SDx Solution
Bottom-up infrastructure-centric:
Individuals and departments writing scripts to automate technology-specific tasks.
Turning to technology-specific infrastructure automation tools/engines including network, SAN, and system and virtual machine deployment and configuration.
Top-down application/service-centric:
Cloud management platforms.
A focus on service delivery and service lifecycle.
Application modeling for multicloud deployments.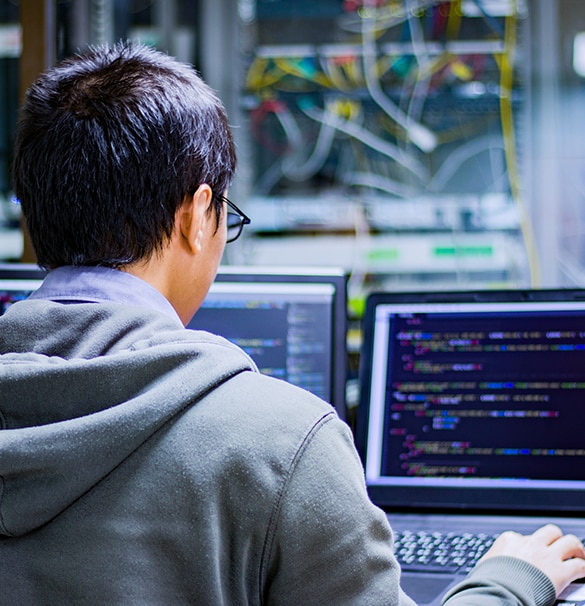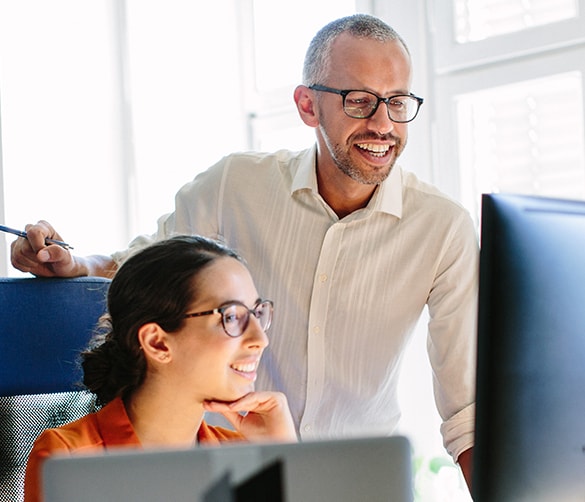 Advise: Advisory workshop to determine problem.
Assess: Adoption assessment to align with goals and determine how to get started.
Implement: JumpStart implementation to assist in navigating path and reaching goals.
Adopt: Customization and optimization to identify additional success opportunities.
Manage: Remote managed services to assist with solution upkeep and maintenance.
Advisory Workshop: Half-day intro workshop with roadmap.
Adoption Assessment: Advanced user stories planning workshop with toolchain analysis and recommendations.
JumpStart: Automation and orchestration platform rapid implementation focused on delivering a production-ready system using real use cases.
Customization and optimization: Functionality extension, customization of an existing solution and implementation of additional use cases and user stories, post-JumpStart.
Managed services: For ongoing post-implementation break/fix support of platforms.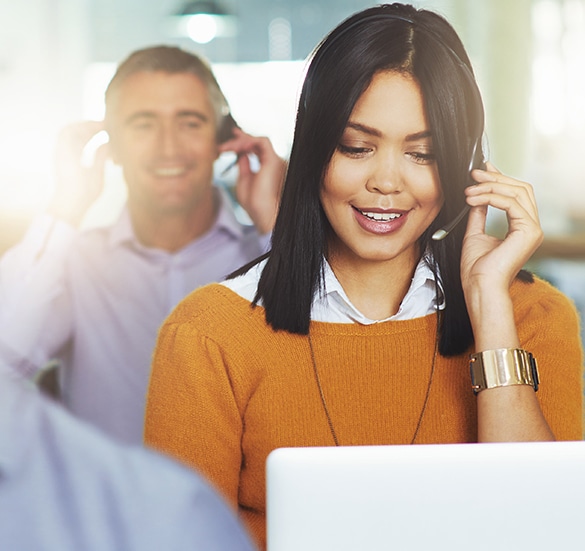 Next step: Give us a call to get started with SDx.
We help you align business and technology goals to ensure your project is successful from beginning to end.
We provide you with support for every part of your journey:
Discover how CDW can help you embrace software-defined everything.
Contact your account manager, or give us a call.
Discover how CDW can help you embrace software-defined everything.
Contact your account manager, or give us a call.
What is network virtualization, and how can it improve your business operations?
Valuable use cases show IT leaders how they may benefit from IoT.
Today's businesses are connected. They rely on real-time data to adapt to changing conditions and make instant decisions.