Tech Tips
Laptop vs. Tablet: Which Device is Right for You?
Considering a new computer, but can't decide if a tablet or laptop is the better choice? Learn the pros and cons of each and see how 2-in-1 laptops compare.
Your old computer has given up the ghost and gone to that big PC graveyard in the sky. Now it is time for some tough decisions. Technology changes rapidly, and there are so many more options for computer use compared to just a few years ago. 
If you enjoy sitting on the couch, outside or at Starbucks as you work or play on the computer, there are two main transportable options that you are probably considering: laptops and tablets. But which one is the right choice for you?
With more flexibility and portability than desktops, laptops feature a traditional keyboard on the bottom and screen on top and fold closed for easy travel. Most form factors feature a traditional operating system, such as Windows or iOS, along with endless configurations of inputs, outputs, DVD rives, memory storage space, processor speeds and more.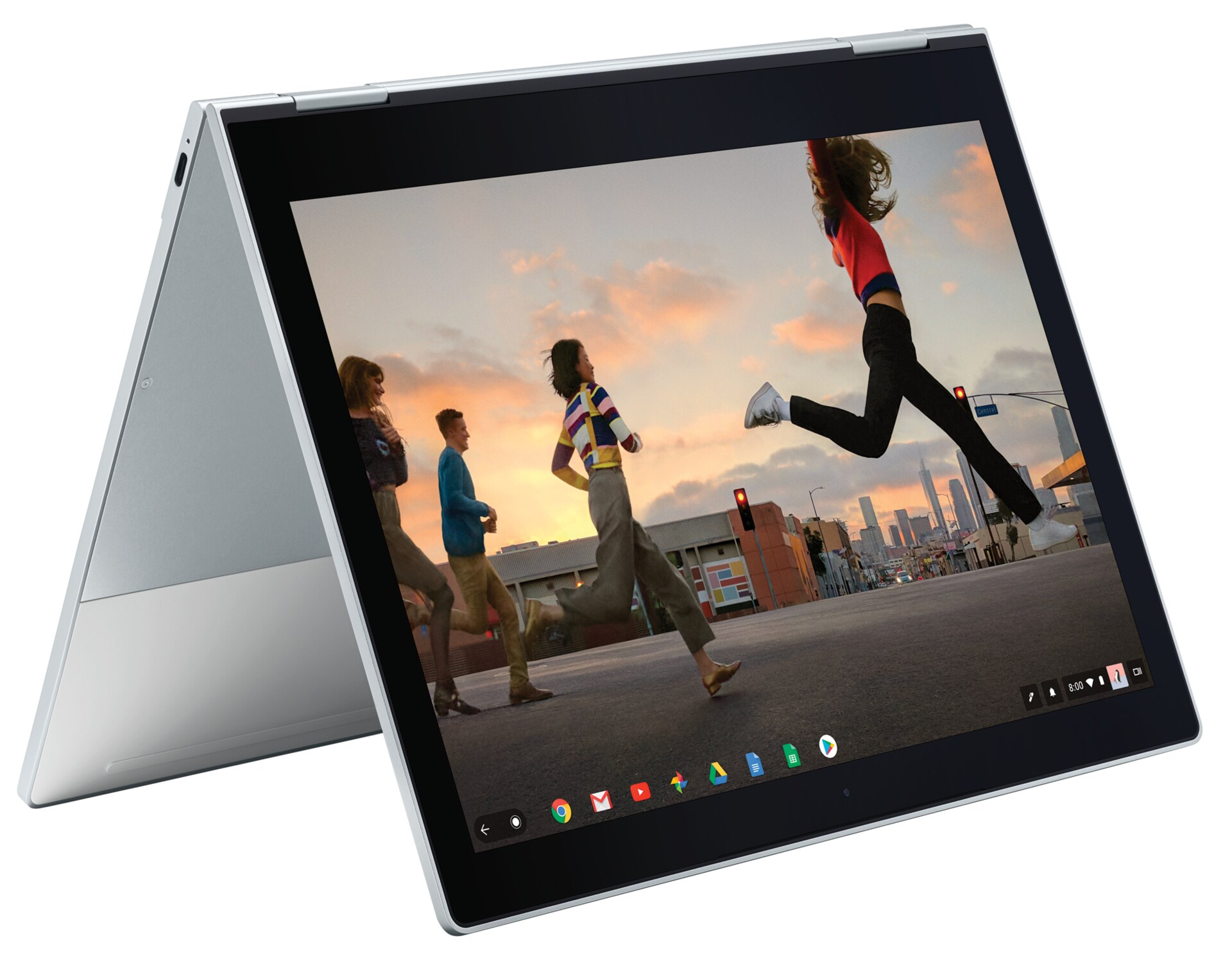 What is the Main Purpose of the Device?
The first thing to consider when choosing a new laptop or tablet computer is the main purpose for which the computing device will be used.
Work
Will you be using the device as a home work station? Working from home involves dedication and attention to detail, as well as a lot of software. From videoconferencing applications to webcams to word processing tools, your device will need to handle all the apps you need to get the job done right. The device will also require a long battery life or fast charging, plus a fan to keep the device cool if it is being used all day. In addition, you will want something ergonomically friendly if you need to type for long periods.
Personal Use
Will you be using the device for simple web browsing or watching videos? If you plan on just using the device for pleasure, you might want to consider something completely portable like an iPad or lightweight Android or Windows tablet that can be used both in your home and outside of it. These lighter devices may not be able to run complex games or intensive apps, but they are great to take on to go as a larger alternative to a smartphone. If you will mainly use the device for reading, consider a dedicated E-Reader, which sometimes offers other apps or web browsing capabilities.
Pros and Cons of a Laptop
Consider the pros and cons of a laptop — the personal computer that you can tote around.
Pros
Laptops, otherwise known as notebook computers, include higher-performing processors because they are large enough to feature internal fans, efficiently cooling the processor.
Higher resolution display provides a larger, crisper image for photos, videos and work products.
More storage and memory space can be added to easily if your files exceed the original laptop space.
An attached physical keyboard provides an easy, ergonomic typing experience.
Cons

The thicker superstructure of the laptop results in a heavier weight, making it more difficult to tote around and requiring a laptop bag or larger bookbag for it to fit.
Laptops are more expensive because of their higher quality hardware.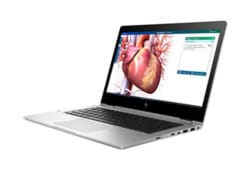 Pros and Cons of a Tablet

Consider the pros and cons of a tablet — the touchscreen that can fit in one hand.
Pros
Thin and ultralight, tablet PCs are extremely portable and can fit in purses and some pockets.
Due to smaller screen size and less hardware, tablets have longer battery life.
Tablets are less expensive to buy due to fewer included options.
Optional cellular data connectivity provides built-in bonus for use anywhere, without relying on Wi-Fi connection.
Cons

Tablets aren't appropriate for any gaming beyond Candy Crush due to slower processors and no internal fan. 
Lower resolution display, which is sufficient for the screen size but not as high quality as a laptop.
Tablets often have a virtual keyboard, so you'll need to buy a detachable keyboard or an external keyboard with Bluetooth for easier typing.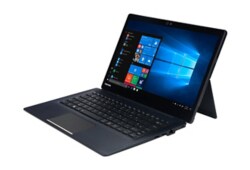 What About a 2-in-1?

A 2-in-1 laptop (also called a "2-in-1 PC" or simply a "2-in-1") is a portable computer that includes features of both tablets and laptops. It includes a PC operating system, keyboard, touchscreen and other convenient features of both devices combined into one.
One of the main reasons to choose a 2-in-1 over a traditional laptop or tablet is because you want to reduce the number of technological devices you are using each day. A 2-in-1 makes it easy to pare down your devices to one or two because with all the combined features, it is easy to use the device for work as well as for vegging out to YouTube videos.
Which Should You Pick?

Whatever your needs, the main focus of your choice between a laptop and tablet (or 2-in-1 device) should be convenience. Pick whatever device is most convenient for you and will make your life and personal computing easier. If you need to do a lot of typing, working with different software programs or playing high-tech video games, a laptop is probably your best bet. If you just need a device for Internet surfing and keeping up with the news, a tablet will get the job done. There is no right or wrong here — pick the device that works for your life.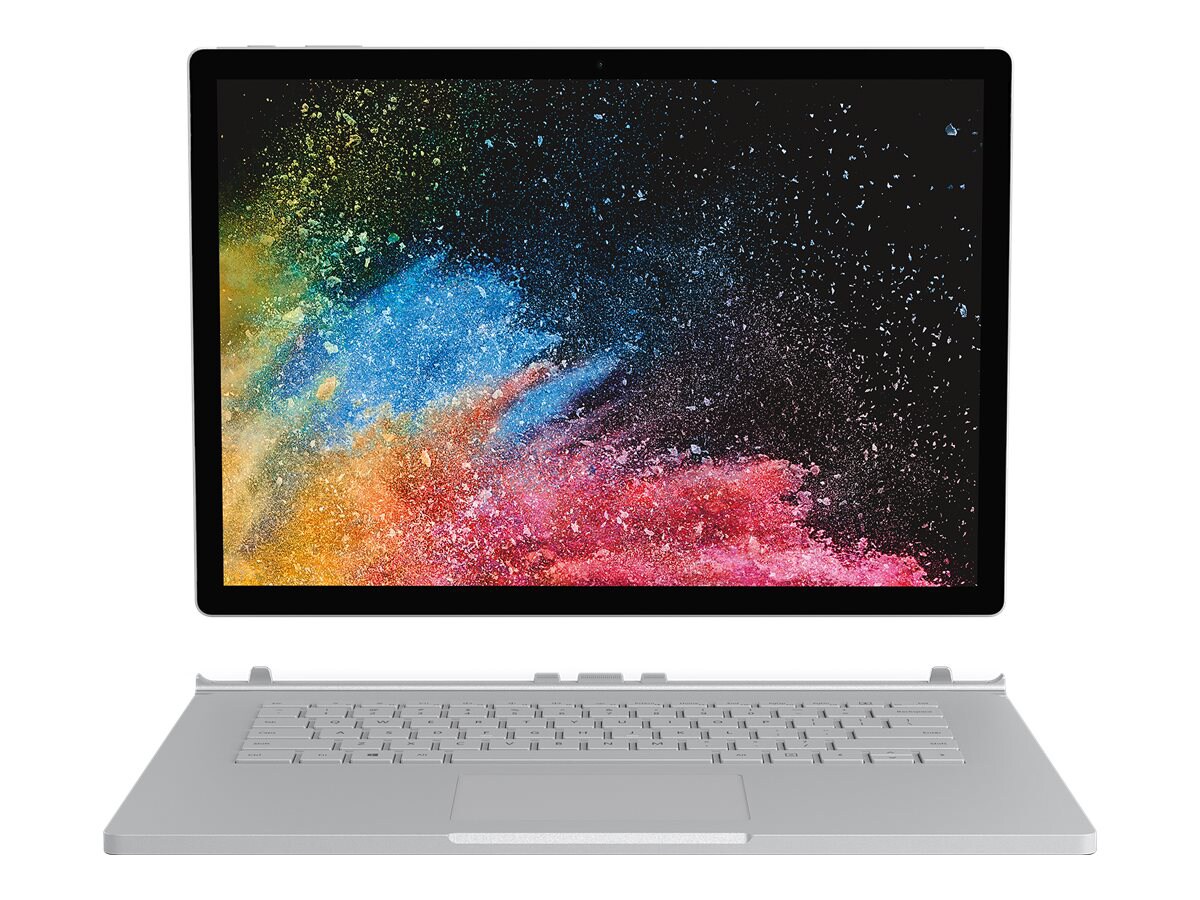 Ready to choose a device?