Identity and Access Management
CDW's Identity and Access Management (IAM) solutions span internal and cloud-based services, enhance end-user experience, and ensure that only the right people have access to the right assets, at the right time and for the right reasons.
Solution Selection and Bakeoffs
Let us help you select and architect a solution that meets your needs today, and is scalable for your needs tomorrow.
Ease the burden on your help desk and improve the end user experience with flexible IAM managed service offerings, from basic issue resolution to full, white-glove managed programs.
IAM Assessments and Strategy
Evaluate IAM maturity against common industry frameworks while identifying near-term, high-impact projects and devising a long-term strategy for sustainable identity management.
IAM, IGA and PAM Implementations
Move from legacy IAM technology to modern, cloud-first solutions, driving improved security in complex environments with better user experience, access controls and governance.
User Rights and Access Reviews
Maintain compliance and security best practices by regularly reviewing rights and access, ensuring that the right access is granted at the right time to the right users, and removed when it is no longer needed.

Commercial Vehicle Manufacturer Finds IAM Solution That Supports Innovation
A commercial vehicle manufacturer's IAM solution lacked the scalability to meet their changing IAM needs. The client asked CDW to help them find a cloud-based IAM solution that allowed them to innovate where needed while also managing risks around access governance and lifecycle management. CDW helped them identify and implement SailPoint IdentityNow, which gives them the flexibility and opportunity to grow without fear of threat.
Explore our other security offerings:
Threat and Vulnerability
Strengthen your defenses with technical assessments, remediation and response services that measure the strength of your networks, applications and endpoints.
Data and Application
Secure your applications and protect your data, wherever it resides.
Secure Infrastructure
Secure your entire infrastructure – whether in the cloud, on prem, or hybrid – so your organization can scale with technology change without fear of disruption.
Program Strategy and Ops
Assess your security environment, determine the best strategy for moving forward and improve your organization's governance and compliance posture.
Cloud Security
Close vulnerabilities and implement the right protocols, regardless of whether you're operating in a hybrid or multi-cloud environment.
Skills and Training
Equip your team with the skills and training needed to manage threats and leverage the latest technologies, while also improving employee retention and job satisfaction.
What is Identity Access Management?
IAM solutions are a framework of business processes, policies and technologies that enable secure access to your business resources, regardless of where, when and how those resources are being accessed. CDW can help you develop mature IAM capabilities to protect your people and data, ensure regulatory compliance, and reduce costs in alignment with your desired business outcomes.
We back up our security expertise with an array of industry and partner certifications.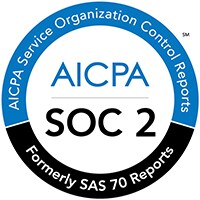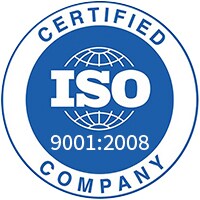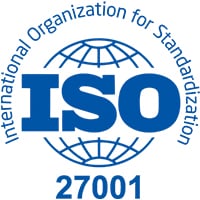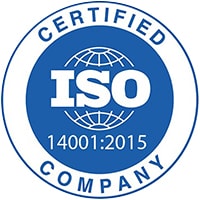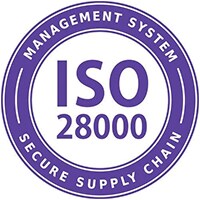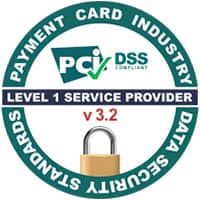 View More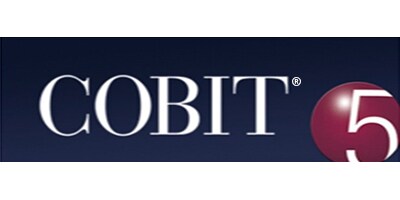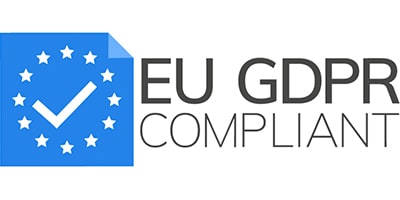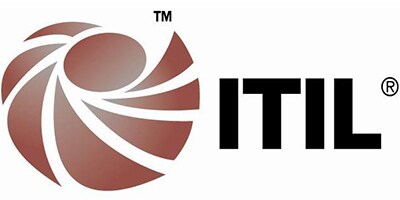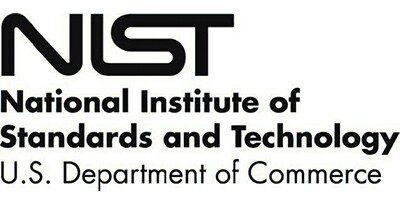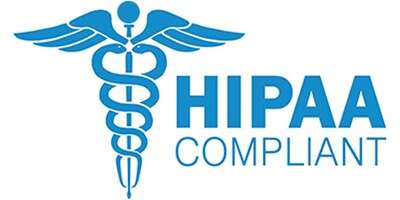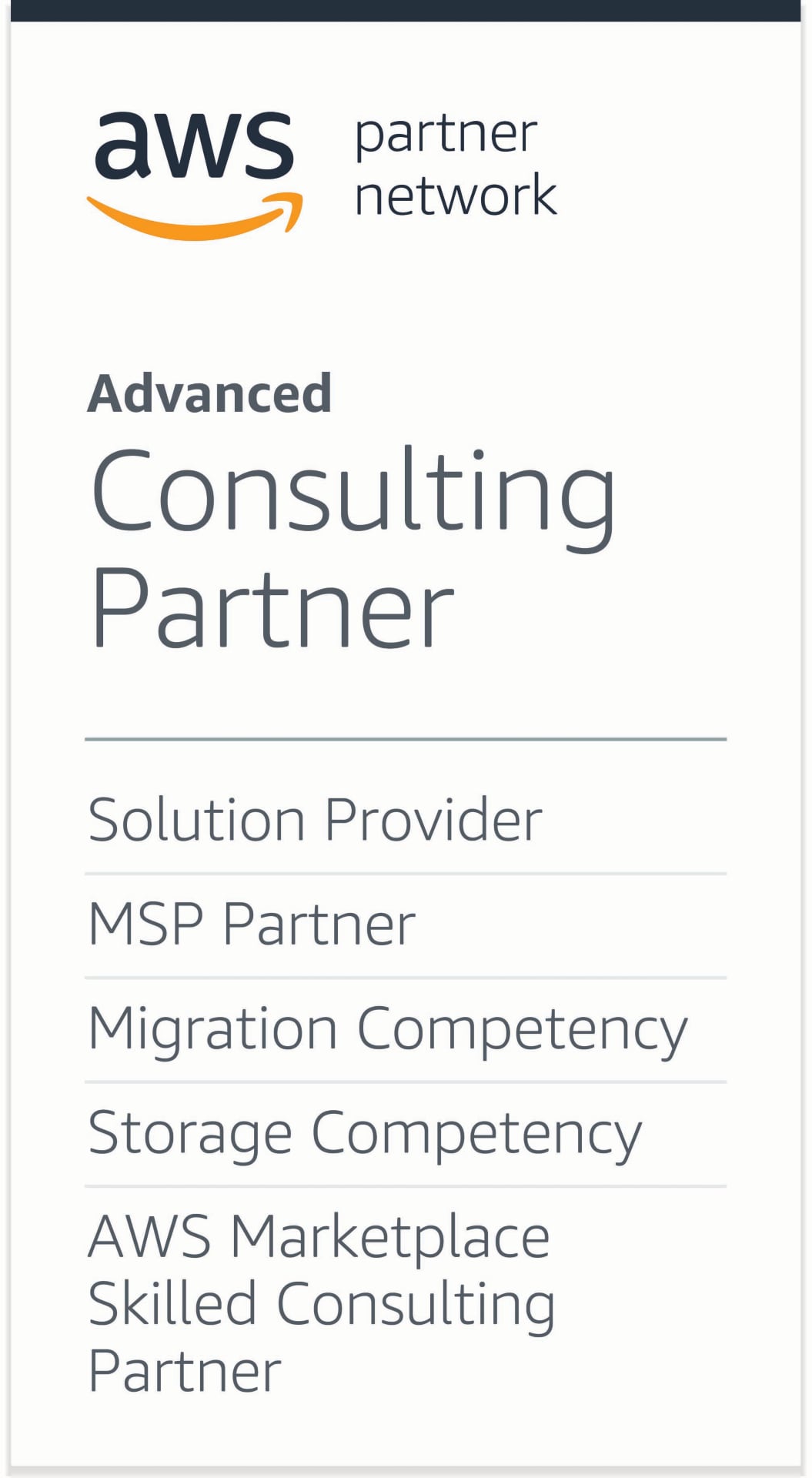 Reference Page. Do Not Delete.