Cloud Partners CDW
We work with the top cloud partners, giving you access to the industry's best solutions.
Office Productivity
Infrastructure

Microsoft Azure
An internet-scale, high-availability cloud fabric, Microsoft Azure operates on globally distributed Microsoft data centers. Windows Azure and related tools support the development and deployment of applications into a hosted environment that extends the on-premises data center.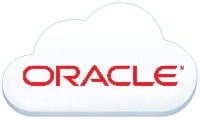 Oracle Database Cloud Service
Oracle provides the integration, automation and services required to deliver Database as a Service across public and private clouds. Oracle Database in the Oracle Public Cloud is on premise, so you don't need to change your applications or architecture or retrain staff.

VMware vCloud® Air™
VMware vCloud Air is a secure, dedicated hybrid cloud service built on VMware vSphere®. It supports existing workloads and third-party applications as well as new application development, giving IT a common platform for data centers in the cloud. 
File Sync and Share
Security
UC&C

Lifesize
Lifesize connects your organization with technology that covers web, audio and videoconferencing. Through a unique integration of plug-and-play HD camera systems, HD phones and easy-to-use cloud-based conferencing software, Lifesize delivers a unique experience.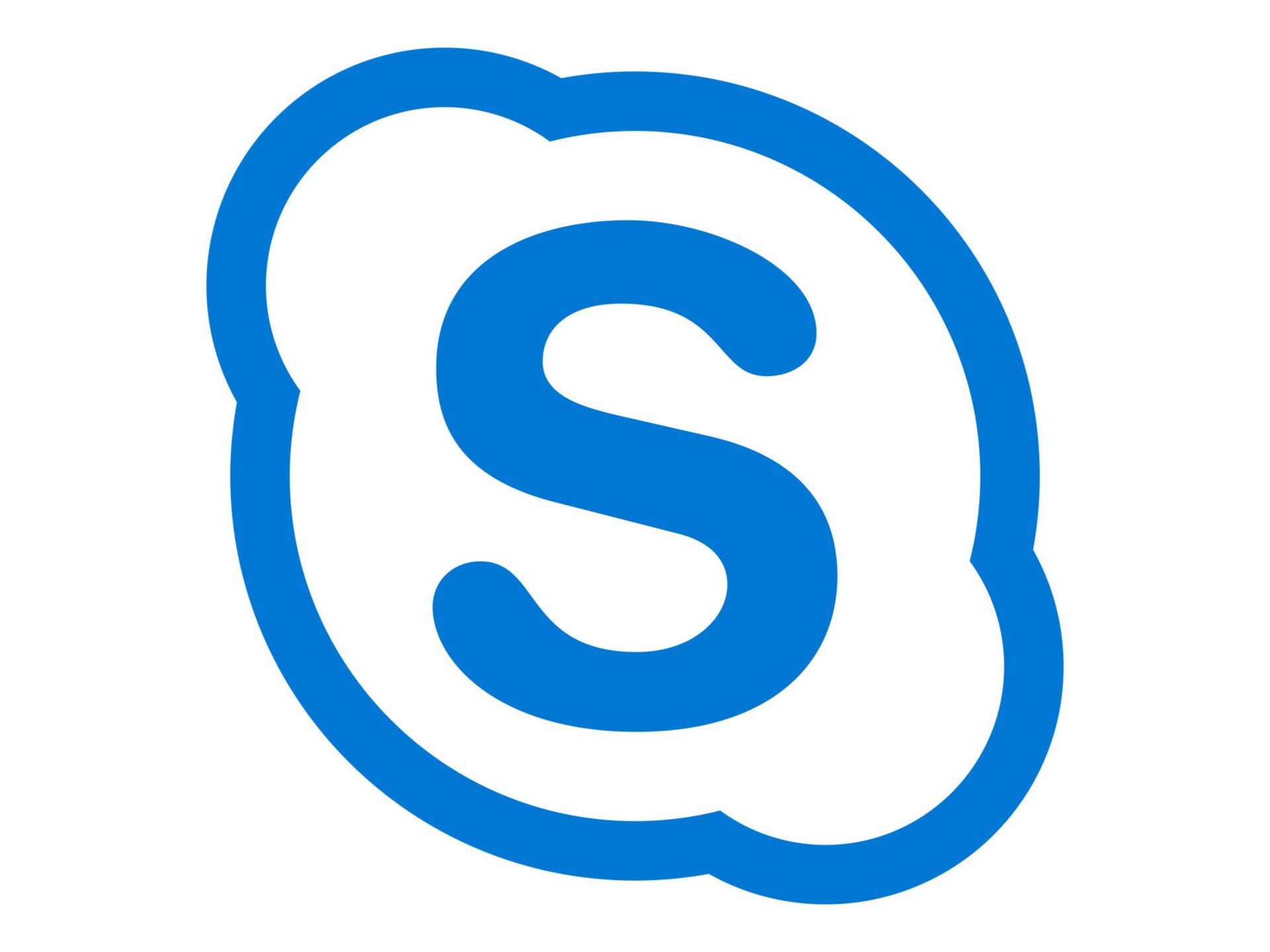 Skype for Business
Skype for Business is a single client for IM, voice, video, content sharing, searchable contacts and Office integration. Available on PCs, Macs, Windows and Android tablets, iPads® and conference rooms, Skype syncs conversations across all devices with Exchange.
Storage, Backup and DRaaS
Mobility Management

AirWatch® by VMware
Providing enterprise-grade mobility solutions across every device, operating system and mobile deployment, AirWatch empowers IT with a future-proof platform with unified endpoint management, security and seamless integration. 

MobileIron
By providing an EMM solution that meets user demands and IT needs, MobileIron enables mobile-first organizations. The MobileIron EMM platform lets IT secure and manage devices, apps and content, providing end-users with instant access to corporate data on any mobile device.

IBM MobileFirst Protect
IBM MobileFirst Protect, formerly MaaS360, is a secure, comprehensive EMM platform that deploys devices; delivers email, documents and apps; and enables secure collaboration on personal or corporate-owned devices. 
Additional CDW Partners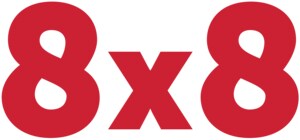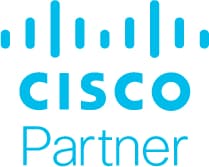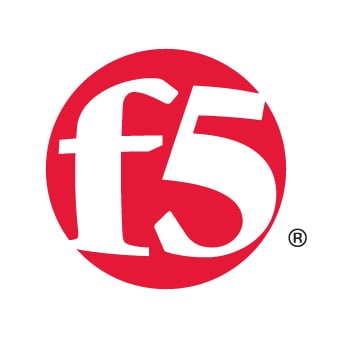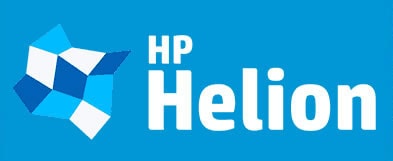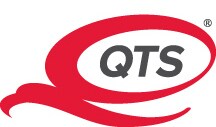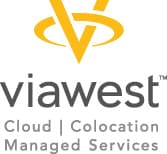 Get advice from a cloud expert.