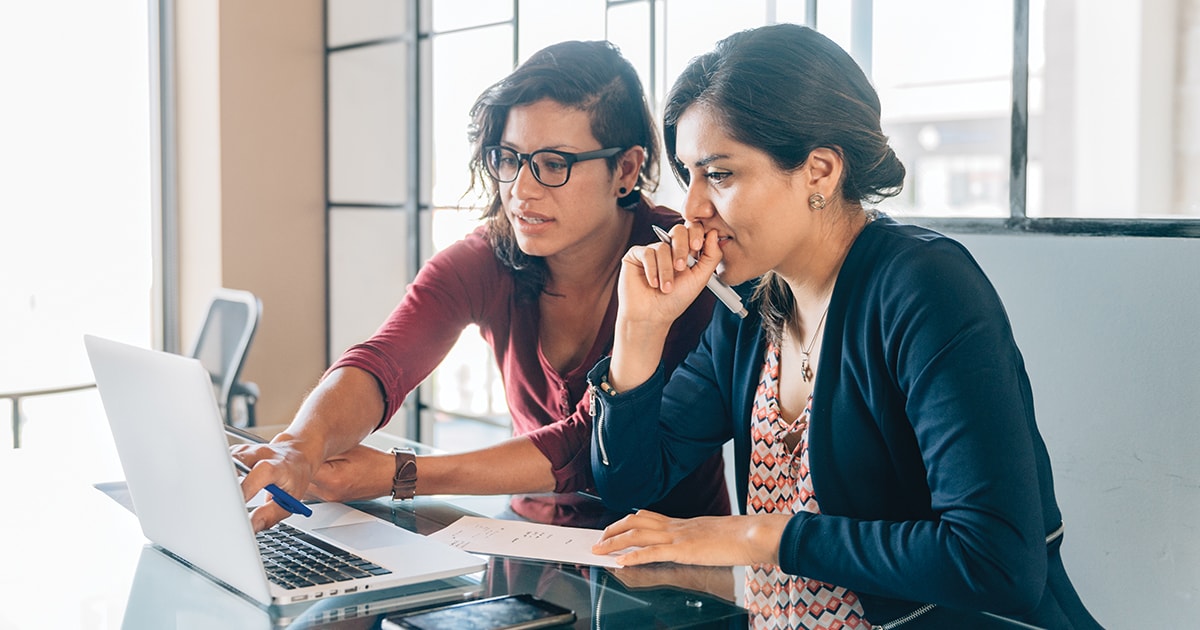 Strategic Application Modernization Assessment
Monolithic applications can slow down digital transformation and make it impossible to keep up with changing customer expectations. Modernize legacy systems with CDW's Strategic Application Modernization Assessment (SAMA).
Our proprietary reporting tool allows you to analyze your organization's application portfolio. SAMA will detect issues and analyze application age, security, complexity and more.
SAMA is a fully automated software solution that analyzes application codebases for modernization. In short, SAMA is the book on which digital transformation is written.
Strategic Application Modernization Assessment Benefits
Unleash your full business potential by using SAMA to reduce bottlenecks, gain agility, and simplify maintenance.  
Strengthen Application Security
Outdated applications that cannot be supported by modern security standards can provide an open gateway for threats. Modernization greatly mitigates those vulnerabilities.
Key Steps in Application Modernization
Also known as a "lift and shift" migration, rehosting means migrating a workload to a public cloud environment without modifications.
Refactoring involves making changes to an app's code without altering its overall functionality. This can improve performance and reduce maintenance burdens.
Sometimes called "revise" or "rewrite," this option results in more fundamental changes that lead to improved functionality.
With this option, an application is moved to the public cloud, but it is first overhauled to make it more cloud-native, often via containerization.
During a modernization effort, leaders may decide to leave some applications alone, especially those employed by relatively few users.
In some cases, leaders may decide that an application is no longer necessary and opt to retire it completely.
Finally, it may make sense to replace some applications with new off-the-shelf solutions. This is often a fast and cost-effective option, but project leaders must ensure that the replacement app will fully meet the organization's needs.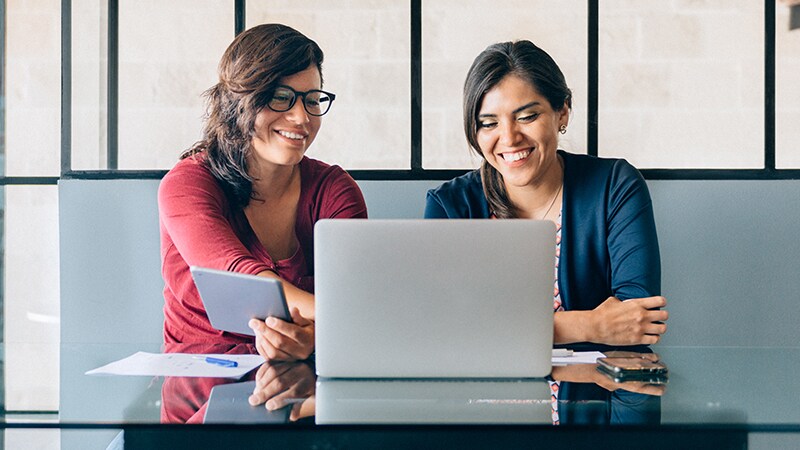 Using Serverless to Build and Modernize Applications for Scale
Adopting serverless technology can enable an organization to deliver better applications, faster, by enabling modern DevOps methods and more efficient processes.
Learn more about the building applications using serverless technology by reading this article from one of our application modernization experts.
Strategic Application Modernization Assessment
CDW can help you modernize your legacy systems with our proprietary reporting tool, the Strategic Application Modernization Assessment (SAMA). Please complete this short form and an expert will be in touch soon.

CSS Reference atom. Please copy over when using cards.