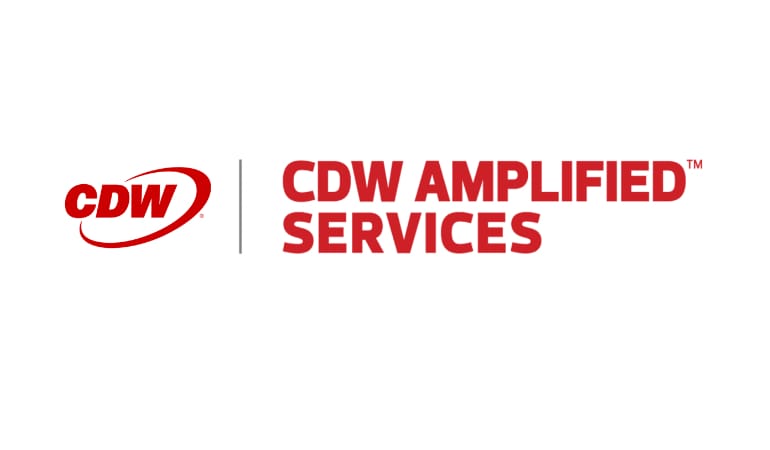 CDW's recent strategic acquisitions of Enquizit and Locus have strengthened the company's cloud strategies and consulting excellence, as highlighted in a recent Impact Brief from Enterprise Management Associates (EMA), an IT industry analyst and consulting firm. Enquizit enriches CDW's Public Sector Cloud Services Practice, enabling accelerated cloud strategies and enhanced value for government and education clients. Locus brings consulting expertise in information security, cloud computing, networking, and infrastructure, reinforcing CDW's ability to
tackle intricate technology challenges.
"We're encouraged by this EMA Impact Brief, which highlights our commitment to provide end-to-end technology solutions and deliver value to our customers," said Tara Barbieri, vice president and general manager, Integrated Services Orchestration at CDW. "The expertise and talent gained from Enquizit and Locus enables us to further support our customers' technology transformations and drive innovation across industries."
In EMA's view, Enquizit and Locus align with CDW's commitment to provide comprehensive services and solutions that cater to evolving customer needs. Enquizit, renowned for its AWS cloud services, complements CDW's capabilities in corporate solutions and bolsters its support for public sector clients in cloud strategies. The expertise Enquizit brings in application modernization, cloud transformation, and cybersecurity propels customers towards agile execution and rapid ROI at scale.
Locus' inclusion significantly enhances CDW's ability to address intricate technology challenges, spanning information security, cloud computing, networking, and infrastructure across various industries. The recognition of Locus as a top-performing partner indicates strong alignment and the ability to accelerate the value it brings to both CDW and clients.
EMA concludes that these acquisitions not only fortify CDW's cloud strategies and consulting excellence but also reflect its strategic initiatives to adapt and thrive in an evolving technological landscape. They bring expertise, innovation, and valuable talent to CDW, positioning the company at the forefront of industry transformation and enhancing its capacity to meet the diverse needs of its customers.
To learn more about CDW's services capabilities, please visit CDW Amplified Services.