How Technology Support Can Lead to Cost Savings
A different approach to software technology support can help cut costs and free up M&A teams to focus on higher-value work.
Success Planning Depends on IT
percentage of CEOs who believe technology disruptors will impact profitability in their industry over the next 10 years1
percentage of corporate executives who believe M&A outcomes are highly dependent on effective transformation planning and execution2
How can IT leaders generate a proactive approach to tech spend?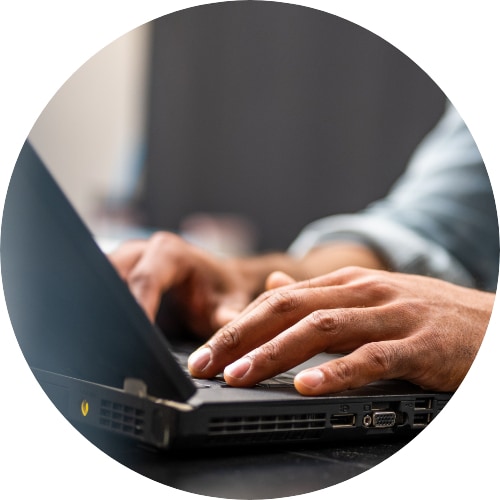 Expert-Led Migration Makes M&A Easier
A manufacturer was unhappy with the cost, outcomes and overall support of an existing enterprise agreement (EA) from a software partner. Plus, the partner couldn't deliver adequate true-ups and renewals support to align with the customer's business goals.
The customer was experiencing rapid growth, and their in-house mergers and acquisitions (M&A) team was overextended and lacked proper support.
Working with CDW, the customer determined the following needs:
Address M&A team needs first due to a fast-approaching transitional service agreement deadline
Negotiate an EA renewal in a six-month timeframe, with cost-savings being a primary objective
Building a Plan with Fast, Proactive Insights
Once the business challenges were understood, CDW crafted a detailed scope of work for tenant migration and developed a plan to onboard the customer for their EA renewal. CDW's team of software and migration experts reviewed the plan and recommended a critical migration tool from Quest software.
The customer also engaged CDW Technology Support (CTS) to provide development and support services throughout the process to ensure a smooth migration. CTS delivers the expertise needed to ensure everything continues to run optimally, working with the software provider on the customer's behalf.
CTS gives organizations immediate access to CDW's service desk via phone, email or support tickets in ServiceNow. When an organization calls with a high-priority need, the service desk immediately gets to work to bring the right certified engineer to the call and start the resolution process.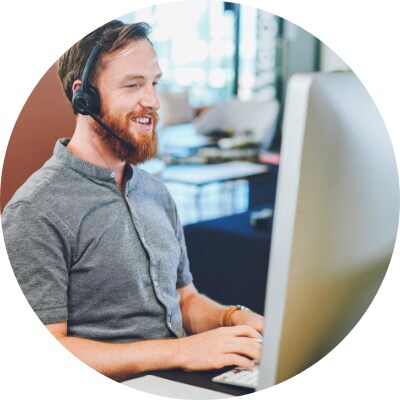 The Right Support Delivers Significant Cost Savings
With CDW's help, the customer successfully negotiated their EA renewal and completed the migration on time and on budget. The solution reduced the burden on the customer's M&A team, freeing up time for more strategic work and also providing a great experience for their coworkers during the migration.
The customer also achieved their goal for cost savings with CDW Technology Support — cutting their original software support costs by approximately $100,000 annually.
Weekly calls between customer stakeholders and CDW enabled alignment on next steps and ensured solutions and progress remained on target.
A custom technology support plan maximized business uptime and enabled IT cost containment.
With deep expertise in the customer's software and M&A integrations, CDW provided a high-value alternative to the original software support capabilities.
The weekly check-in calls with CTS allowed the customer to pivot toward a proactive approach to their software EA. The calls also helped CDW develop a deep understanding of the organization's environment.
Based on insights developed as the relationship grew, CDW uncovered a global enterprise networking opportunity that could resolve even more challenges and drive innovation.
Sources:
1 PWC, Annual Global CEO Survey, 2023 
2 Deloitte, M&A Trends Survey: Navigating Uncertainty, 2023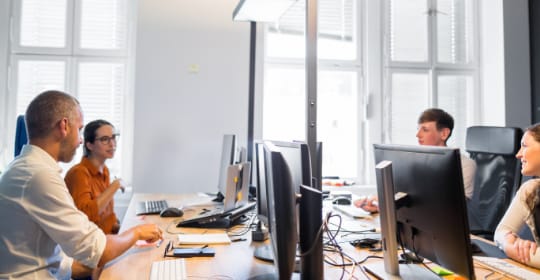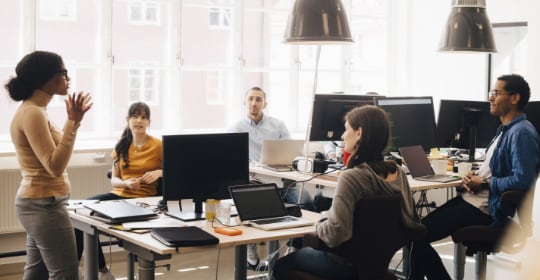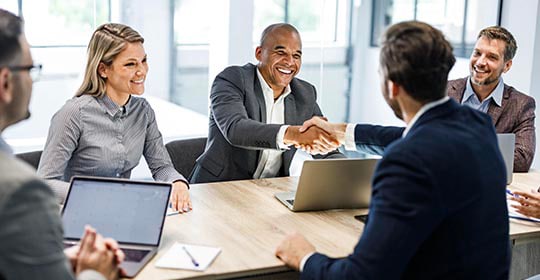 View All