Critical Milestones to Stay Within Budget and Timelines During the M&A Lifecycle
How to find the right security solution in an evolving threat landscape.
Mergers and acquisitions (M&A) are major events that can lead to greater business value, yet the highly complex and nuanced M&A process can hold companies back from realizing full benefits. Technology compatibility, risk, cybersecurity and execution are all major hurdles that can get in the way of intended business outcomes.
From achieving customer experience requirements and targeted product operations to technical and financial synergies, we can help you maximize value and synergies (on-time and on-target) over the course of your M&A journey.
Connecting Business Outcomes to Your M&A Journey
Before the M&A, it's important to conduct careful due diligence ahead of the deal announcement and closure date. This is where you'll consider IT transformation and determine how technology can help the company remain relevant to customers and more advanced than competitors.
Review IT processes and policies and assess technology capability and maturity
Identify obsolete systems and technical/financial risks
Review information security and identify critical risk items
Develop roadmap to accelerate M&A goals and objectives
Assess technology needs, perform gap analysis and define system implementation/ integration projects
Perform discovery activities
Evaluate vendor relationships and contracts
Develop integration financial impacts forecast and support project cost estimating/savings
Create risk mitigation plan for defined projects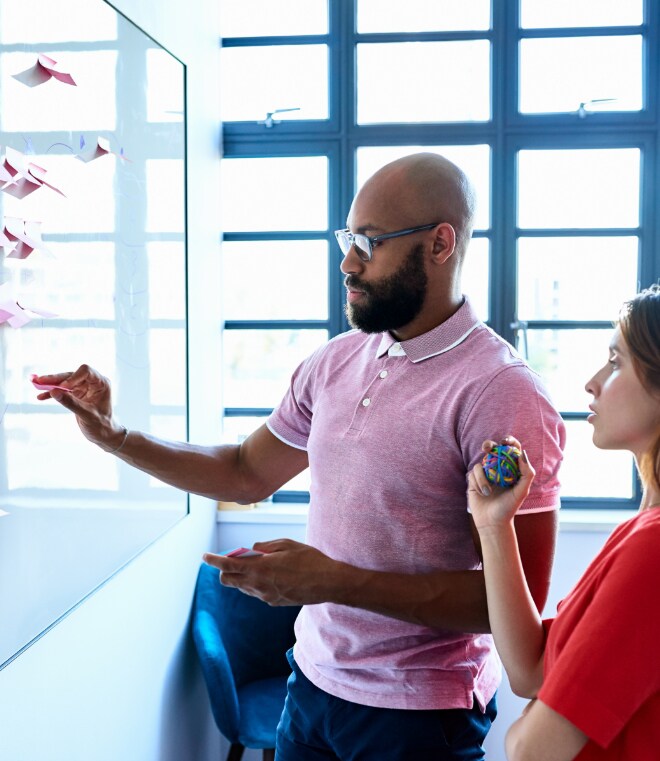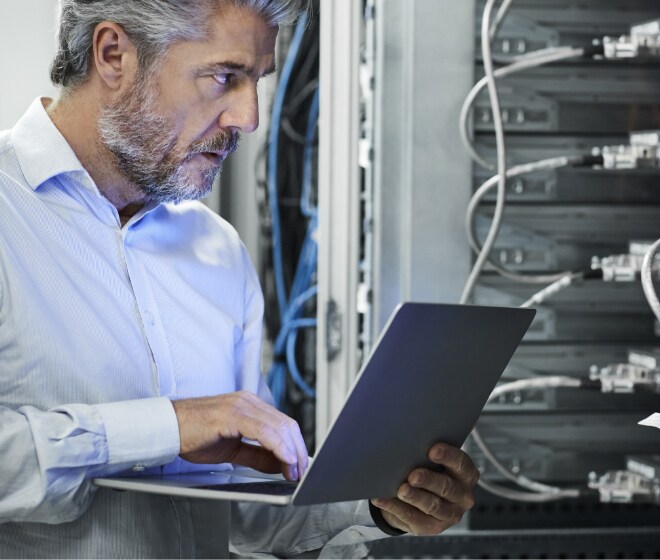 Develop a strategy that maps the current technology state to the planned future state. This phase moves you from close into transition mode so you're ready for everything that comes with integration.
Perform application rationalization, placement, disposition and transformation methodology
Create detailed execution plans
Establish network connectivity
Establish trust and directory services
Consolidate email and collaboration system(s)
Procure and implement new infrastructure
As you move into the integration phase and beyond to realize synergies and value, we'll be there in lockstep to help you prepare your systems, address compliance issues and deliver effective employee communications.
Define data center consolidation strategy and migration plan
Define BCDR consolidation strategy
Define integrated security policy and implementation plan
Deploy and/or migrate IT infrastructure and business systems in accordance with DC, security and BCDR strategies
Perform validation testing
Track and measure attainment of integration financial impacts
Assess M&A value realized
Preserve integration documents for audit trail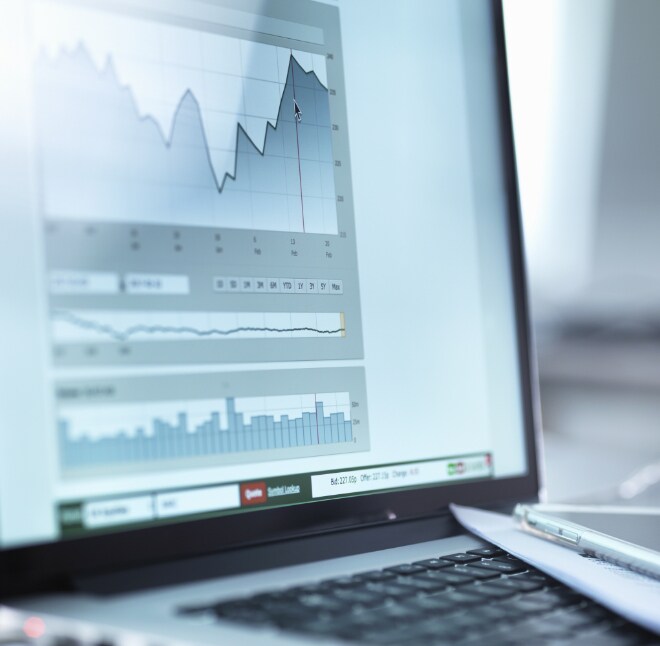 CDW is ready to help support your desired business outcomes from an M&A investment and ensure you have the right solutions and services in place to achieve those goals.
M&A Technology and Cybersecurity Due Diligence Risk Assessment
CDW provides an independent assessment of risk across the overall technology portfolio and ecosystem to identify major issues that may adversely affect the merger.
M&A Preparation and Leadership
CDW will work with you to help prepare for merger integration and provide leadership in the areas of strategy, governance, communication, resourcing, program management, risk management and Day 0/Day 1 planning.
Our managed services team can support your most complex infrastructure and applications.
Explore how CDW can help your M&A IT transition be as seamless as possible.
Contact your account team, or give us a call.
Explore how CDW can help your M&A IT transition be as seamless as possible.
Contact your account team, or give us a call.