Cisco Umbrella: Critical Protection for Small Businesses
Organizations looking for an affordable, user-friendly web security tool are huddling under Cisco's secure internet gateway.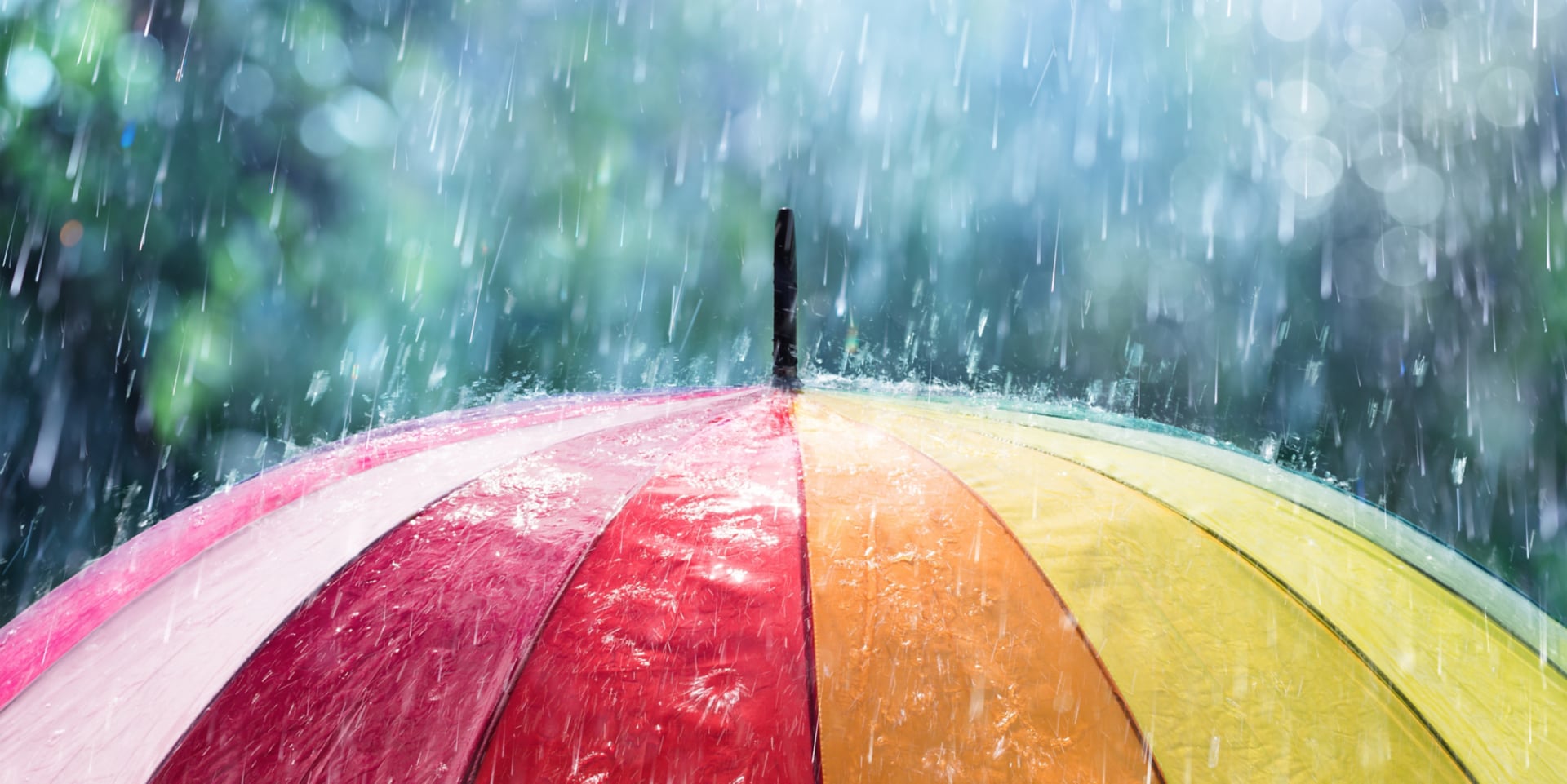 When I talk about security with small business customers, ransomware is almost always the first topic that comes up. I can't remember the last time I spoke to a customer who wasn't struggling to deal with these attacks, and most face multiple instances of ransomware each year — events that can cost a company hundreds or thousands of dollars in productivity as workers race to restore their locked-up computing resources.
Just a couple of years ago, these conversations were difficult and complicated, revolving around layered solutions, end-user education and constant vigilance. And although there's still no "silver bullet" solution, customers are now coming to me to tell me they already know exactly what they want to implement: Umbrella, a secure internet gateway tool from Cisco Systems.
Umbrella is one of several Cisco products that are part of its Simple IT program to make networking and IT easier for small businesses. Other solutions include its Hyperflex hyperconverged infrastructure product, Meraki cloud-based networking and Spark collaboration software.
Here's why organizations — and in particular, small businesses — are eagerly seeking the protection that Umbrella provides.
1. It's Unique
As a secure internet gateway that filters web traffic at the DNS layer, Umbrella is in a product category of its own. This is especially important because, according to Cisco, 91 percent of malware attackers use DNS to carry out their campaigns. Of course, I still recommend taking a layered approach to security, but the fact is that businesses will be able to prevent a far greater portion of cyberattacks by implementing Umbrella alongside existing tools such as email security solutions. It may not be a "silver bullet," but it's extremely effective — and, at the moment, there's nothing else quite like it.
2. It's Affordable
Umbrella is available as a subscription service and is priced on a per-user basis. The exact cost can vary according to factors such as the size of an organization, but the price of the tool is typically comparable to that of traditional endpoint protection solutions such as antivirus software. This means that small and midsized businesses can get an enterprise-class security tool at an affordable price.
Recently, Cisco phased out its Cloud Web Security tool and has transferred features from that product to Umbrella. The minimum number of users for an Umbrella license is only 10. As a result, Umbrella has dramatically lowered the barrier of entry for organizations seeking enterprise-class web security, and small businesses have responded.
3. It's Simple to Use
Small businesses often have very little dedicated IT staff, and shop owners don't have the time to learn the ins and outs of a complicated new security tool. With Umbrella, Cisco has created a streamlined cloud management console (similar in usability to its popular Meraki dashboard for networking and Wi-Fi). User experience is becoming more and more important as a differentiator between competing IT solutions, and Umbrella provides small business customers with an effective security tool with a simple user interface.
Typically, small business users can get Umbrella up and running in their environment in a matter of 10 to 20 minutes. Then, they can put their attention back where it belongs: on the business.
Learn more about how Cisco Simple IT takes the complexity out of technology with solutions that are easy to use.
This blog post brought to you by: