3 Steps to Prepare Your School for E-Rate 2021 (and Beyond)
Significant changes are coming to the school and library technology funding program.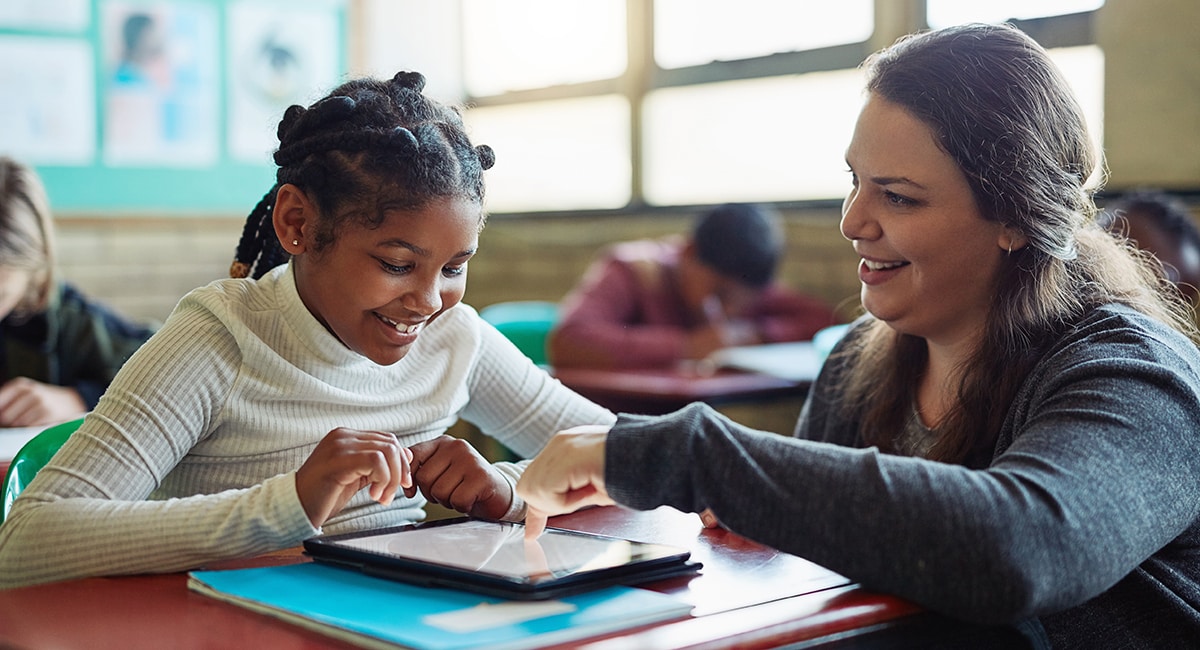 As the current cycle of E-rate funding comes to a close, it's time for school districts to turn an eye toward what's coming next.
Fortunately, we now have some clarity on what the next few years will look like. Until December 2019, districts were a bit in the dark, left to wonder what rules the federal government would adopt to govern discounts and budgets going forward. But now that the regulations are clear, school districts can use them to guide their next five years of networking investments.
Get the most out of E-rate with help from CDW•G.
Here are three steps that school districts should take now to get ready for the next round of E-rate funding.
1. Look Across the Entire District
Under the old E-rate rules, each school received its own budget for networking projects. For the cycle that will run from 2021 to 2025, however, districts will receive one big budget and can use that money on the facilities they want.
This change presents a prime opportunity for districts to update connectivity at previously neglected school buildings. But it also comes with the risk that schools with influential administrators or parent groups will snag funds that would be better spent on more pressing projects. Districts should adopt processes that ensure their E-rate applications will strive to both meet their most pressing needs and promote equity.
2. Assess Existing Infrastructure
E-rate rules prohibit spending to replace infrastructure that is less than 5 years old. So, if a district put all-new wireless access points into a middle school two years ago, administrators will have to wait at least three more years to apply for E-rate funds to replace that hardware.
By taking a deep dive into their existing environments, districts can create a calendar for when each school site will be eligible for a refresh under E-rate rules.
3. Create a Five-Year Plan
Under the previous funding rules, each school site received a five-year E-rate budget window that began with its first project in that cycle. So, for instance, if a school's first project under the old system was funded in 2014, then that school would have had until 2019 to spend its five-year budget.
That has changed. Going forward, each district will receive a five-year budget during one common time frame (2021 to 2025). This greatly simplifies planning and also gives districts a level of predictability for planning networking projects over a five-year span.
School districts will receive a five-year budget from 2021 to 2025 of $167 per student. E-rate reimbursement rates will range between 20 percent and 85 percent, depending on socioeconomic and geographic factors. No matter when districts begin their E-rate projects over this next cycle, that's their five-year-budget. That predictability will allow districts to be more strategic in their planning and investments. For instance, a district might decide that, after years of investing in classroom connectivity, it's now time to improve access in common areas such as media centers, study halls and even school hallways.
By undertaking some thoughtful preparation now, districts can set themselves up for networking success for the next half decade.