Workflow Planning: Digital Work
The process of improving your digital work environment.
Achieving a digital work platform for remote, hybrid, at-home and on-the-road employees takes careful planning and a comprehensive approach to discovery, implementation and support.
Mapping Your Digital Work Journey
This involves an assessment of your existing environment to identify gaps.

Evaluate how your employees work and what changes would make them more successful.
Work with a solution architect to understand your current environment from a collaboration, security and network standpoint.
Identify any challenges or concerns that exist around your current calling, messaging and contact center processes.
Highlight what platforms you're currently using and the devices your team uses to connect to those platforms.
Discuss what would make for a more seamless user experience.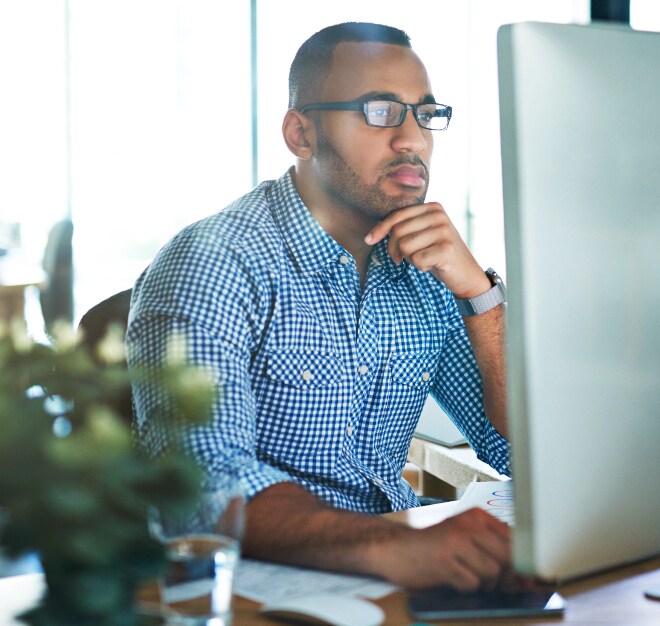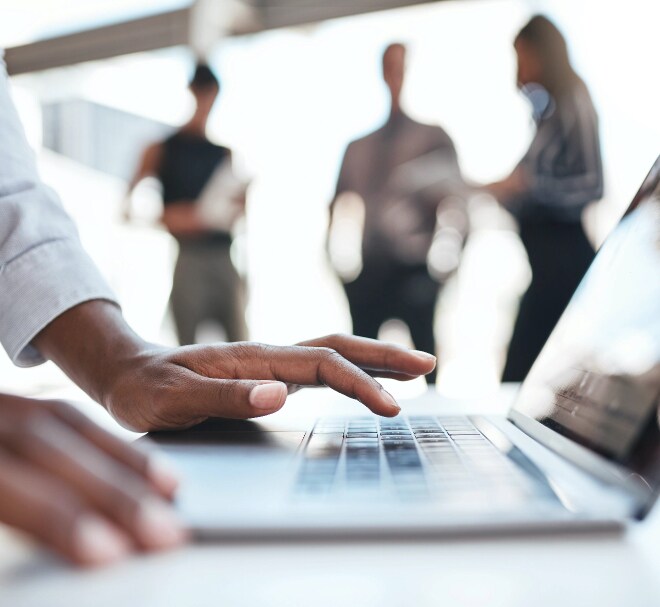 This involves the creation of a blueprint to be followed in later phases.
Work with experts to assess all UCaaS, CCaaS and video options to identify the right fit based on your goals.
Get an accurate picture of what will be needed to meet your digital work objectives from a workflow, office setup and networking standpoint.
Receive detailed data-based recommendations that map out implementation details and cost structure for the remaining part of your technology journey.
Select the technology that's a best fit for your organization and create a plan for implementation.
Implementation and Execution
This involves the adoption and rollout of your new Digital Work solution.
Use engineers and CDW professional services teams to help roll out the technology and ensure it operates in a way that supports you achieving your goals.
This includes testing the use cases and workflows identified during the technical map and discovery sessions.
Once the technology is in place, move into the adoption phase to ensure end users can utilize the technology the way it's designed for a consistent experience.
Rally end users to leverage the new technology to drive business outcomes and support ROI.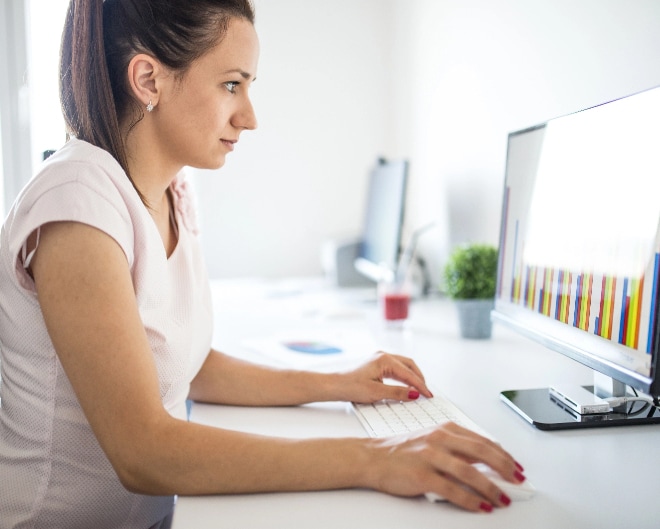 This involves ongoing post-implementation support.
Day 2 support and beyond to address any issues.
End-user help to ensure a positive experience and prevent abandonment of the technology.
Ongoing evaluation to determine whether technology or process tweaks are needed.
Periodic reviews to see if additional solutions or solution components are necessary.
CDW Services to Support your Digital Work Journey
Enable digital workspace solutions where employees can securely work from anywhere, on any device.
CDW experts work with you to design for the future and your unique needs, and to orchestrate progress based on best practices.
CDW Amplified™ Collaboration
Deliver cost-effective solutions and provide a user experience that lets employees seamlessly communicate and collaborate.
Discover how CDW can help you succeed in your Digital Work journey.
Contact your account team, or give us a call.
Discover how CDW can help you succeed in your Digital Work journey.
Contact your account manager, or give us a call.