Use Case
Technology Planning: Modern Collaboration
The Process of Achieving a Flexible Environment
Workforce collaboration and seamless communication are more important than ever. As organizations strive to meet modern business outcomes, a comprehensive approach to planning the stages of your technology journey is crucial to solution success.
A Guide to Mapping Your Modern Collaboration Journey
Align your vision, business goals and needs to create a business outcome-based strategy focused on your end users' experience.
Ensure executive sponsorship from stakeholders and engage lines of business.
Create a technical roadmap to document the technology.
Understand how employees use technology tools to communicate and collaborate. 
Understand what works well, what doesn't and the downstream impact on productivity.
Understand how coworkers expect collaboration tools to work.
Prioritize use cases and experiences — good, bad or indifferent.
Provide recommendations to set standards for the platforms, tools and related technology.
Focus on organizationwide technology adoption.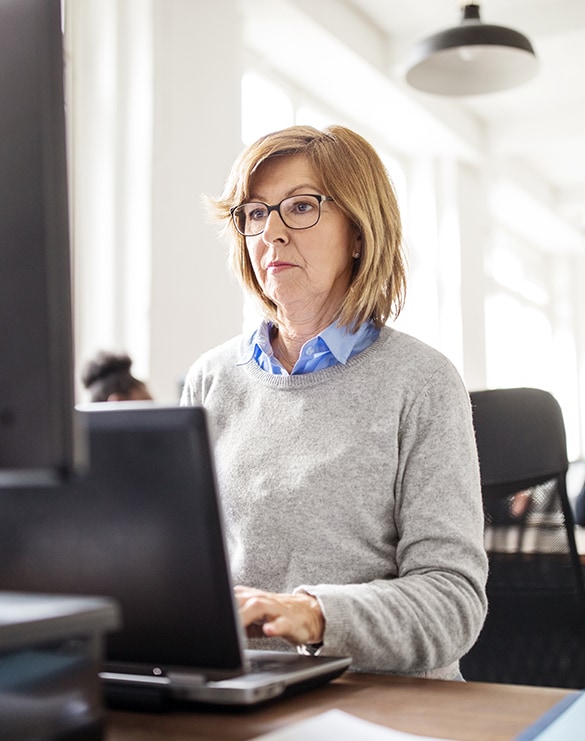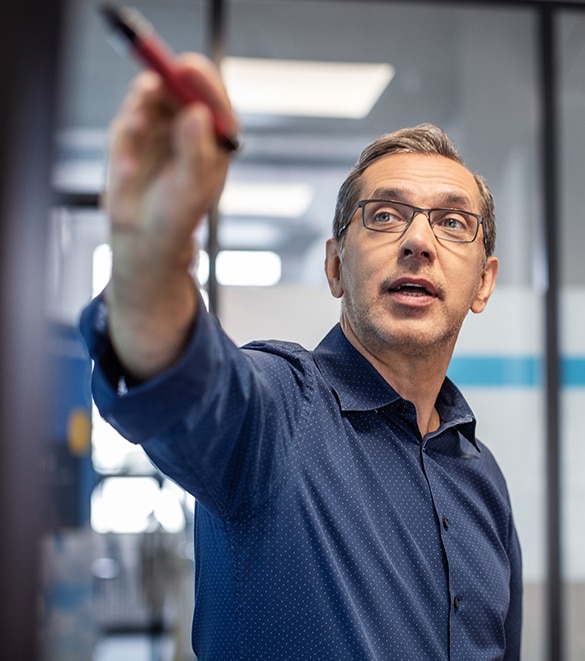 Design and prioritize solutions based on your desired envisioning outcomes and create an adoption success plan. 
Organize and prioritize business needs identified during Phase 1.
Ensure the project team focuses on a clean transition from the pre-sales design team to the delivery consultant.
Have the pre-sales design team review project dependencies, goals, stakeholder concerns, project technical details, the bill of material and the statement of work.
Have the project team review key delivery resource assignments and set up project communication plans for internal and external resources.
The project team should also reach out to establish a communication channel for key customer project sponsors.
Execute solution implementation and orchestration of the success plan.
The project team should schedule a customer kickoff meeting.
Document the project success criteria.
Develop the project plan.
Have the project team begin to develop the project schedule and start communication.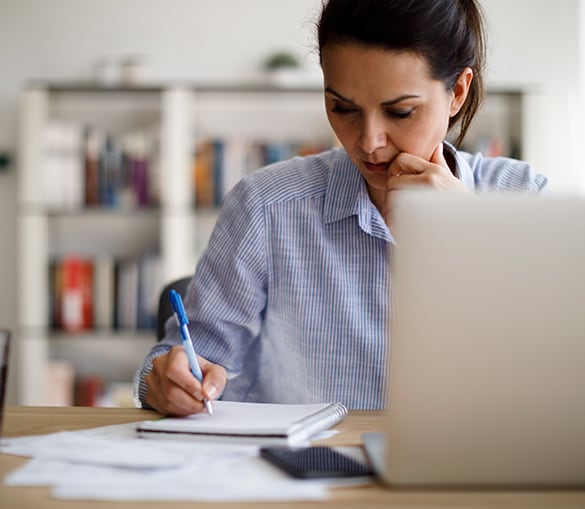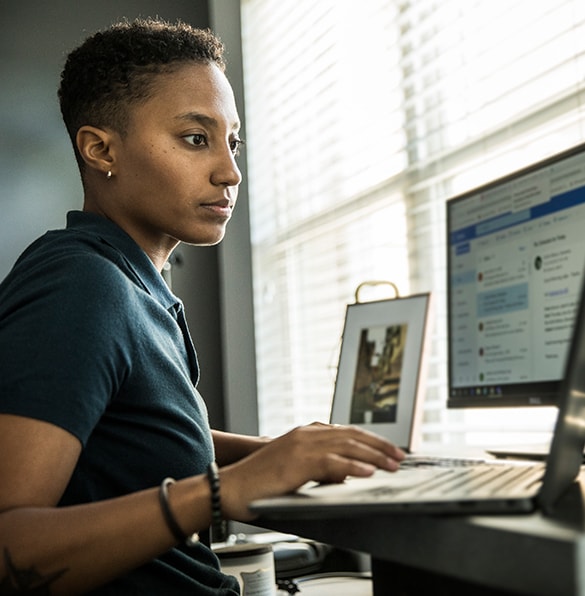 Management and Measurement
Track, optimize and enhance solutions based on results in order to drive desired business outcomes and progress into the future. Focus on ongoing solution management as well as the measuring, reporting and consistent engagement necessary to realize the desired outcome.
Establish technology checkpoints with data-driven results.
Ensure the new IT solution meets company business expectations.
Implement by focusing on CDW's Big 4 for Success: Measurements that Matter, Marketing and Communications, End-User Enablement and Evergreen IT — Success Sustainment.
Next step: Give us a call to get started on your journey.
Request a Free Collaboration Workshop
Gain an understanding of how users work and communicate to achieve their goals.
CDW Amplified™ Workspace Services
We help your employees achieve seamless collaboration from anywhere.
We help you address risks to improve your cybersecurity posture.
Discover how CDW can help you build your ideal modern collaboration solution.
Contact your account manager, or give us a call.
Discover how CDW can help you build your ideal modern collaboration solution.
Contact your account manager, or give us a call.
With more workers on the go and in the field, mobile tools play a growing role in communication, collaboration and effectiveness.
A strategic approach to technology can help stores see dramatic improvements.
Must-haves include professional development and a commitment to personalized learning.