Retail Checkout Modernization Technology Planning
Design a Checkout Modernization Solution That Exceeds Expected Outcomes
With 80% of all shopping still taking place in a retail location, checkout modernization is crucial to the future of retail.¹ And that makes the in-store customer experience more important than ever when it comes to multichannel success. Whether you're a pop-up, eCommerce store or big box chain, this new reality calls for retailers to invest in technology that modernizes and improves the checkout experience.
Have connectivity needs to enable uninterrupted customer service, and app modernization for seamless performance and better data insights? Looking for the right point-of-sale solutions to serve customers safely wherever needed? We understand what it takes to achieve these business outcomes. And we know the right checkout modernization technology that's going to get you there.
Connecting Business Outcomes to Your Checkout Modernization Journey
Gain a better understanding of your customer and design customer experiences that match today's and tomorrow's needs.
Get key stakeholders together to understand what the goal(s) of innovation will be.
Assess what your current checkout modernization capabilities are today and how you'll bridge the gaps to enhance the customer experience.
Ensure there's a solid foundation of connectivity in place to effectively communicate the data insights you're after.
Understand your talent and the organization's ability to deliver future solutions based on experience and plan to review and re-evaluate the tools and personnel that will be required in the future on an ongoing basis.
Embrace the multitude of retail-specific consultative and support services like modernization strategies that can help uncover ways to innovate through technology.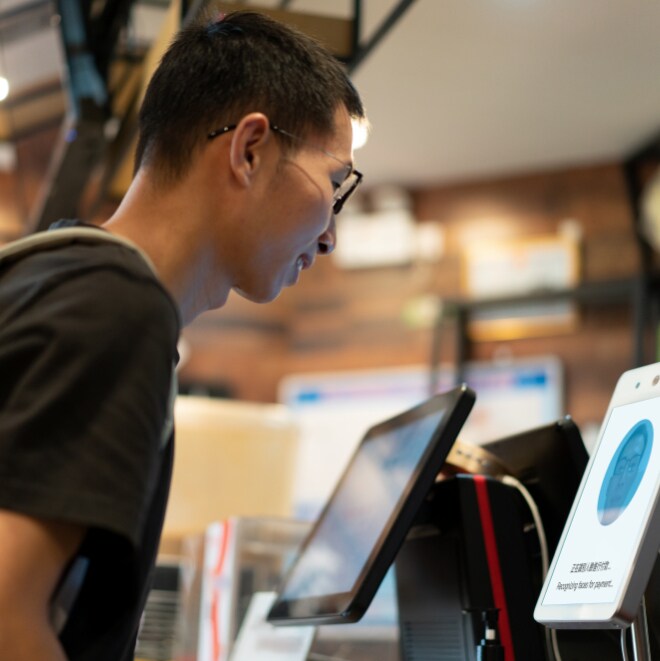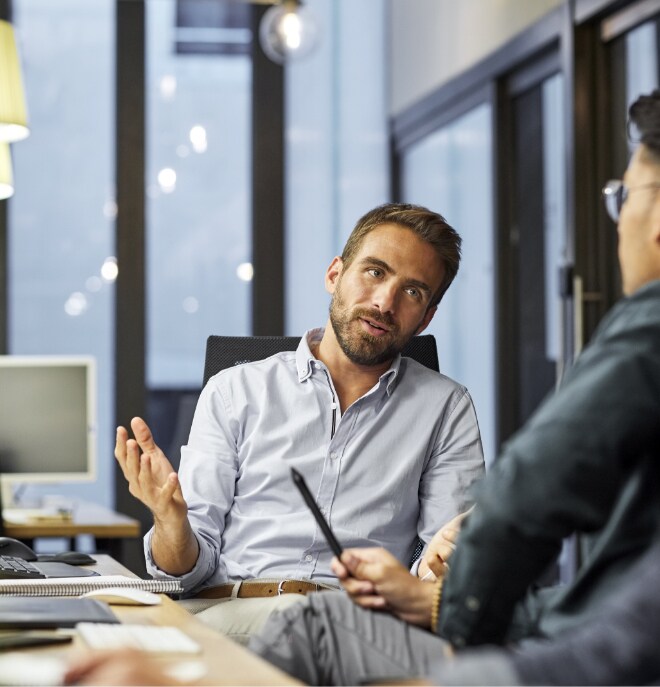 Address constantly changing market and customer needs through organizational and/or technological processes that accommodate more dynamic environments and drive greater efficiency.
Establish a solid technology foundation that is secure by design and can be built upon effectively in the future.
Plan in advance and continue to evaluate your systems, bandwidth, and compute power.
Structure your applications in a way that allows you to make changes – like introducing micro services – without having to take down your entire system.
Research which connectivity and mobility technologies will best support improved customer experience as well as store associate efficiency.
Embrace third-party services such as staff augmentation or compliance screening services to help ensure your checkout modernization solution reaches its full potential to improve the customer experience.
With the right technology, enrich the checkout experience and bolster convenience for customers and store associates.
Assess the technologies that customers and store associates need online and in-store including checkout, inventory, and purchase research to safely enjoy seamless connectivity, innovative apps, and uninterrupted services.
Ensure you have ample bandwidth to support devices and application needs introduced to the network with uninterrupted connectivity.
Adopt mobility solutions and contactless payments that work together to extend the point of sale to anywhere in the store.
Understand how to leverage your customer and inventory data to boost processes, enable in-store associate efficiency, and extend services beyond the front of the store.
Establish KPIs aligned to your experience objectives such as improved customer loyalty and store associate efficiency.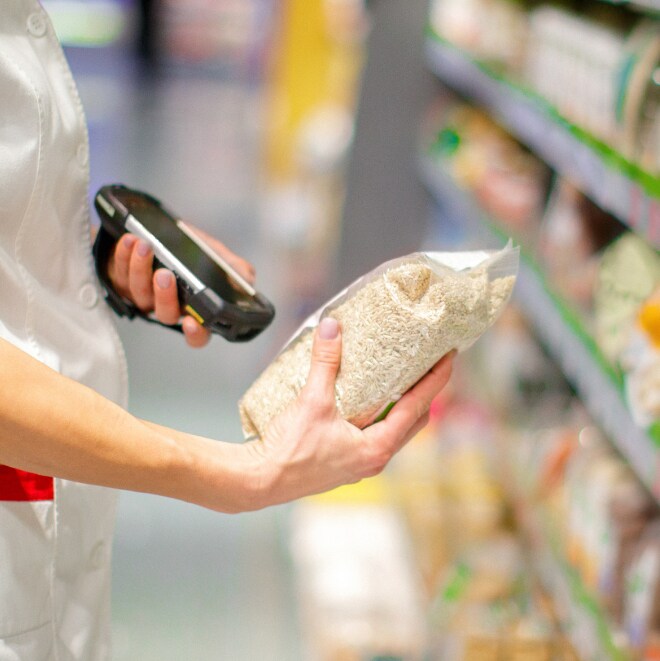 ¹ nrf.com, "State of Retail."
CDW is ready to help support your checkout modernization goals with the right technology solutions and services.
We'll help evaluate your current environment as well as identify which solutions are best suited to your needs and goals.
From providing hardware and software to setting up asset tagging and tracking, we will ensure your rollout runs smoothly and on schedule.
Our managed services team can support mission-critical tasks, such as monitoring, maintenance, reporting, and incident management.
Find out how CDW can help you provide the best experiences for your customers.
Contact your account team, or give us a call.
Find out how CDW can help you provide the best experiences for your customers.
Contact your account team, or give us a call.