Case Study
Productive Remote Work Involves More Than A Laptop
A global retail company needed to shift its corporate staff to remote work for the first time. With the help of CDW and our partners, the retail company has been able to ensure the productivity of its staff remains strong.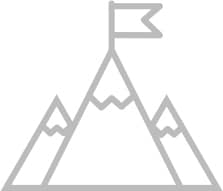 As company leadership looked to prolong or possibly make remote work permanent for corporate employees, technology beyond a laptop was requested. To help these employees ensure full productivity. the retailer needed a seamless way for employees to make approved IT purchases.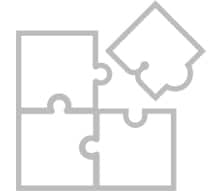 CDW created a closed catalog that was integrated with the customer's eProcurement system. CDW secured fixed pricing and took a proactive stocking position based on the company's initial demand estimates.
Corporate employees were able to choose among six individual tech products, including monitors and headsets, and submit the orders internally. Orders were then routed for processing and shipped directly to employees' home offices.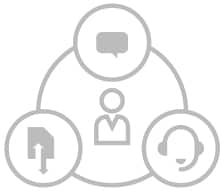 CDW worked fast and coordinated with several departments in setting up the program. Employees placed more than 1,500 orders in the first two weeks after the program launch. The company was thrilled with the results and happy that the order process freed up IT staff for other needs. As a result of the success, the company has tapped CDW for added IT solution needs.
Supporting WFH needs with Devices for